As a skier based in the New York City region with, for better or worse, a "real" job, a mortgage, and a family, my yearly ski totals over the past decade have remained pretty consistent. I always manage to ski 25-30 days per season, with two thirds of those days in the northeast and the other third out west or, on a few lucky occasions, in the Alps.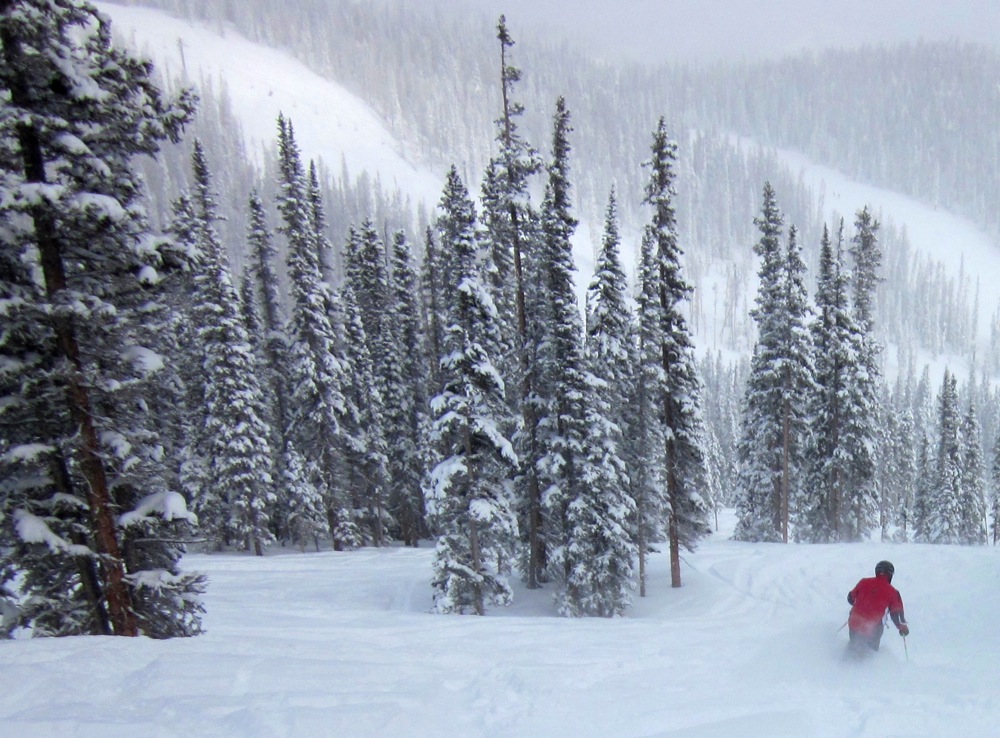 When I head west two or three times each winter, Salt Lake City receives a fair amount of my visits because it's just too convenient to sidestep. Nonstop flights allow you to ski at least a half day on the arrival and departure days without breaking a sweat, and there are seven very good to great lift-served mountains within a 35-minute drive of its user-friendly airport.
Colorado's I-70 corridor can't quite match the quality/accessibility quotient of the Wasatch, but the two closest major ski areas to the Front Range are pretty damn compelling and deserve far more than just a cursory glance.
In this issue of NY Ski Magazine: