Since moving to the NYC area in 1997, I've made several dozen trips to Lake Minnewaska NY near New Paltz, and it never disappoints.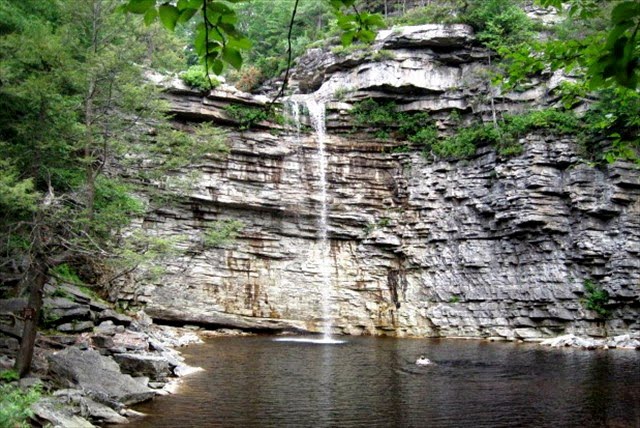 Directly south of the Catskills, but a completely different kettle of fish topographically, it's the outdoor equivalent of a high-end department store with mountain biking, hiking, climbing, swimming, berry picking, and gazing at wild flowers, incredible rock formations, and stunning vistas.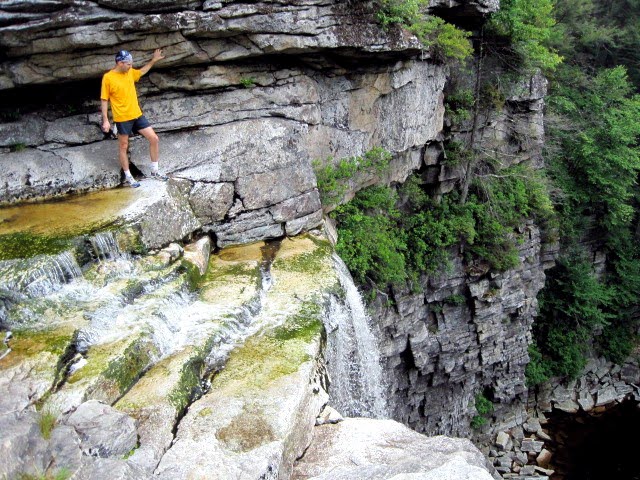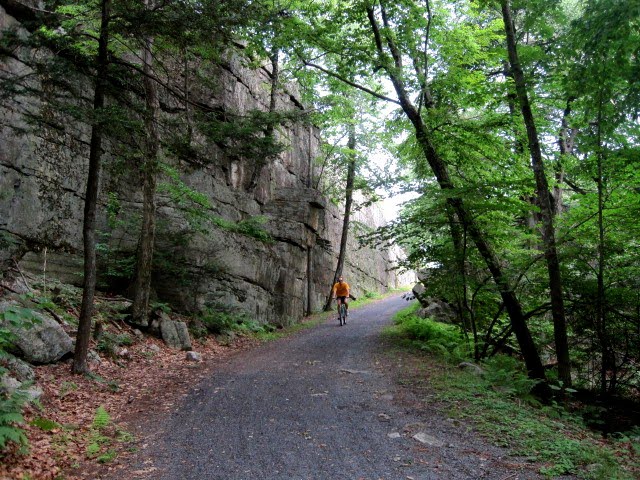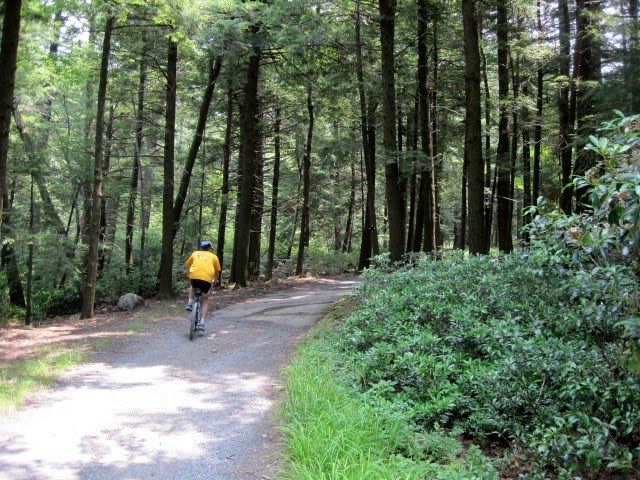 The only disappointment was that the incredible early-summer display of mountain laurel — you have to see it to believe it — had peaked a couple weeks ago. I should have called at the end of May and checked on its progress.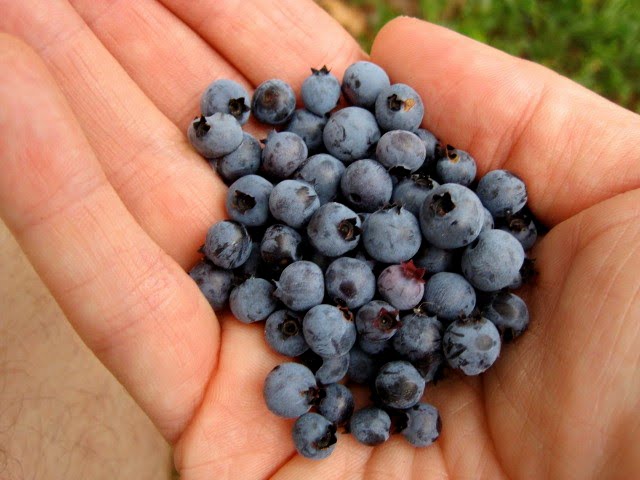 But the good news was that the wild blueberries, acres and acres of them, are ahead of schedule. We gorged at several points throughout the ride.