Superstar was a pile of mud and muck two weeks before the races and that had the town, community and Killington Cup fans at large wondering if the event would even go down. Mother nature complied in the nick of time, transforming Superstar — at the base of the spanking new K1 Lodge — into a course worthy of some of the fastest female skiers on the planet.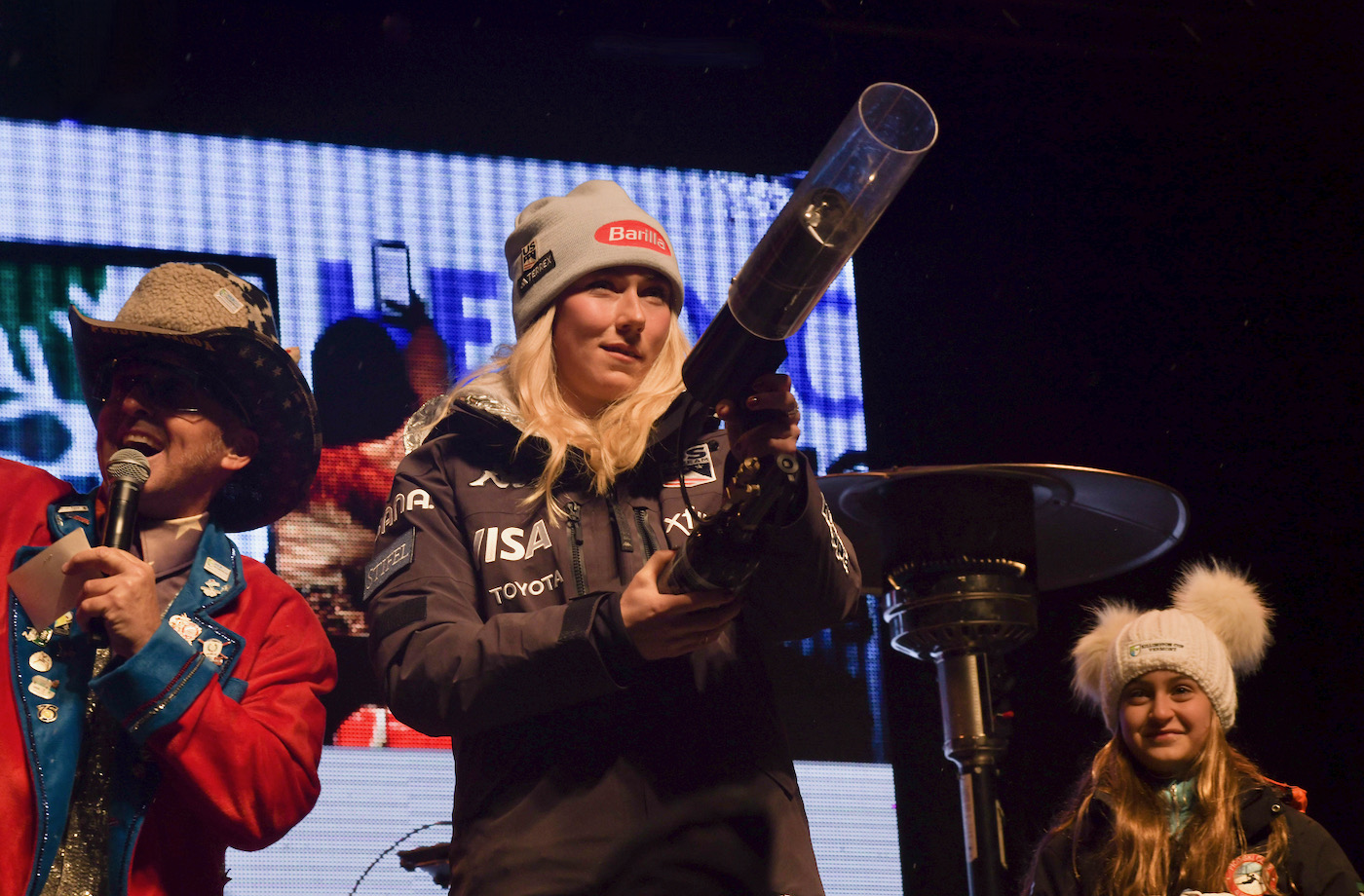 With a healthy dose of cold Canadian air and a dedicated snow making crew and even a bit of lake effect, the event pushed the envelope as the skiers raced against the impending forecasts of rain for Sunday's slalom event.
The third stop on the 2022-23 Women's FIS Ski World Cup race schedule and the only one taking place in the USA, 60 plus athletes took on Superstar, glory, warts and all, for the sixth Killington Cup. This season ends in Soldeu, Andorra mid-March, so it's a long and grueling one.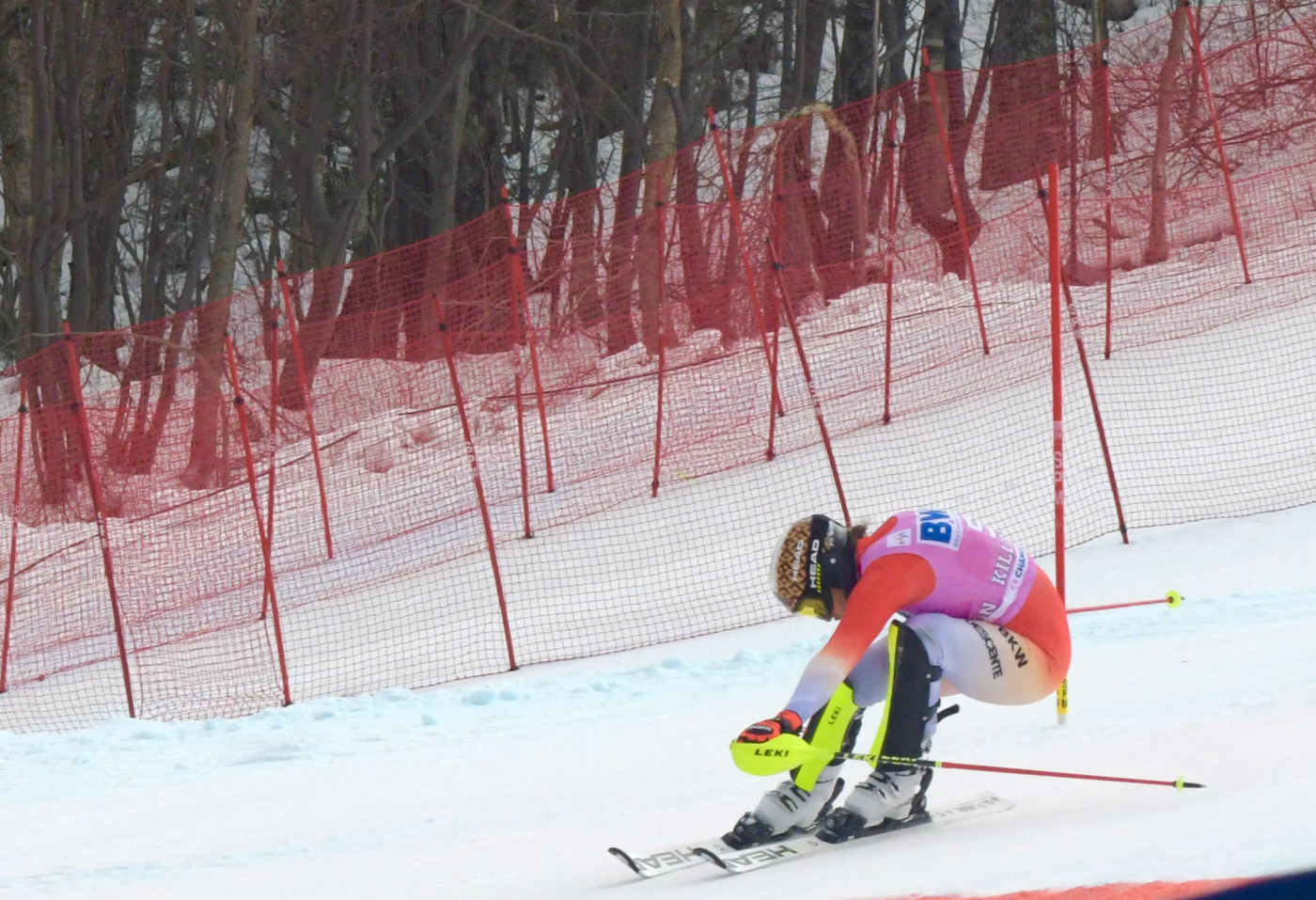 It was a nail biter from the first cow bell, as athletes took on a gnarly run on Superstar for the giant slalom and slalom races. It was a weekend of contrasts from the chilly sting on Saturday for the 21,000 faithful to the mushy conditions on Sunday that eventually gave way to a light drizzle. Imperfect conditions are part of skiing in the Northeast.
Going for her sixth consecutive win on the slalom at Killington, USA ski team favorite Mikaela Shiffrin failed to podium this time year. On Sunday's slalom she was fastest on the early morning showdown but by her second round in less than perfect slower conditions was off .59ths of a second putting her in fifth place behind Wendy Holdener of Switzerland and Anna Swenn-Larsson of Sweden who tied for the top spot.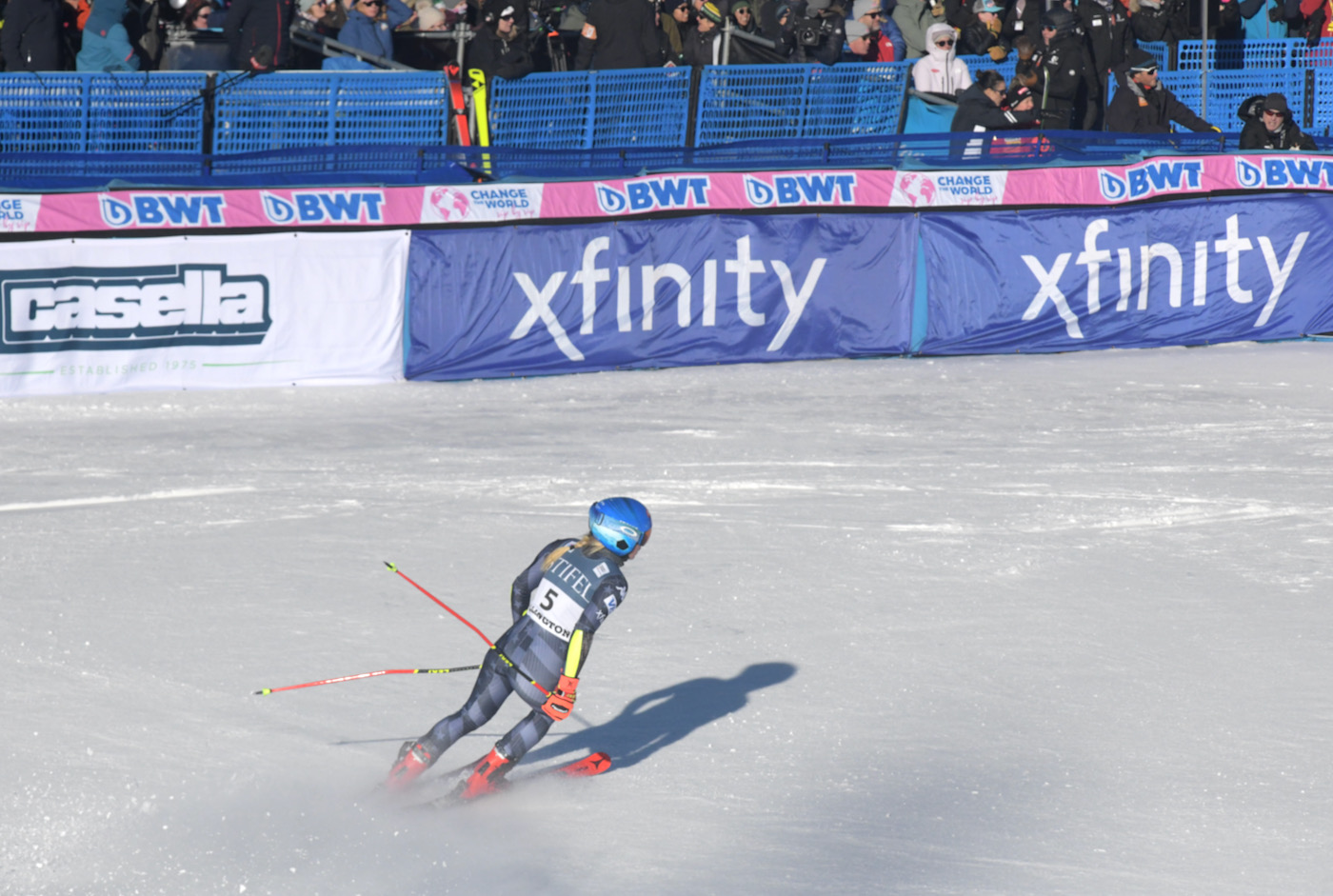 Coming off two consecutive wins in Levi, Finland last week, Shiffrin was a favorite to podium on slalom given the Burke Mountain Academy graduates home field advantage: an adoring crowd cheering her on. The weather that Northeast skiers know so well transformed the course from an early morning icy sheet on Saturday to hardpack by Sundays first that got progressively mushy as a warm front engulfed the valley and rain threatened to take over the event eventually turning into a light drizzle by podium time.
On Saturday Shiffrin placed 13th in the Giant Slalom (GS). Olympian and former University of Vermont skier Paula Moltzan placed 18th on the GS but slid out on Sundays first run ending her shot at Cup glory. Racers Lara Gut-Behrami from Switzerland, Italy's Marta Bassino and Sweden's Sara Hector podiumed for the GS course that was a fast, wicked and windy one down Superstar.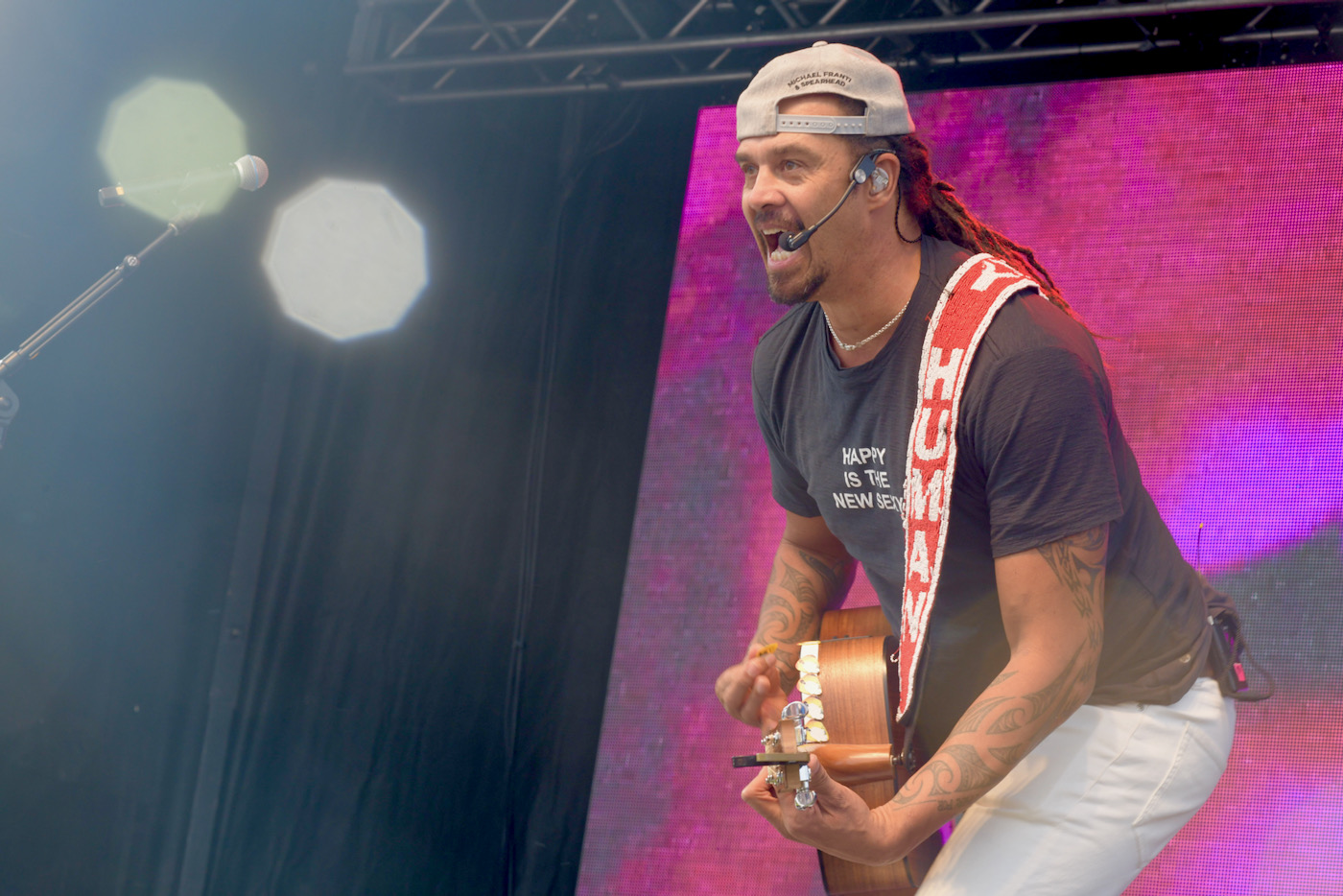 With a shiny new K1 lodge to show off, Killington pulled off yet another fabulous World Cup event. The final body count for the weekend totaled 37,000 including the bib draw on Friday where athletes pulled out numbered golf balls determining their running orders. The mood was festive as skiers shot off swag from a tee shirt launcher after they picked their numbers and took part in a secret Santa.
Vermont native Noah Kahan and Michael Franti rocked between races adding a homegrown vibe to the festivities in celebration of the start of the ski season and a return of the Killington Cup. Next stop for the Women's FIS World Cup is Lake Louise in Canada from Dec. 2-4th.