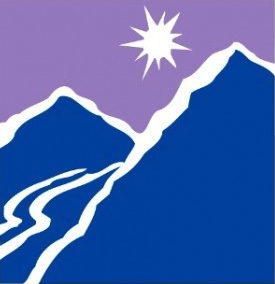 Jessica Pezak, Marketing Manager at Hunter Mountain, has accepted a new position as Director of Marketing at Alyeska Resort in Girdwood Alaska. Located in the Chugach Mountains 40 miles south of Anchorage, the four season resort features heli-skiing and catskiing, lift-serviced alpine skiing, nordic skiing, snowshoeing and dog-sledding as well as a variety of summer activities.
A New Jersey native, Jessica graduated in Hunter from Hunter-Tannersville Central High school in 2002.  She started building websites back when 56k dialup modems were the fastest internet connection setup. Her social media background began when Boston University students began beta-testing Facebook, which was in development at Harvard while she was attending BU.
She graduated from Boston University with a B.S. in communications and gained her job at Hunter through her local connections, working originally in PR.  She's built Hunter's social media platforms, and has become increasingly involved with online marketing efforts, web/programming, collateral development, media buying and many other facets of the resort's marketing.
Jessica was officially promoted to Hunter's Marketing Communications Manager in 2010 and is generally considered to be one of the best in social media marketing in the ski business.
"I have always been in love with the far north, I've returned time and time again to Scandinavia, Canada and Alaska over the years. I can't really fathom a better opportunity for me. I feel very much at home in Alaska.  Alyeska has an outstanding executive team and I can't wait to get back there and get the ball rolling."