I want to apologize upfront for posting this piece on the front page of NYSkiBlog. I certainly doesn't "fit" here, as we have consciously decided to focus our homepage on eastern mountain sports.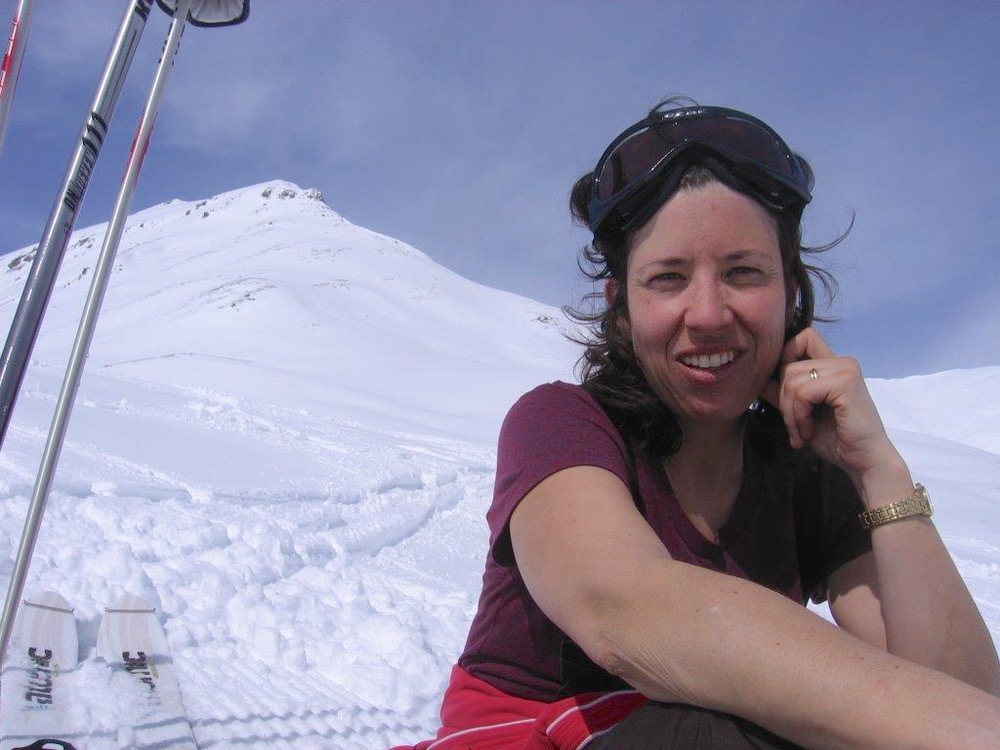 But I just can't find a way to process this without writing about it. Early Sunday morning, my little sister Marybeth, or MB as we knew her, passed away after a long, valiant battle with cancer. She was 53 and asked for no memorial until next spring, when a small garden will be dedicated in her honor, in Jersey City, NJ.
Nearly three years ago MB was diagnosed with a rare form of cancer called GIST Wild Type. Unlike most cancers, this strain develops in between organs in your abdomen. When it was discovered there was some hope, but it quickly faded, as experimental treatments yielded no positive results.
Still, I don't want to focus on her terrible decline or even the heroic efforts of family and friends to support and comfort her. I want to say a little about who she was, and why I love her.
As MB developed into a woman, it was clear she was very independent. She was confident, knew what she wanted and went after it. But as a little girl, before we knew this, my older sister Suz and I always thought of her as a part of us, our third musketeer.
We grew up on campus at RPI in Troy NY. One time Suz and I were attempting to play a trick on her by hiding behind an equipment shed near a soccer field on campus. We snuck behind the building, disturbing a huge bee's nest, and we paid the price.
We were stung dozens of times, emerging from our hiding spot screaming and running for home. When we arrived all three of us were crying. My mom tended to our wounds but was surprised to find none on MB. Mom asked: "Why are you crying little one?" "Everyone was crying, so I did too!" That was the last time I remember her blindly following anyone.
In her junior year of college she left the familiar environment of private school in the northeast to spend a year studying in Europe. It transformed her. Surrounded by a new, diverse, progressive culture, she blossomed. She became more fluent in German and embraced her new surroundings.
After she graduated she moved back to Germany using her bi-lingual skills to become a writer and raise her family. She worked hard as a reporter. For fun, she skied in the Alps and made music with her daughters.
I remember skiing with her in Arosa, CH in the spring of 2005.  She wore an old school onesie and was rocking some long, straight boards.  New, fatter skis were becoming mainstream and she swore she'd soon upgrade to "carvers," but it never happened.
Her friend Rigas introduced her to AT gear and climbing skins.  She loved the the uphill most of all and became known for banging out a thousand meters of vert, at times riding the lift back to the base.
MB loved music. She started to sing in clubs, in a style known as "Americana."  It's a mix of folk, country, blues and rock. In Europe it was considered niche and female performers were rare. She developed a following and had some good reviews. Each year she saved her money to come back to the states to travel to Austin, Texas and record a disc.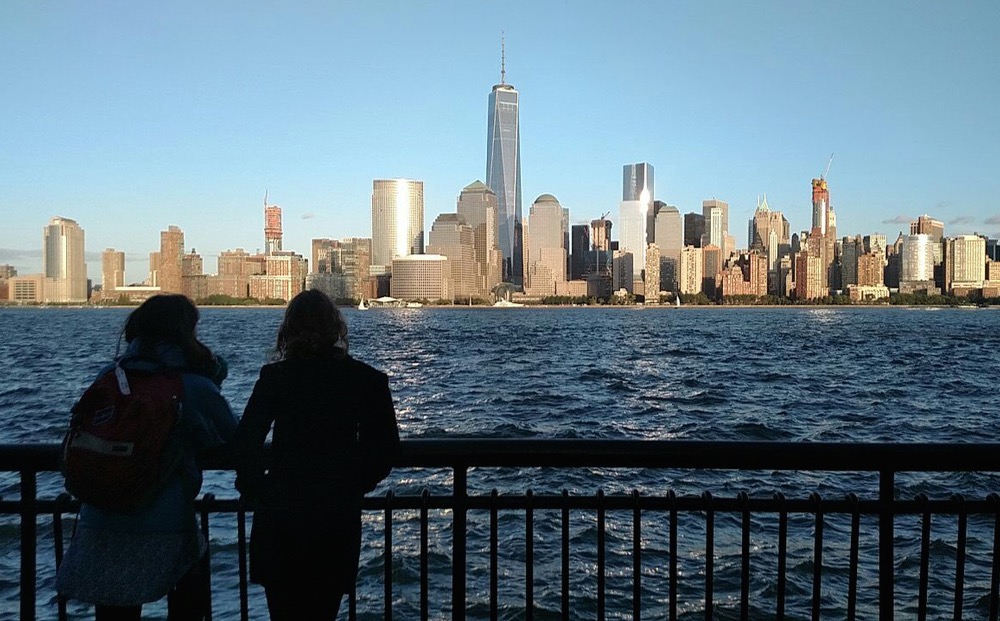 Not long before she was diagnosed, MB moved back to the US, buying a townhouse in the shadow of the Manhattan skyline. Her plan was to further pursue her dream, supporting herself with freelance writing, while recording and making music.
All of it was cut short in a way that feels so senseless and sad. MB, we admire everything you accomplished, we'll miss your fiercely independent spirit, and we love you forever.