Over the past week, many skiers were excited to see video, images, and trip reports of skin tracks and powder from the forests of West Virginia. I saw them, and they were awesome for any time of year, let alone late October.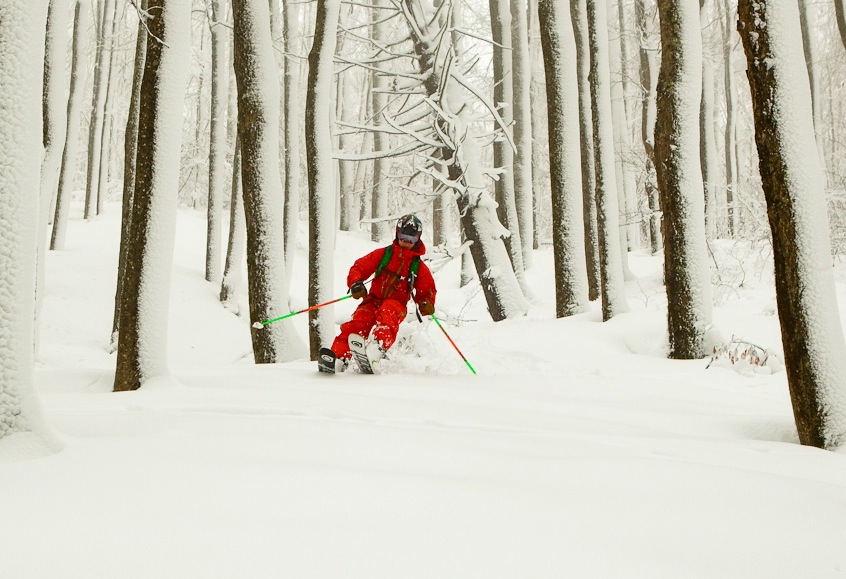 That joy we enjoyed on the backside stood in sharp contrast to the awful side of the storm that our neighbors faced at the front.
And now, the news cycle is turning the page to other stories about blue and red states. As the mainstream media and public suffer from disaster fatigue, the story of Sandy will inevitably be swept aside. In the process there are devastated communities that will also be brushed from our consciousness.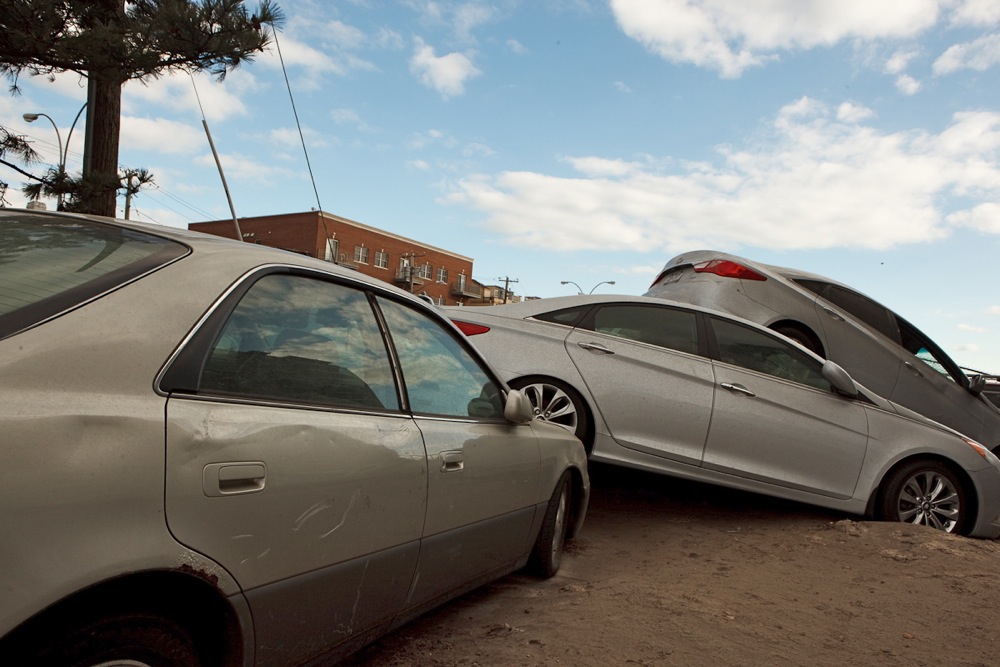 Over the past few days I spent time volunteering in the Rockaways where people have lost everything. Their concern for the future has been temporary set aside by their immediate needs for warmer clothes, food, and heat. People in New York's greatest city still lack the basic essentials of life, as do many of our neighbors in New Jersey, Connecticut and Upstate. Many are looking at the remains of their homes while they await the help they need to move on.
If you're reading this, in your own home, you're probably among the fortunate, with electricity, heat and an internet connection to the world. Taking a wider view, the NYSkiBlog audience is largely a fortunate group. We're lucky because we ski.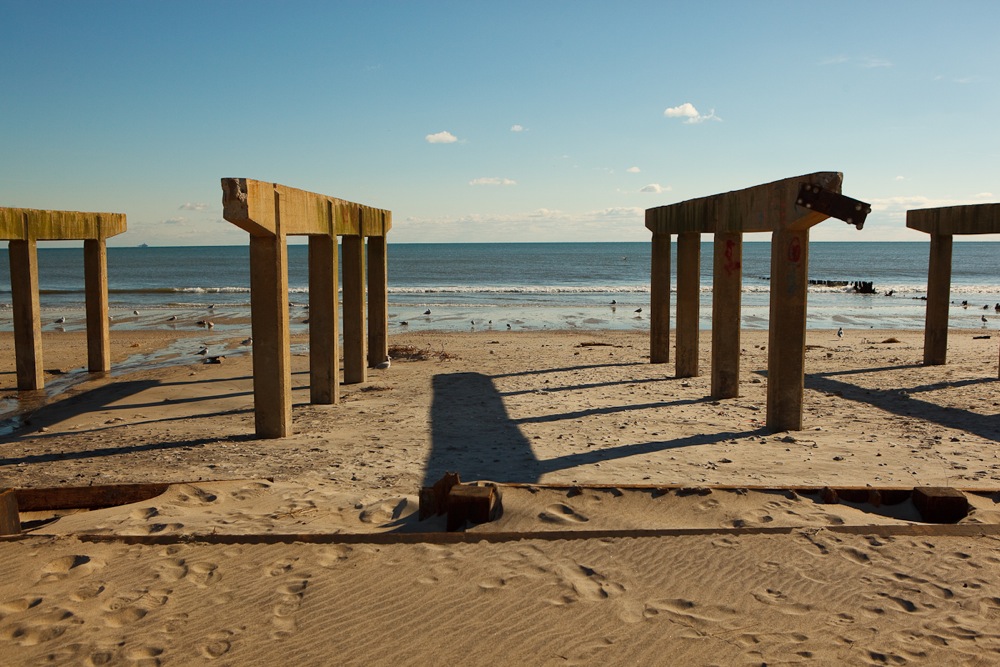 If you can, find a way to help. Or, show up with work gloves or a shovel along the coast of Staten Island or New Jersey. If you see someone rebuilding — their home and their life — I know first hand that they'd appreciate help.
There are good organizations setup to distribute aid. If you have extra winter clothes or a few bucks, consider sending them to one of the charities I've linked to below. Occupy Sandy, was the first to arrive and is set up in the worst neighborhoods in New York City.
Thanks all.  Let's work to overcome this and have a terrific season.
American Red Cross
1-800-RED CROSS
RedCross.org/hurricane-sandy
Victims of Hurricane Sandy
Church of St. Luke and St. Matthew
520 Clinton Ave, Brooklyn, NY 11238
InterOccupy.net/occupysandy
Donate to Occupy Sandy:
www.wepay.com/donations/occupy-sandy