For me, summer has become the ski season "of the mind" — going on exploratory missions, trimming brush, and researching deals for the next year. But something happened a few years ago and I actually began to enjoy the summer, and the mountains, for being what they are.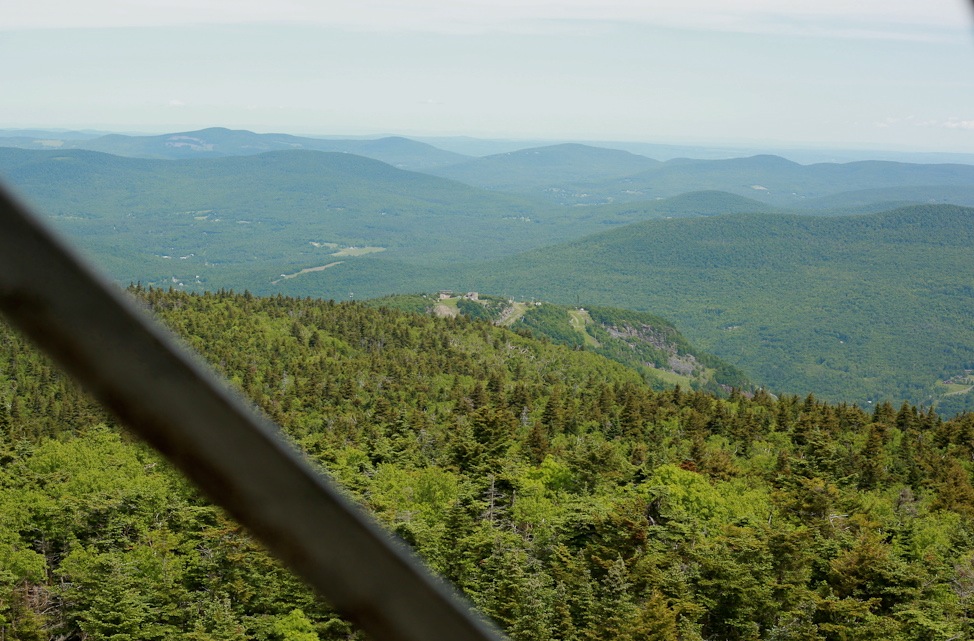 I can trace the origin of this feeling to a specific camping trip to Mt. Greylock many summers ago. Although I went to the mountain with an ulterior motive — scouting out the legendary Thunderbolt — the trip was far more memorable for everything else that happened.
I think it was sleeping in a field under a tree, at the base of the mountain, watching the stars and meeting a charismatic AT thru-hiker named Caterpillar, that really left an impression. Or maybe it was the dip I took in the 45-degree water at the falls. Either way, getting after it during the summer means more to me now, then just collecting data or clearing brush for the upcoming ski season.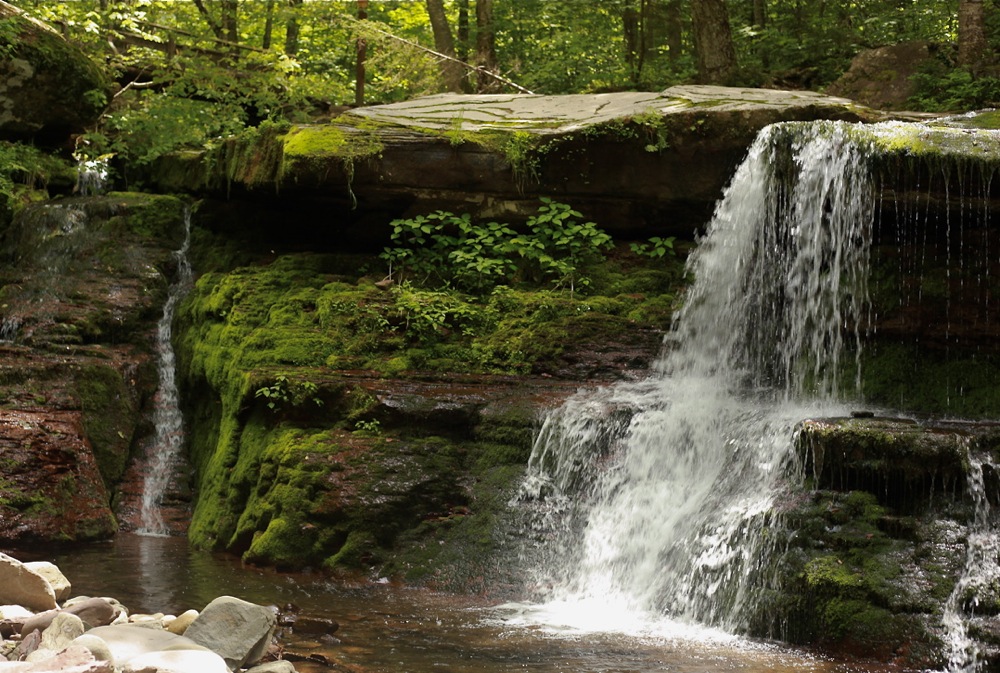 It's with this in mind that I've tried to introduce my less outdoorsy girlfriend to the joys of skiing, camping, and hiking over the last few years. Last weekend I constructed a loop for us that involved hiking from Rusk to Hunter, staying in a lean-to, and then descending to some waterfalls — about 8 miles roundtrip. Unfortunately, plans were botched and the route became more "free form." We hiked many more miles than intended, and had to push the pace beyond our comfort zone.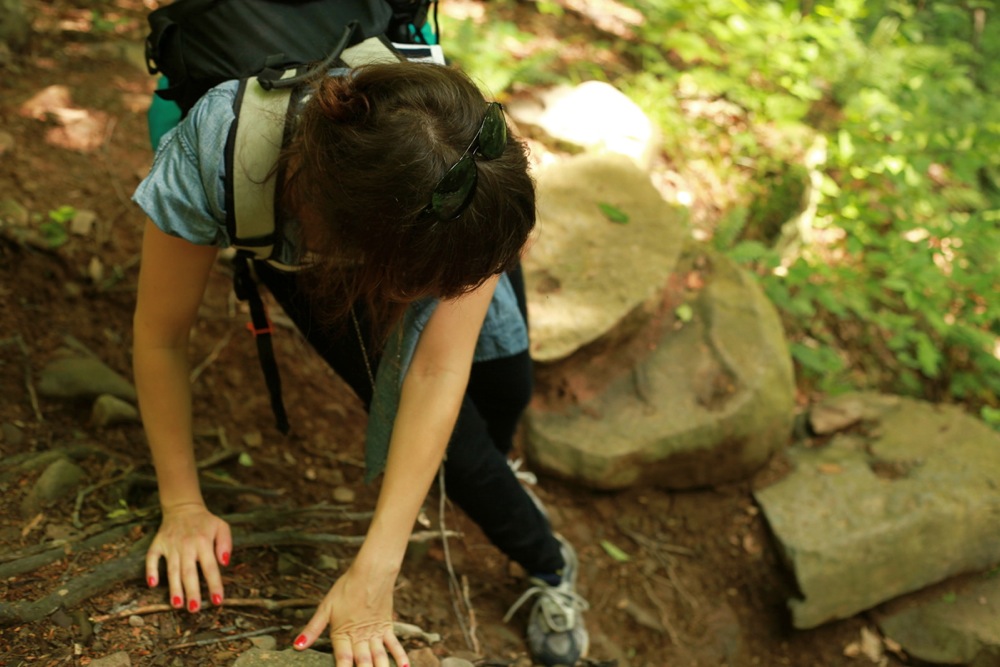 The adventure had a reward in addition to the feeling of accomplishment for surviving and gazing down on the tiny ski resort from the Fire Tower. Through the adversity we faced, my best friend kept her spirits and enthusiasm high. She actually enjoyed herself more than I imagined, and made a record of our trip literally behind my back.
In addition to visions of backcountry ski descents of Diamond Notch, and on top of the butterfly landings, and the views of The Blackhead Range and Slide Mountain, I was presented with a video to keep and share.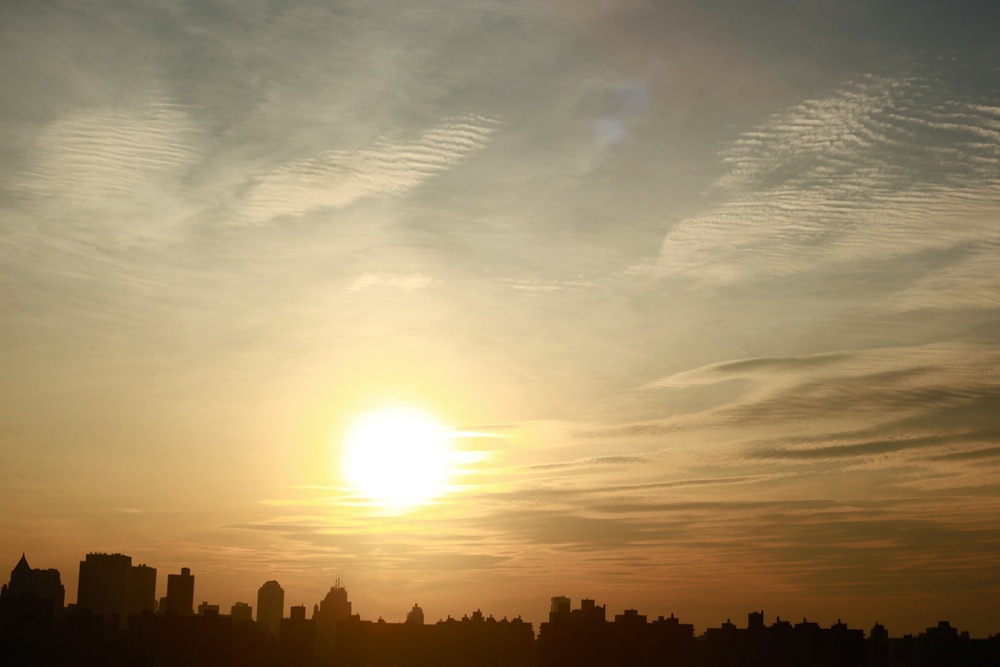 I hope the images and this story inspire you to introduce others to the incredible stuff we have in our backyard. There's just too much to discover, in all seasons, about the mountains, your friends and yourself.