Hickory Ski Center in Warrensburg, NY is an American ski treasure. Equal parts museum and first-rate ski hill, Hickory is simple, wonderful, and reliably true to its roots. From its quirky surface lifts to hand-built fire pit and deck, little has changed over the years.  The Ski Center is a throwback to a simpler time evoking memories of your first time on skis.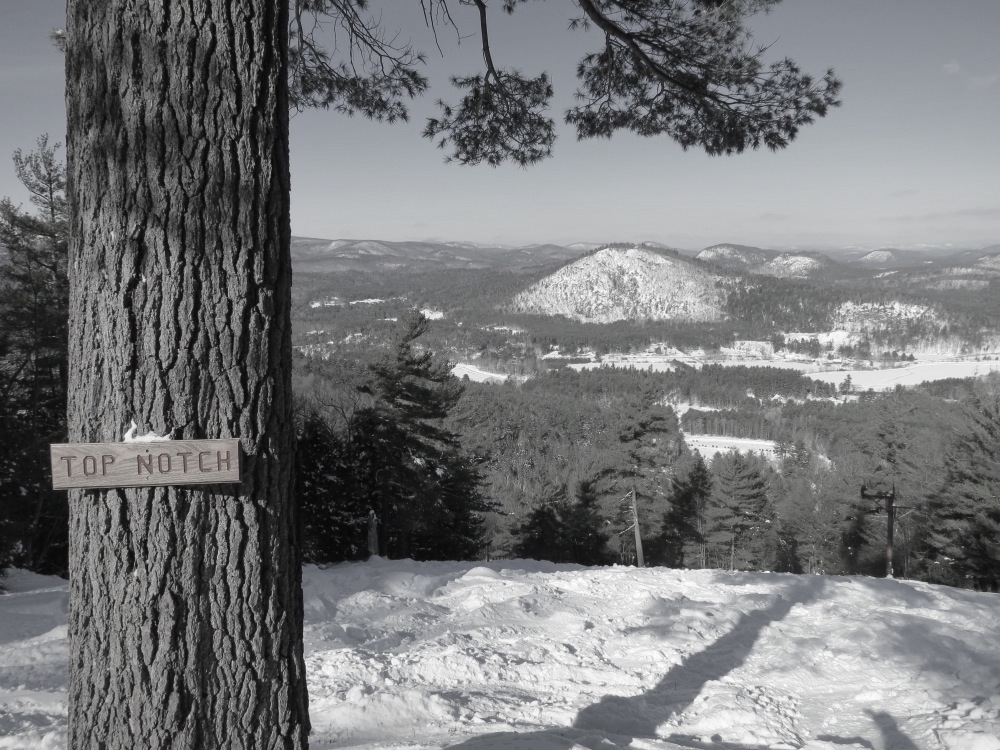 Founded by 10th Mountain Division ski troopers returning from combat in Europe, Hickory's trails, lodge and lifts display the craftsmanship of the greatest generation.  Today, Hickory operates with the help of dedicated volunteers who cut trails each fall and serve on the board of directors.
The summit is 1,200 feet above the banks of the Hudson River and the ski area boasts the sixth highest vertical drop in New York. The hill features quality expert and tree skiing runs that use the full vertical without runout.  Lifts turn on weekends and holidays when there is enough natural snow. The hill faces north so a motivated weekend warrior actually has a shot at powder on Saturday.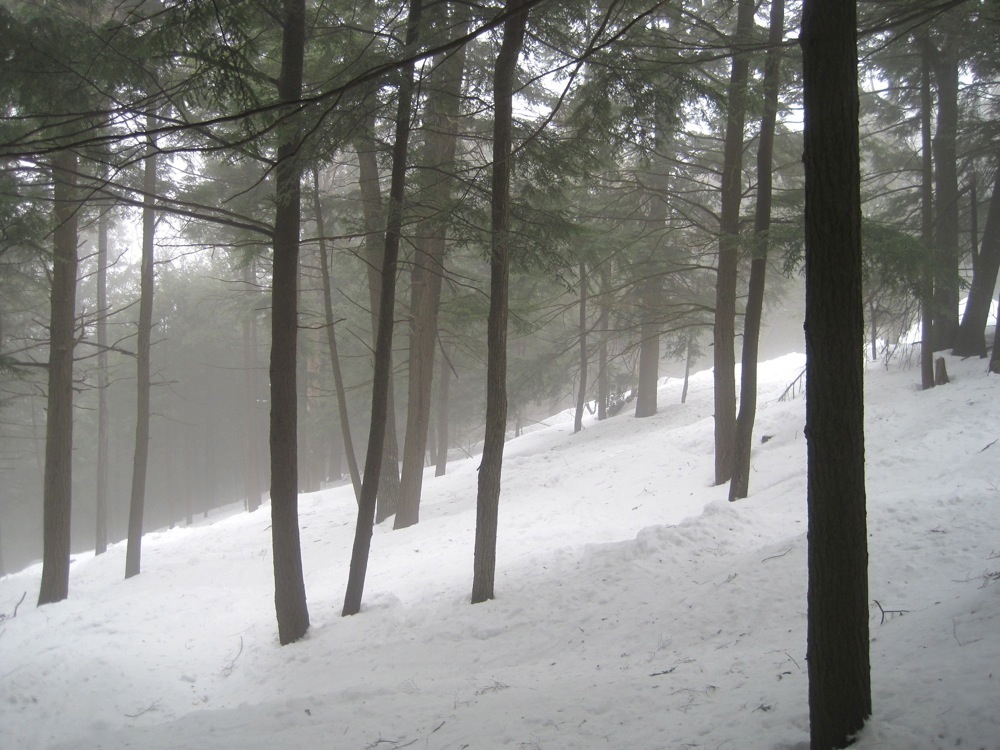 Hickory has survived, barely, when so many ski hills from the same era are gone. Insurance, rising energy prices and competition from bigger resorts all played a role as — one by one —  the special little areas, that brought many to the sport, were lost. Through it all Hickory persisted, closing once for a stretch of years before returning to operations.
Now Hickory is at a crossroads. Fixed operating costs make running it as a normal ski area impossible.
With unpredictable natural snowfall throughout a typical season, Hickory can't sell enough lift tickets to cover overhead.  "Upgrading" the lifts to increase uphill capacity would change Hickory's unique character, overburden its natural-snow terrain and in turn require even more skier visits.
Hickory has proposed a solution — the Hickory Alpine Club — to help ensure a measure of long-term viability for the ski area while preserving its unique community-oriented character.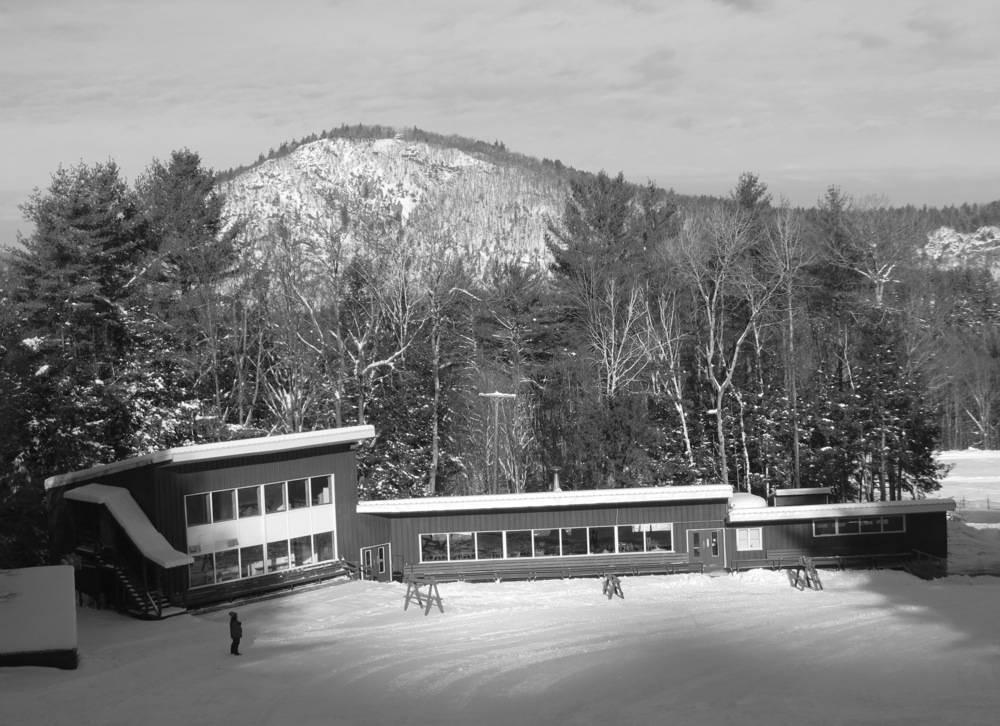 The Hickory Alpine Club plans to build its membership with skiers who are passionate about the ski center. The goal is to recruit from the local community, across New York and the Northeast. Membership payments will be used to finance snowmaking and dues will service the debt required to install and operate a snowmaking system.
Different membership options will include lift tickets or passes and access to a handful of cabins and a simple, European-inspired clubhouse at the base of the mountain. These buildings would be designed to allow members to stay overnight. Lift tickets will still be available to the skiing public.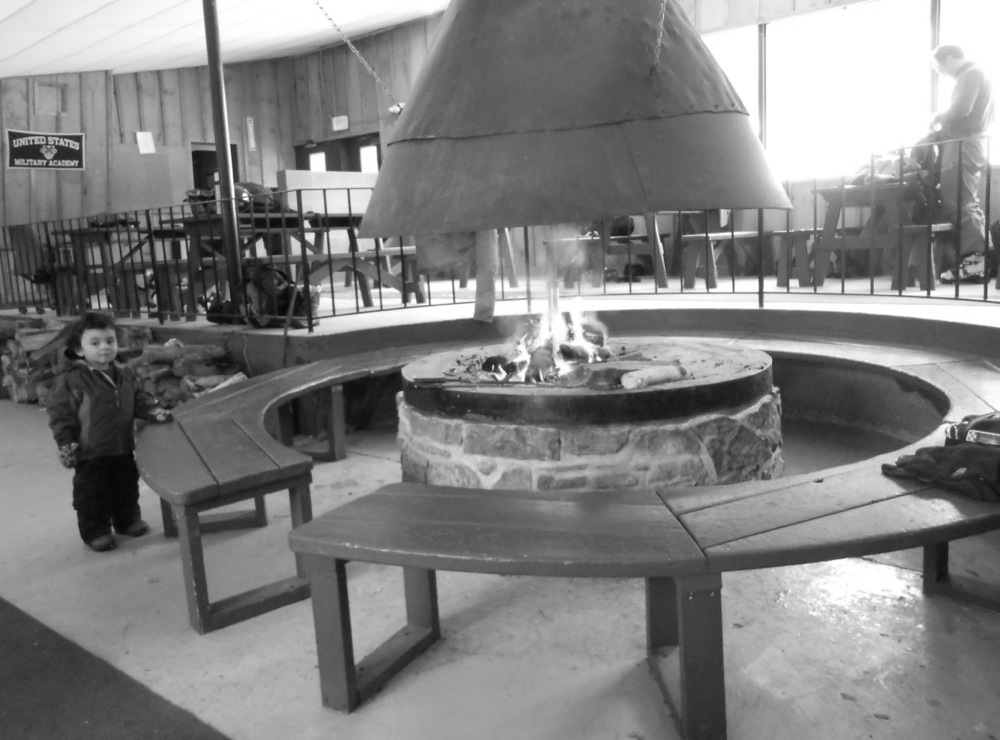 When we first heard the proposal, we didn't know what to think. Here's this really cool old school ski hill, a magic place, don't change it!
But without consistent conditions provided by snowmaking, the odds are against Hickory.  Just look at the track record, most ski areas without snowmaking are gone.
Hickory can't continue indefinitely losing money each winter. There are real people writing big checks to underwrite those losses. Without a sensible plan to put Hickory on a track to sustainability, Hickory will vanish.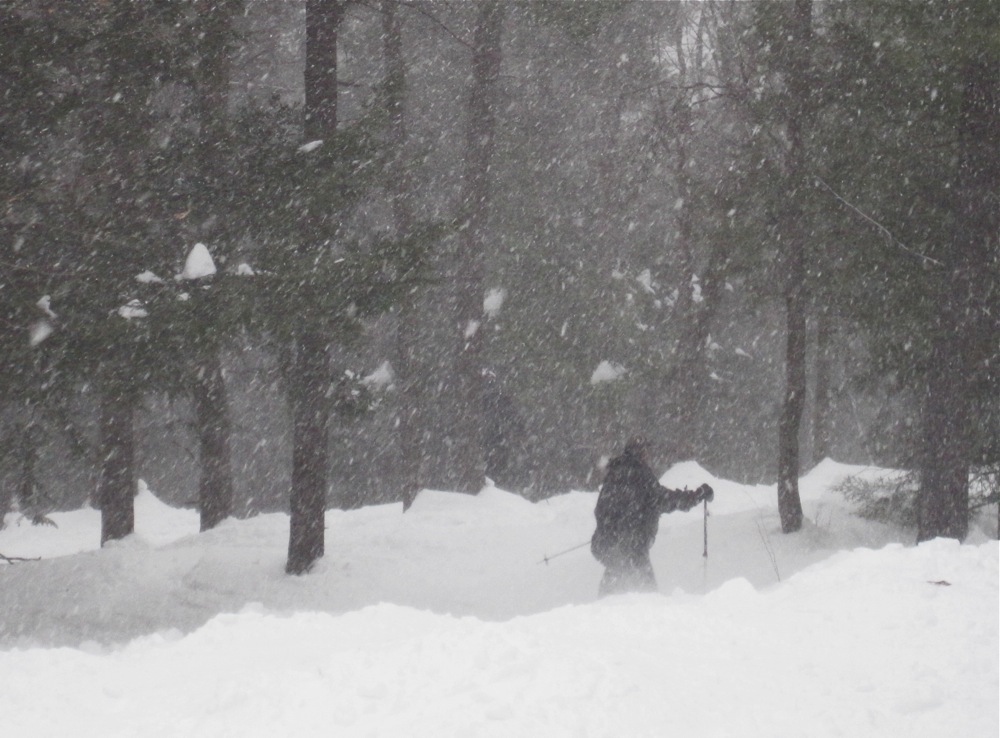 Can this plan work?  Natural snowfall is only 80 inches, but the terrain and views are fantastic.  Snowmaking would be a game changer, transforming skiing at Hickory from a novelty into a dependable attraction. In addition, Hickory has gone through the permitting process to draw water directly from the Hudson River.
Warrensburg is another big plus. It's a real town in a great location, close to Gore and I-87 with good access to both New York City and Vermont.
Hickory is an American underdog, a place worth saving. NYSkiBlog wants to be part of the solution to preserve Hickory and we're going to do whatever we can to help. If you feel the same way, consider membership in the Hickory Alpine Club by contacting the club.