What is a winter storm warning?
A winter storm event — including heavy sleet, heavy snow, ice storm, heavy snow and/or blowing snow — occurs when accumulation is expected to meet or exceed local winter storm warning criteria in the next 12 to 36 hours.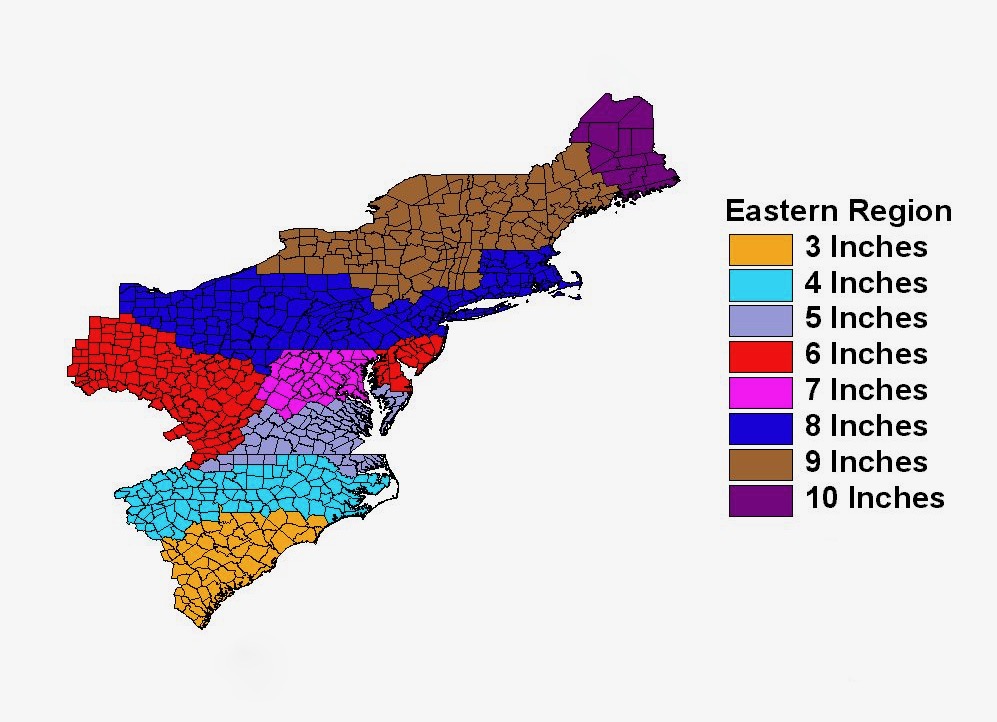 For most of New York the winter storm warning criteria for snow is 7 inches or more in 12 hours or less; or 9 inches or more in 24 hours covering at least 50 percent of the zone or encompassing most of the population. The criteria for ice is 1/2 inch or more over at least 50 percent of the zone or encompassing most of the population.
Normally, a Winter Storm Watch will be issued in advance of the warning. This indicates the risk of a hazardous winter weather event has increased with at least a 50% chance of it occurring. At this time the occurrence, location, and timing is still somewhat uncertain. It is intended allow enough lead time for people make plans to stay safe.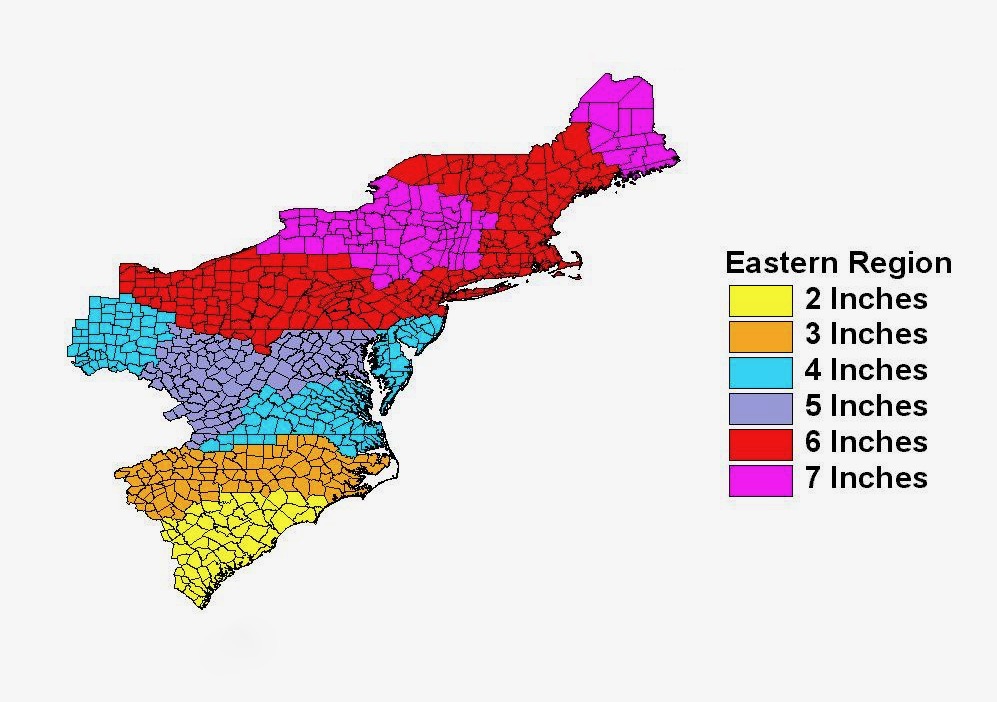 Under specific conditions, a Blizzard Watch may be also issued. A Blizzard Watch or Warning indicates that blizzard conditions — low visibility of less than 1/4 mile due to falling and/or blowing snow and winds of at least 35 mph — are possible or expected for at least 3 hours.
As the winter event becomes imminent, a watch will normally be upgraded to either a warning or an advisory which indicates an 80% or greater probability of occurrence. A warning indicates that conditions pose a threat to life or property, and that travel will become difficult to impossible. An advisory indicates conditions pose a significant inconvenience, and if caution is not exercised, could lead to situations that may threaten life or property.
---
Sources:
• www.weather.gov/bgm/
• www.weather.gov/okx/
• www.weather.gov/ilx/