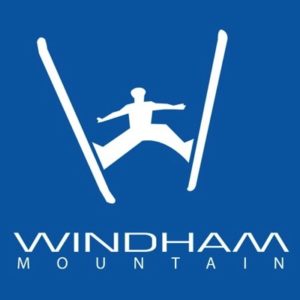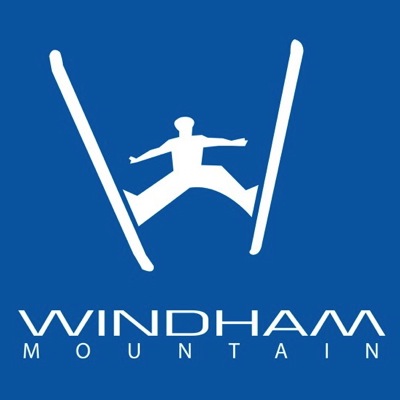 Windham Mountain is located in the northern Catskills just off Route 23 and only 23 miles from the New York State Thruway, making it one of the most accessible big mountain resorts in the state. Like most Catskill resorts, Windham caters to skiers in the NY/NJ/CT metropolitan region, who seek a more upscale ski resort feel. Its 269 skiable acres are serviced by 12 well maintained lifts including two hi speed detachable quads of which I have never seen a problem with. The mountain boasts 1600' of vertical, 49 trails, and 97% snowmaking coverage. In addition to downhill skiing, the resort also features an outdoor ice rink, snowtubing, and cross-country and snowshoe center.
The resort's skiable terrain is divided between two mountain peaks which on any given day can see two very different skiing conditions. The West Peak reaches an elevation of 3,050' and is the easiest to access, serviced from base to peak by a high speed quad as well as a triple. The double blacks on this main peak are typical for the Catskills: steep until halfway down with a long blue run-out. This peak also features night skiing from an additional mid-mountain triple during peak season, offering extended hours of skiing on beginner and intermediate terrain and several terrain parks.
The East Peak tops off at just 50' higher at 3,100' and features several black diamond runs; though not as steeply pitched as other black diamonds in the Catskill region, they provide a fairly consistent pitch for their majority and provide great runs whether groomed or left bumped. This side of the mountain also opens later, is only accessible from mid-mountain, and tends to catch and hold a few inches more after a good snowfall. With only two trails running from the West Peak over to the quad on the East, crowds tend to stay thinner on this side of the mountain. Windham also provides one beginner trail from the top of this highest peak, a feature seen less frequently in the Catskills.
Windham provides an excellent variety for the intermediate and advanced-intermediate skiers. Blue trails are groomed nightly except for the occasional left natural after a good storm. Their black diamonds provide great variety; some are left largely ungroomed and left bumped season-long, while others are groomed nightly. The trail map is well thought out and designed for those looking to increase their trail difficulty; dashed lines indicate an easier way down based on the trail's degree of difficulty.
Windham Mountain does a great job capping off the alpine lifestyle they promote with a firepit at the base that's always lit, countless Adirondack chairs spread out across the patio, and an outdoor BBQ and full-service bar. The base lodge adequately houses a weekend crowd and offers cafeteria style dining along with two cafes, a bar and grill, and even an upstairs sushi lounge.
by Jim Vdk
---
---
*In April of 2023 the mountain secured new investment from Kemmons Wilson Hospitality Partners (KWHP) who are now majority owners of Windham. New ownership's stated intention is to provide capital for a multi-year development and renovation plan at the resort, investing in hospitality and amenities to solidify Windham's position as a year-round, family destination. The current management team will continue to run day-to-day operations.
*Source: saminfo.com
---
Windham Mountain Trail Map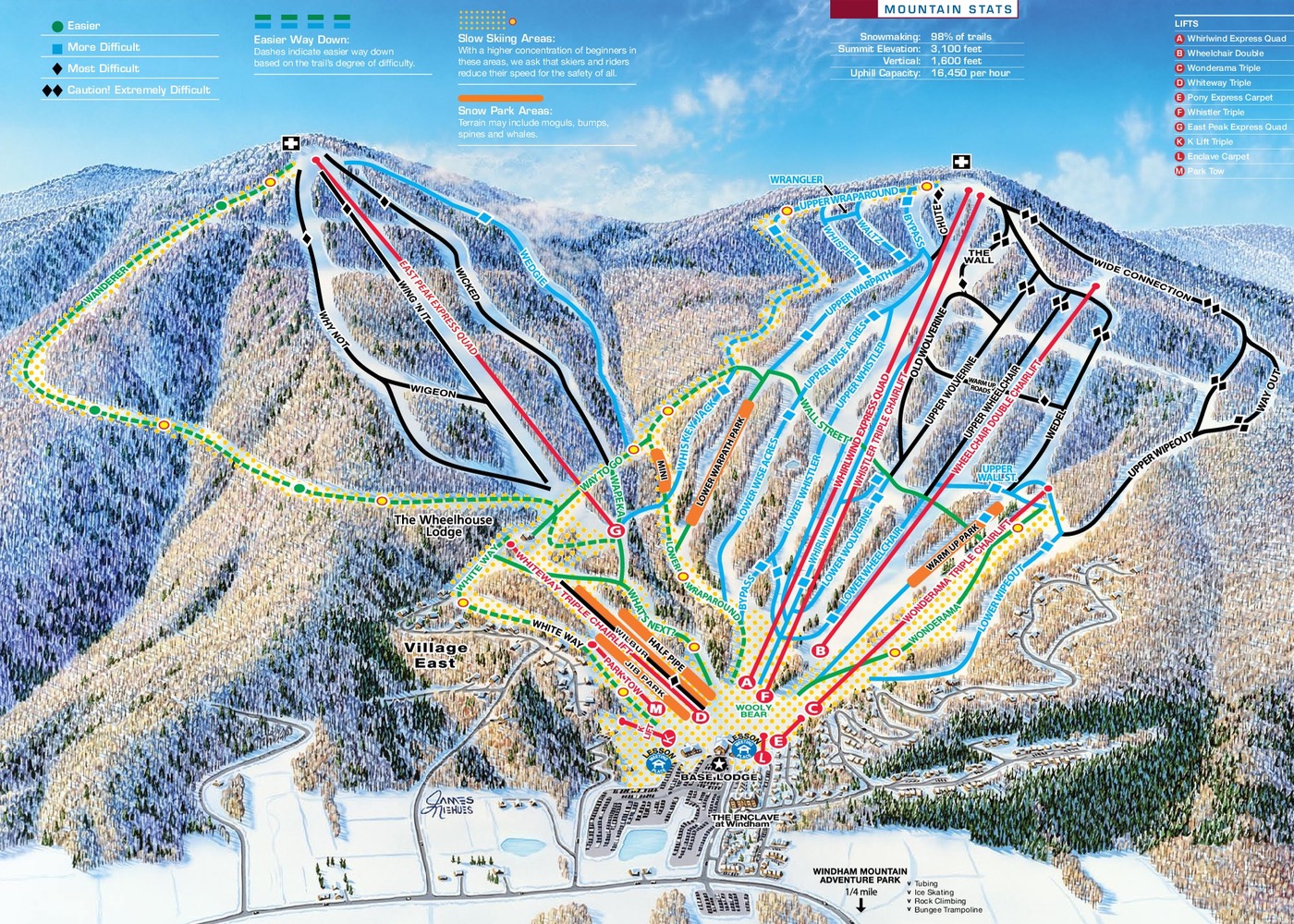 ---
Windham Stats
| | |
| --- | --- |
| Summit Elevation | 3,100 feet |
| Base Elevation | 1,500 feet |
| Vertical Drop | 1,600 feet |
| # Trails | 54 trails |
| Trail Miles | 29 miles |
| Longest Run | 12,500 feet |
| Skiable Area | 285 acres |
| # Lifts | 11 lifts |
| Uphill Capacity | 19,890 / hour |
| Annual Snowfall† | 105 inches |
| 11 Year Avg* | 94 inches |
| 11 Year High** | 171 inches |
† Advertised annual snowfall
* Average seasonal snow total 2012 – 2022
** Highest seasonal snow total 2012 – 2022
---
Windham Ski Day Checklist