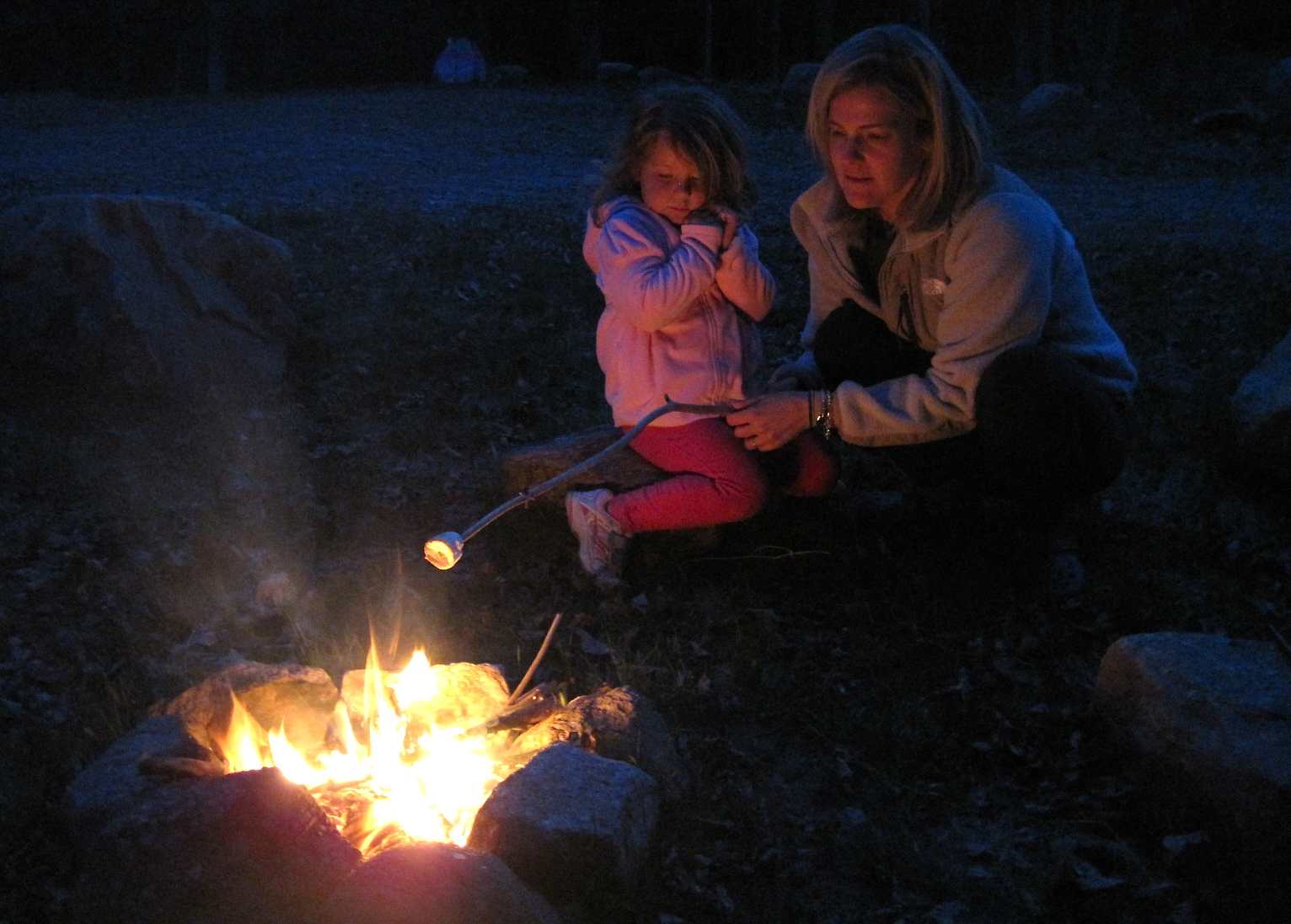 I usually head up to the Adirondacks in May, by myself, for a work weekend. Split the wood for next season, and handle other chores that bore the women folk. Last year, on May 2, I found it to be surprisingly buggy. With the early end to winter this year, I moved the work weekend up. This year CB and Neve really wanted to come.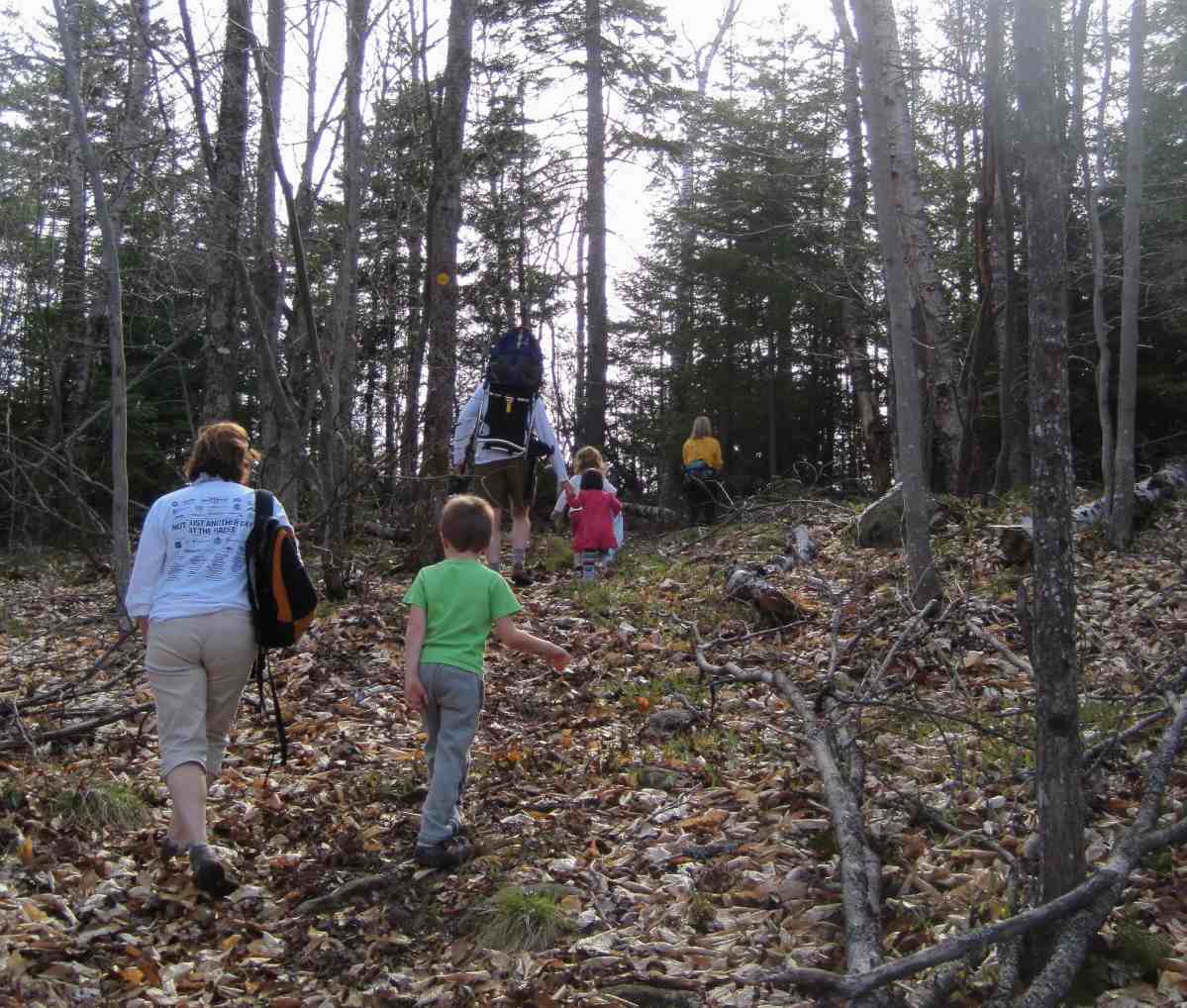 Jeff, Beth Daniel and Sylvie, came up on Saturday, to check out the cabin, go for a hike and have a cookout.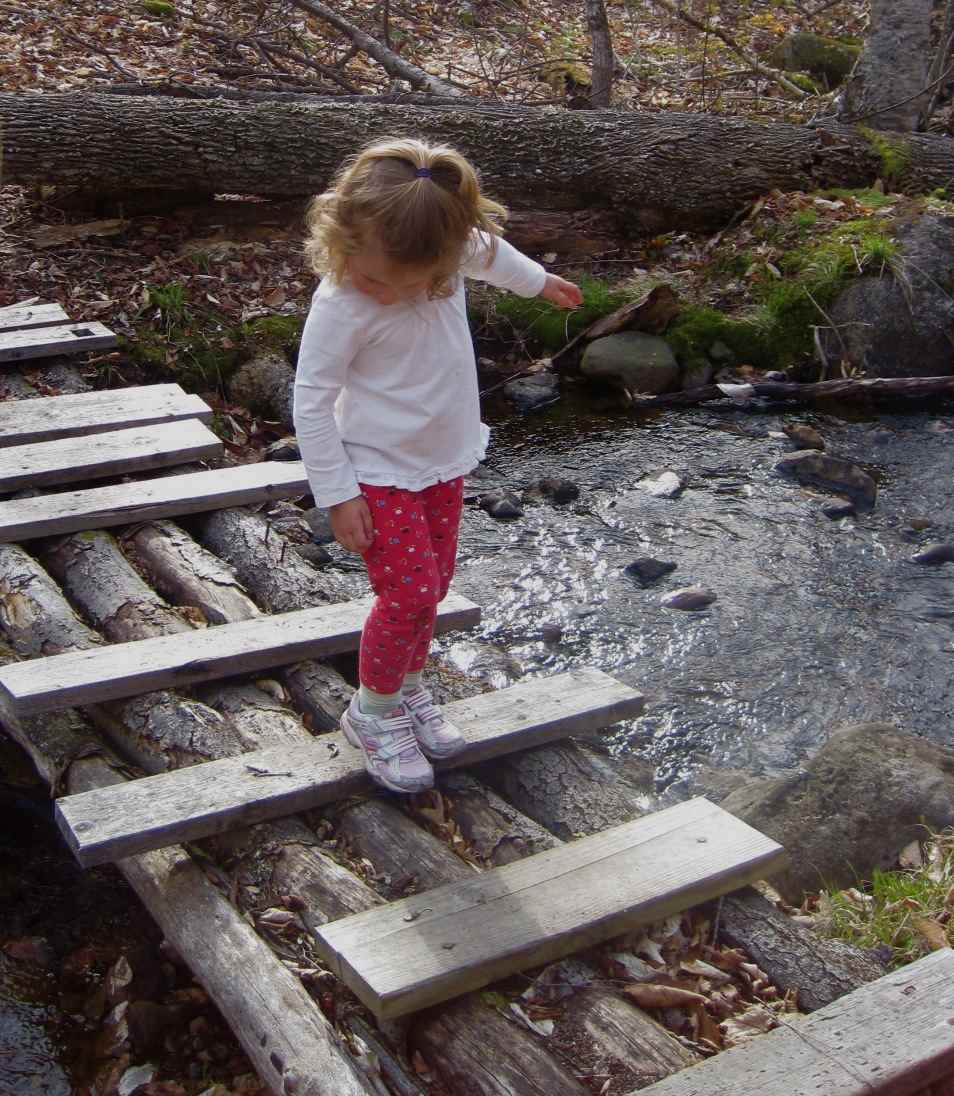 It's a short hike that starts by circling the base of the mountain crossing a few streams, and then it heads straight up for maybe 500 vertical feet.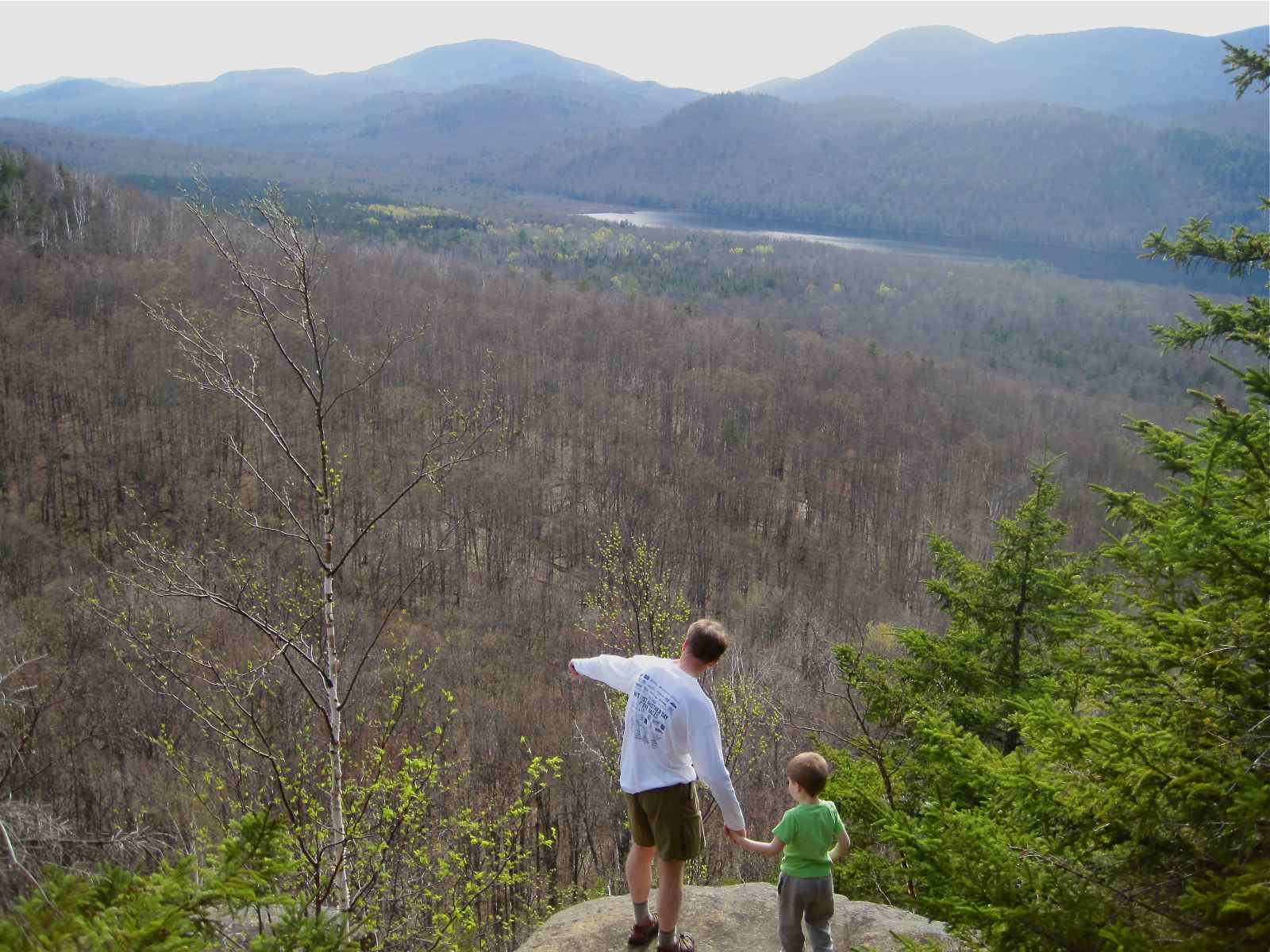 The reward is a really nice view of 13th Lake and Siamese Ponds Wilderness. In the end I didn't get much work done, but it was a really nice, relaxing weekend.