Plattekill Mountain and NY Ski Blog are proud to present the second annual Plattekill Tree Skiing Work Day at the ski area in Roxbury NY, on October 14th, 2012.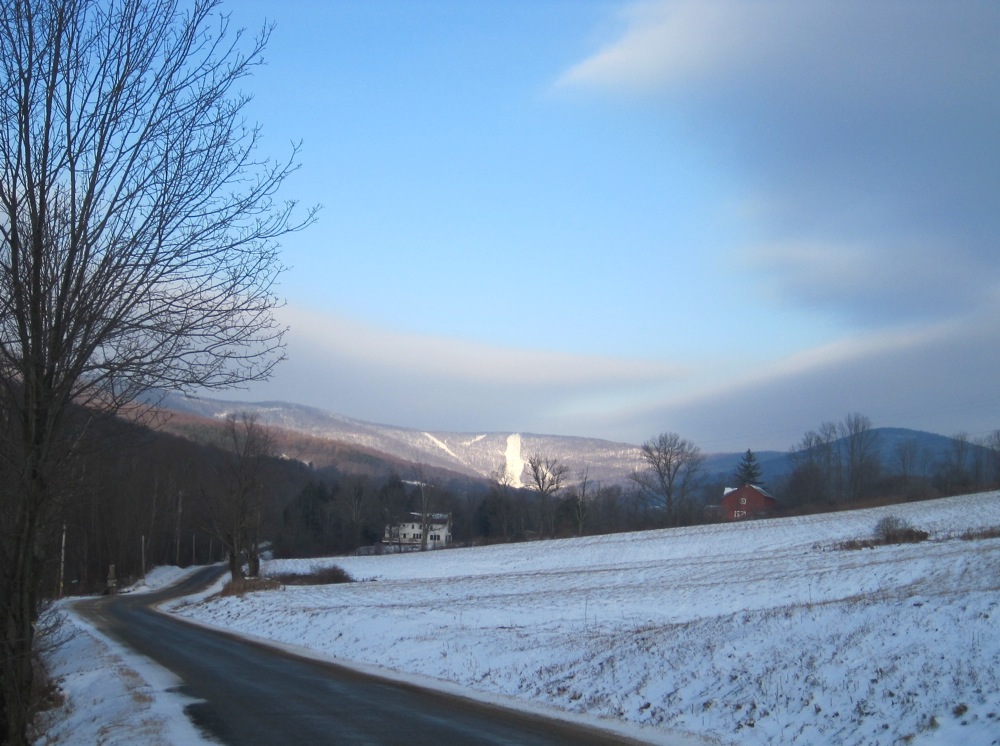 Like last year, we are recruiting a hardy horde of lopper wielding powder fiends to take to the woods to get some of the Catskills best tree skiing primed for a safe, deep, and schuss filled winter. The management certainly appreciates the efforts, as well.
Each participant will be treated to a delicious BBQ lunch on the patio and a voucher good for a day ticket to ski one day FREE during the 2012-2013 season.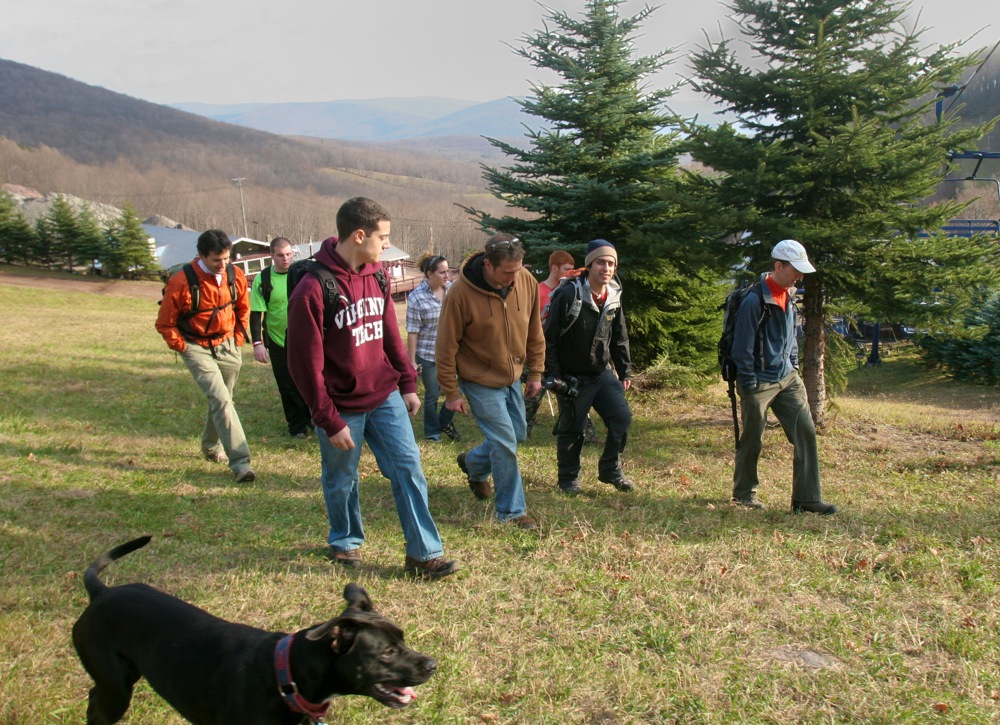 This isn't to say that there won't be work. We will hike approximately 3 miles during the course of the day. Trees will be cut and dragged. Mountain bikers flying down the steep hillsides will need to be given a cautious distance. Participants should ready to hike with a backpack containing 2 liters of water, a few snacks like PB+Js and Clif Bars, and a pair of work gloves. A camera is also a must, so you can start figuring out the key angles to shoot your friends on future pow days. A full packing list will be sent before we head out.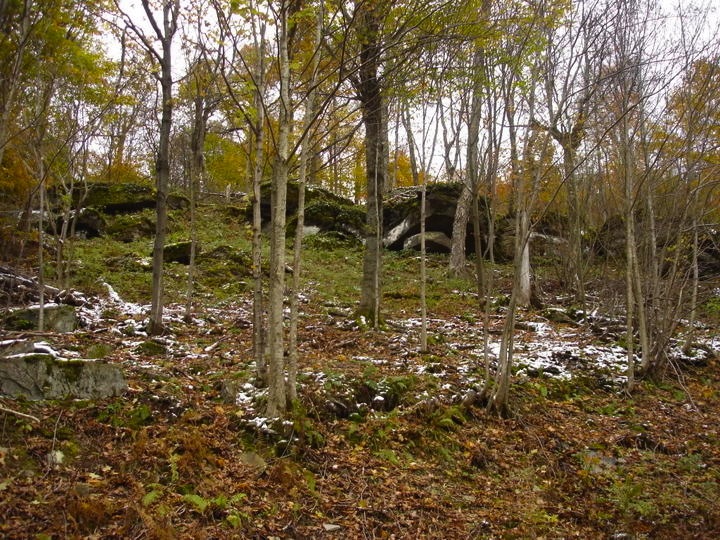 If you haven't skied Plattekill, the mountain is unique in the region with an annual snowfall often pushing 200 inches. In addition to those tasty numbers, because the Plattekill only opens for Powder Daize, weekends, and holidays, it collects its share waiting for you to get off of work and head up. To emphasize the nature of community in this project and in keeping with the spirit of the mountain, we have selected an area that is less challenging than last year's glade: it will be a perfect entry into real woods skiing for intermediate and advanced skiers… if they know where to find it!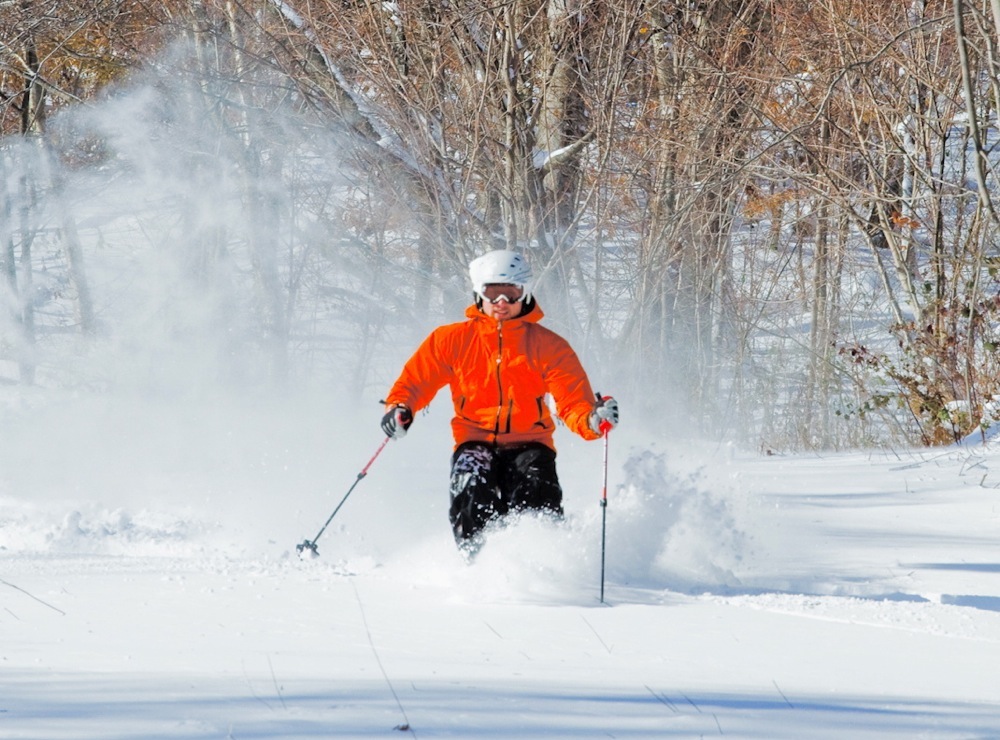 If you have any questions, please contact me. The day is open to all but we need to get organized before setting out, so please RSVP to [email protected] as soon as possible. Forecasts look promising, so this year's effort should be as rewarding as it is enjoyable: They say revenge is a dish best served cold. This winter, the East Coast get its revenge.