With a rainy day on tap (and more in the forecast to follow), we decided to get tickets and ride the Upper Hudson Railway from North Creek to Riparius.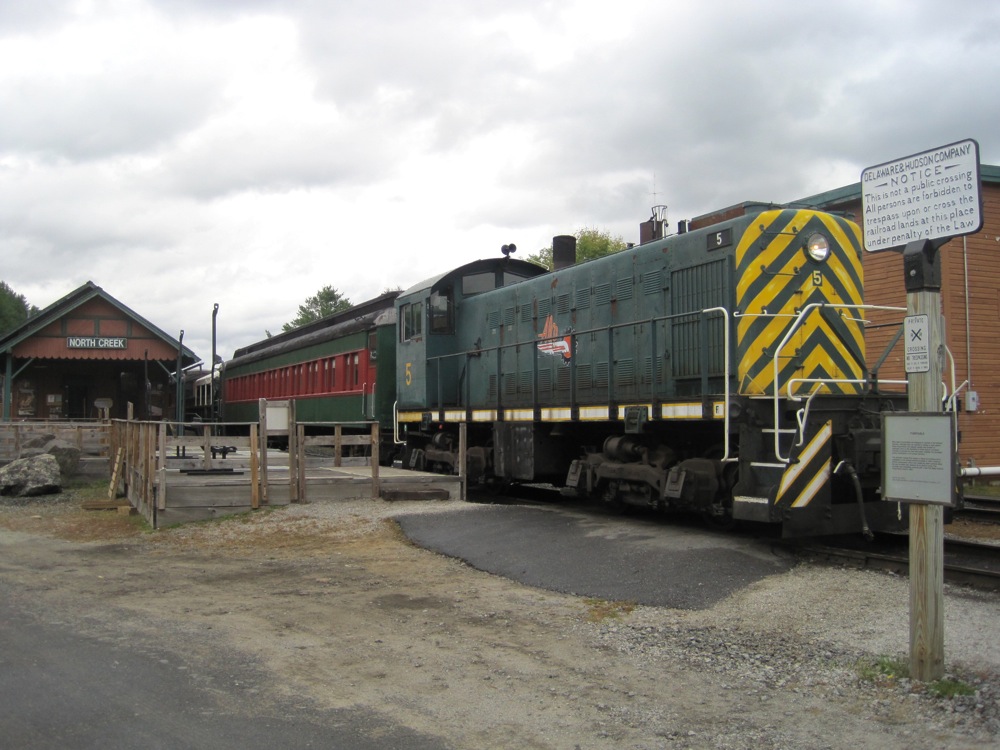 We started our day at the North Creek Farmers Market Brunch with a stellar meal accompanied by the music of Tony Jenkins Jazz Trip.
Then we headed over to the depot to buy our tickets and climb aboard. The grand old lady sounds like a bit of a grinder and she sits idling at the station. And with more than two hours allotted for the 16 mile trip to Riverside station and back, don't expect modern efficient transport.
The train includes a locomotive, two traditional interior cabins…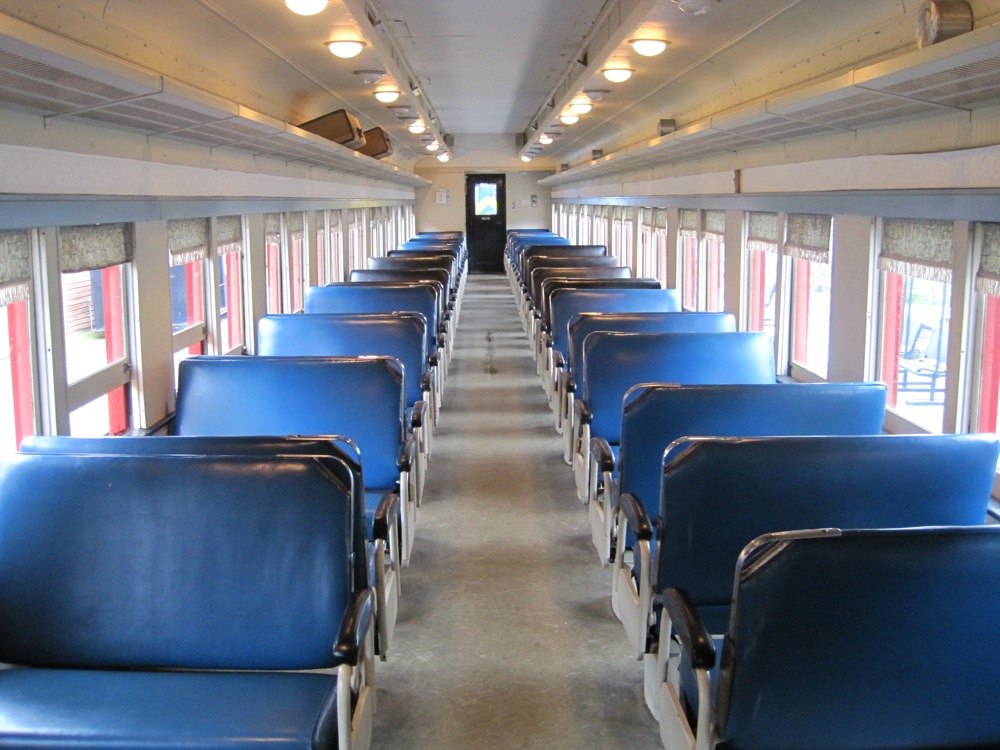 …and a sundeck car for a more outdoors experience.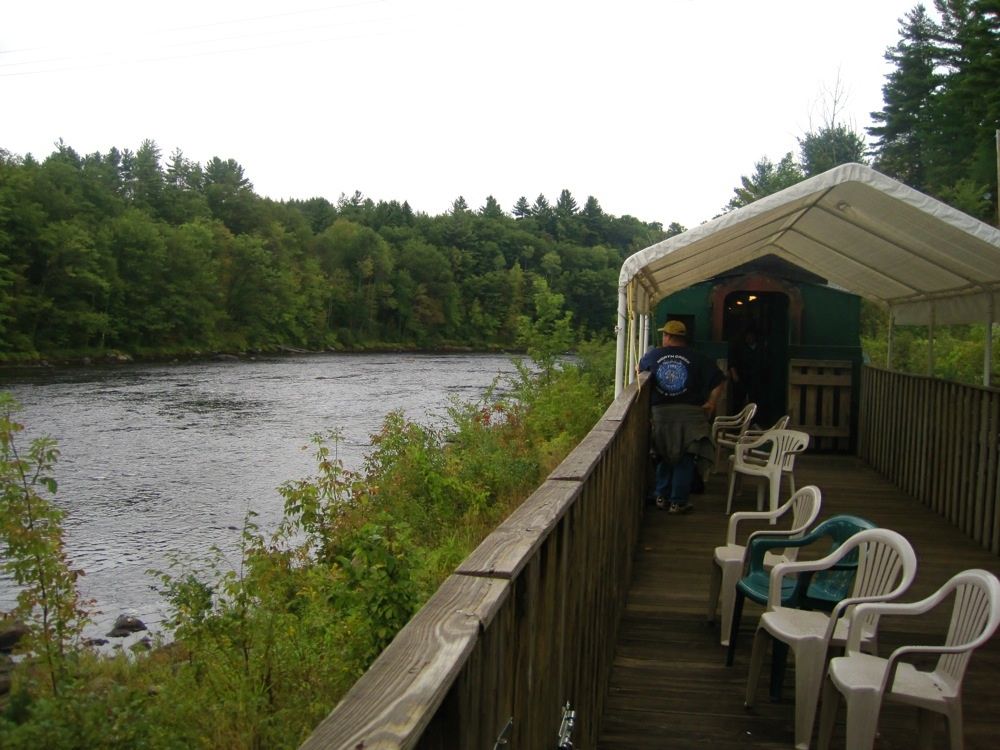 The train is equipped with a sound system that alternates between "train music" and the history of the line as told by the conductor. Much of the trip down focuses on the story of Roosevelt's ride on the line after being called back from the High Peaks to assume the presidency upon the death of McKinley.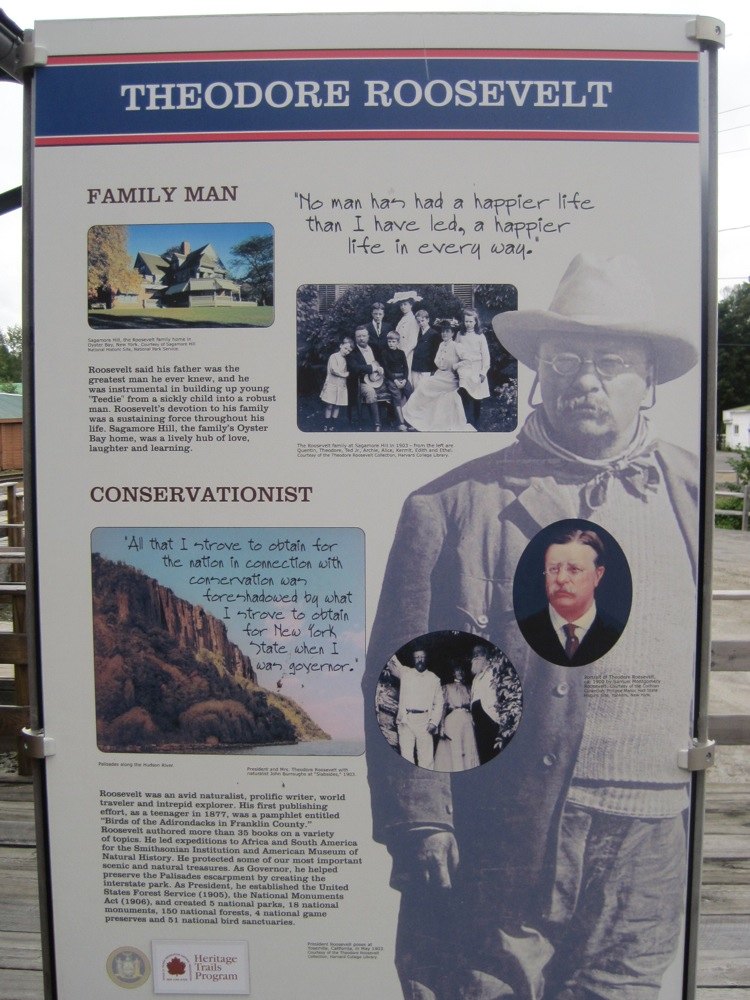 The destination, Riverside Station, is a nice spot and the building itself is on the national historic register.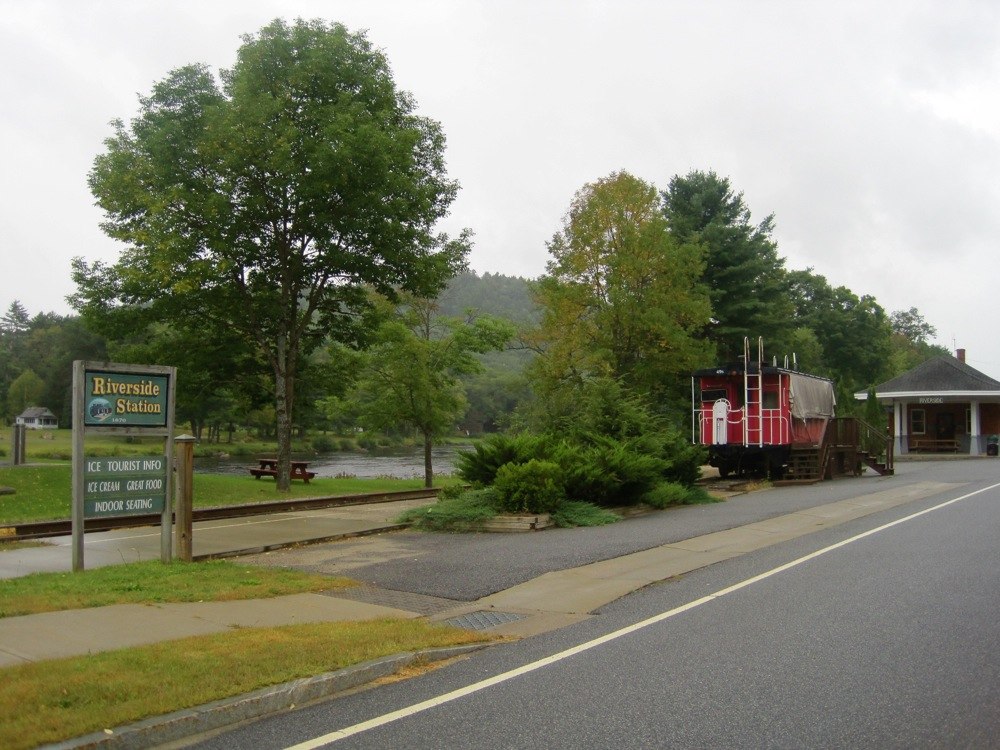 After a stop just long enough to move the engine from one end of the train to the other, you're headed back towards North Creek. One highlight of the narrative on the return is the story of, and the view from Cunningham's Curve.
Years ago an ancestor of North Creek's Cunningham Family dubbed "Cunningham Senior" was given 200 acres of land by the Vanderbilts for taking such good care of their great camp.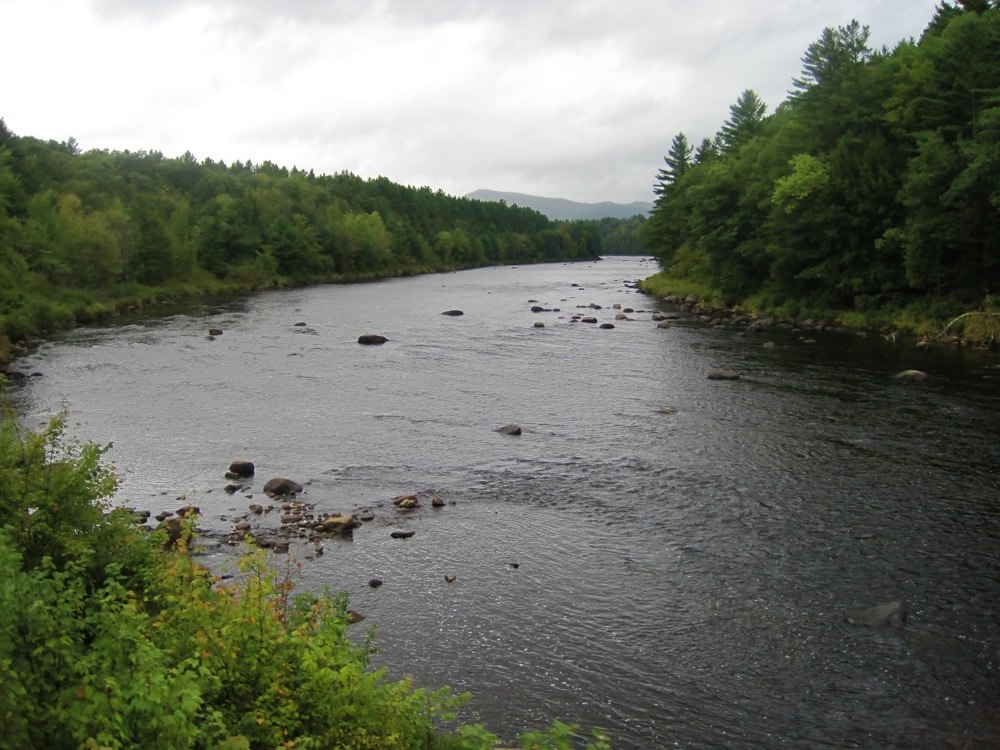 It's a nice way to spend an afternoon, especially for families with kids.
UPDATE: A new operator, the Saratoga North Creek Railway, has taken over the operation of this rail line. For more information, scheduling and tickets visit the website or call 1-877-726-7245.