The past weighed heavily on my mind as I set out for Boston on the last road trip of the summer season. As a damn Yankee, the patriot state has always felt a bit like enemy territory.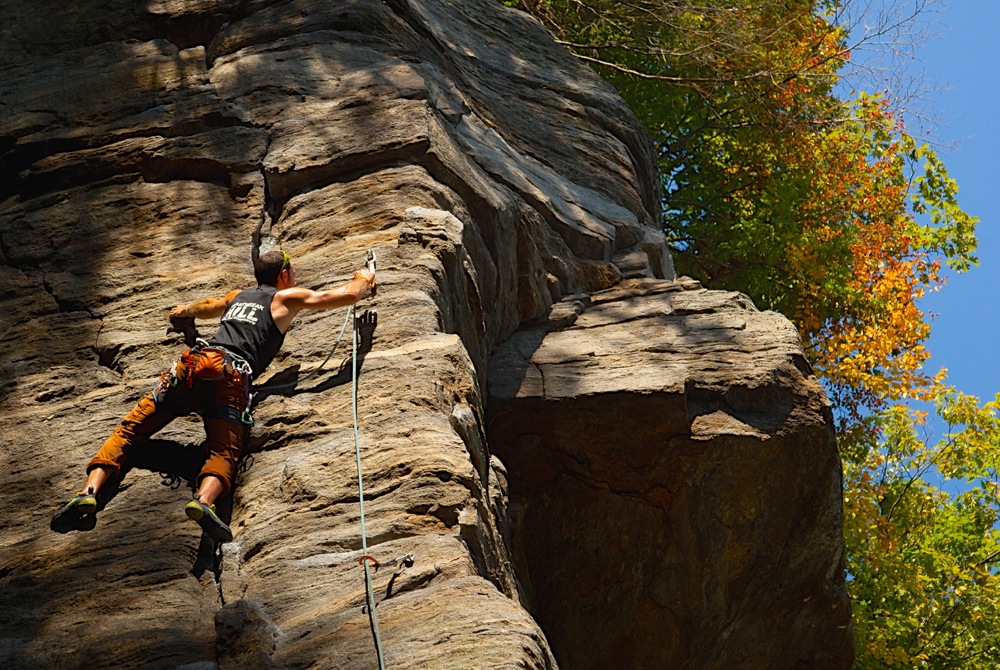 On route I was to meet some local climbers at a storied quasi-secret crag. Traveling through the meandering hills I decide that that was an oxymoron I could appreciate.
At Farley Ledges (oops), beta is a word of mouth affair. Sometimes an oral history is more vivid than a written account.  You see a climb and maybe you'll pick up a name and rating. It's a throwback to the olde days, before cell phones, MountainProject or guide books. Nothing but gneiss rock and good company.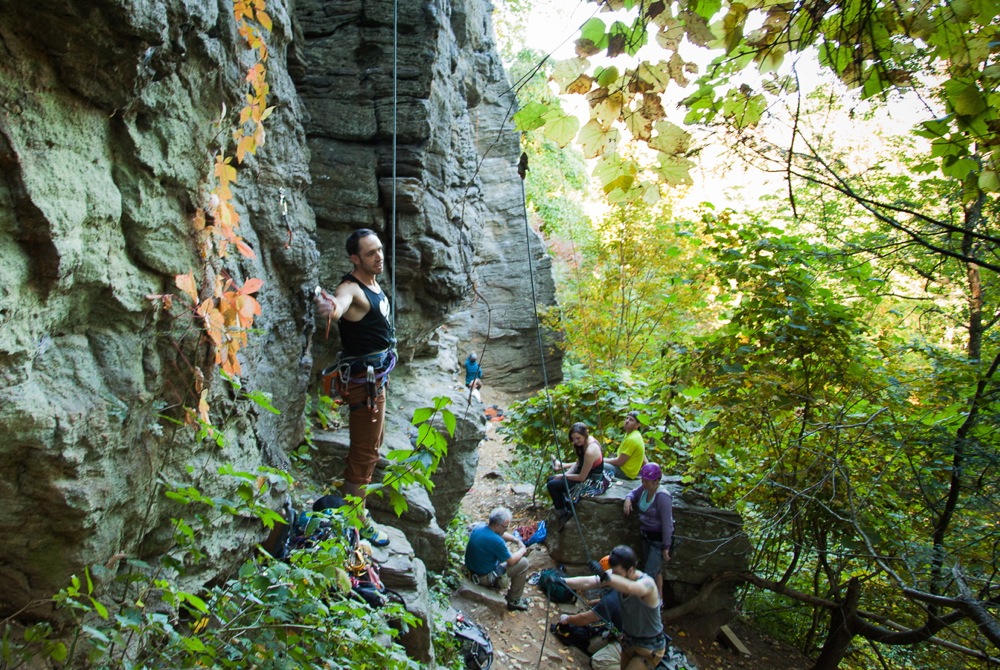 What I found there kind of blew my mind. It was clean, convenient, remote, and friendly. A perfect fall-like day had penetrated the psyche of the crowd like a smile-virus. Maybe it was because I omitted the fact that I hailed from Queens, NY.
I warmed up on an easy climb called "Can't Remember" and then did a fun and steep 9, whose name actually does escape me. I was grateful for the camaraderie and climbing, but it was time for our mission to continue to the east. After an hour I arrived at friend's house near Concord.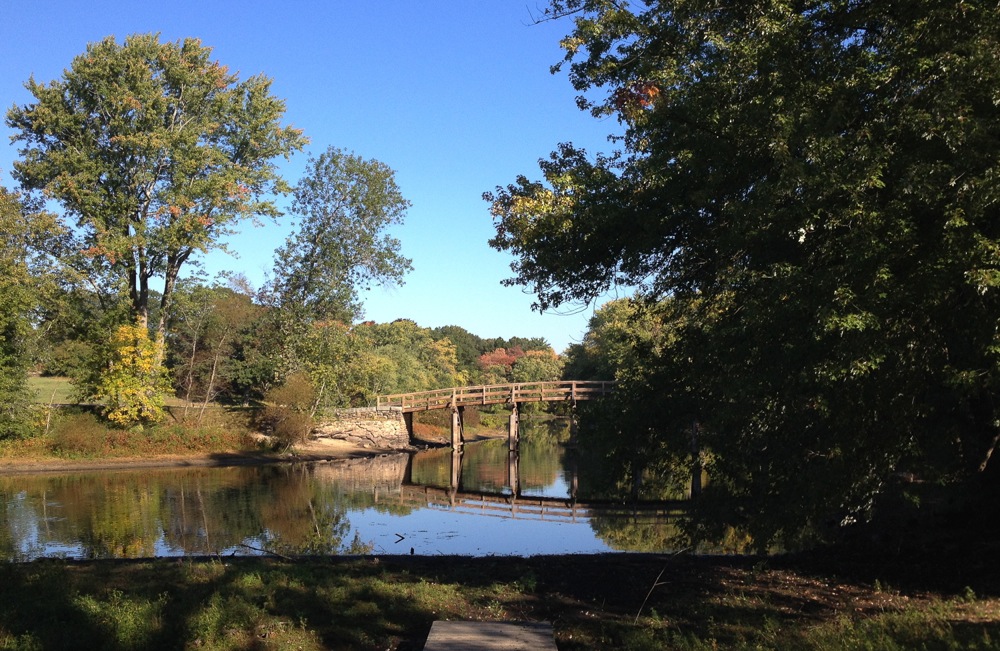 The past is everywhere in this part of New England, and I couldn't pass through without wandering about the local historic sites.
In truth, I was in Boston to visit another historic landmark for history in the making. Lansdowne street was pulsing with excitement when we arrived. The atmosphere was different than previous visits into enemy territory. The baseball gods were smiling down on Boston's field of dreams with the most perfect late season day I've ever seen.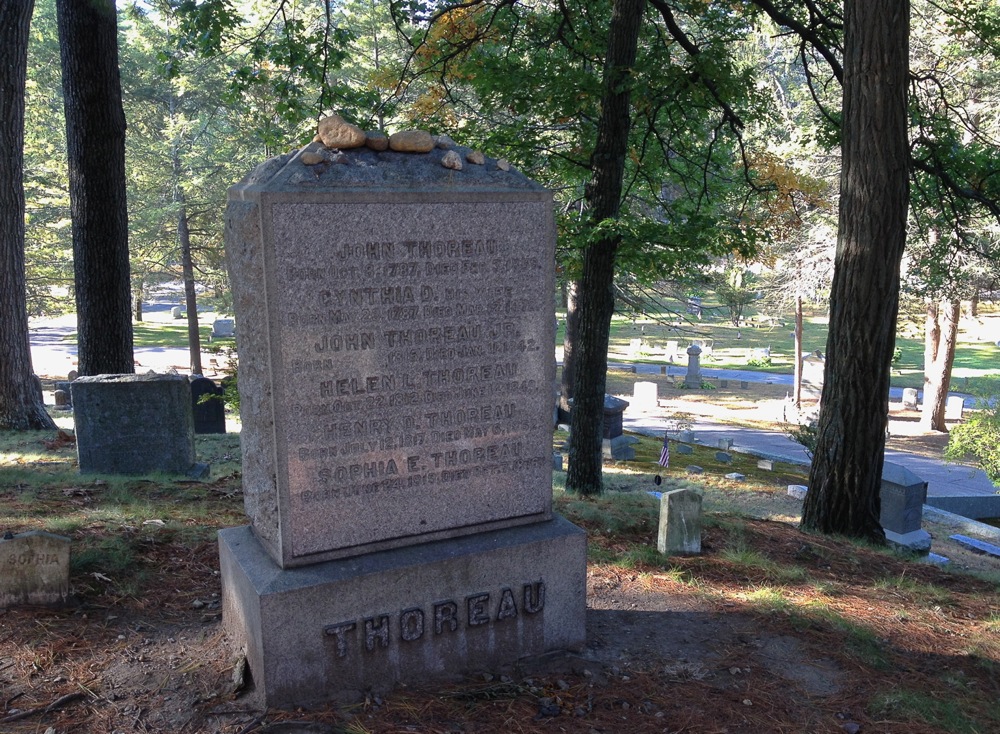 Both the Yanks and Sox were out of it, and it made everyone less anxious. We were there to celebrate a career, not to rekindle a rivalry. It was awesome.
We made our way to the Bud Deck. It was standing room only, an inspiring place to take in a game and talk baseball with other diehards. At 1pm, the speakers and monitors came alive with "We Didn't Start The Fire."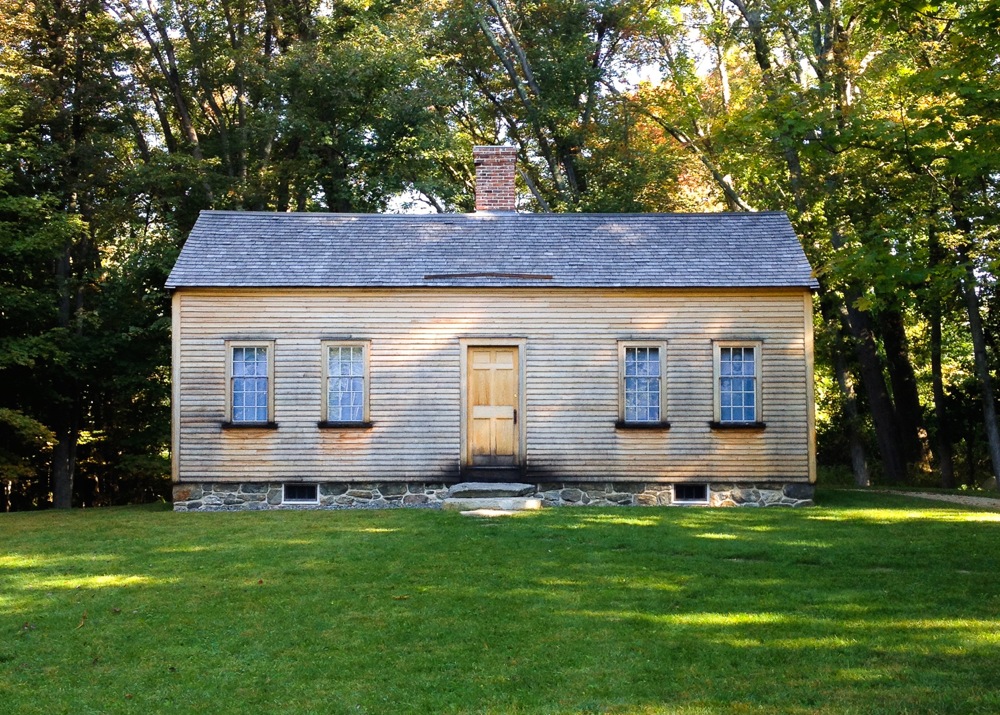 A video and photo montage took you through the epic battles between the two teams since the days Ruth. Joe and Dom DiMaggio, Ted Williams playing hardball, Yaz's epic body-english homer, Buckner, Reggie… and the crowd was going nuts, for both teams.
The presentation culminated in the early 2000s, when two of the greatest baseball teams ever assembled were in the same division, if possibly chemically enhanced. There were no shots of Number 2 facing a brushback or getting beaned. Just hands.
Boston's great captains came on to the field. Bobby Orr, Paul Pierce, Varitek, Yaz… the event was a party and an exhibition of the best of sportsmanship and baseball, in stark contrast to much of the recent news about pro-athletes.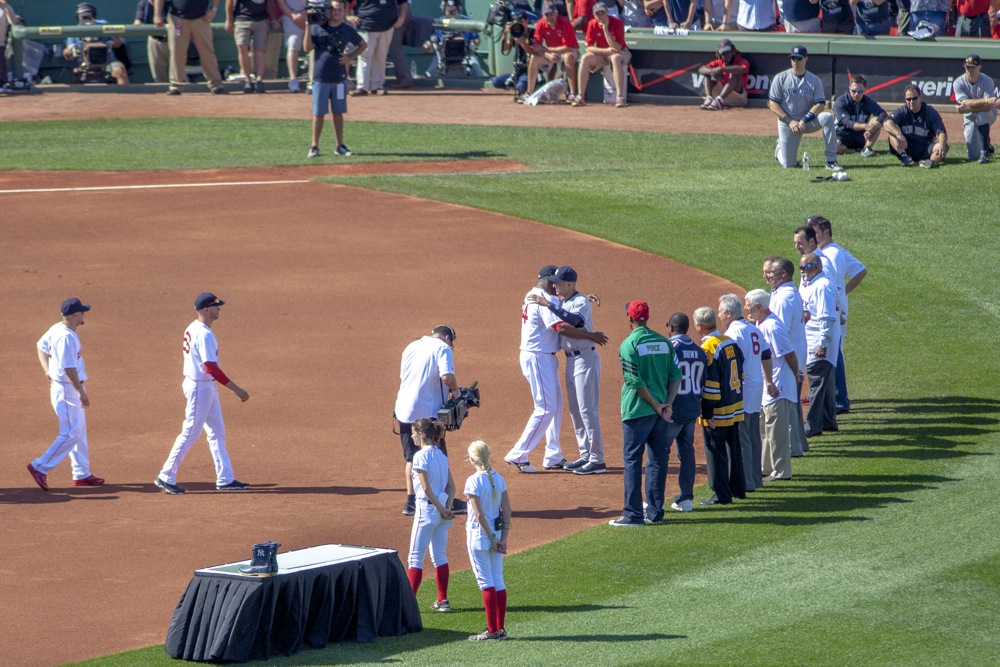 Ronan Tynan sang "God Bless America" just like he did all those years in the Bronx. Will Farrell and Dave Chappelle had video tributes. Jetes did the ice-bucket challenge on tape and hugged the man that invented it. Bernie Williams put in a surprise appearance to play "Take Me Out To The Ballgame" during the seventh inning stretch.
If this sounds like too much, it was. Every display was pitch-perfect.
I've followed baseball my whole life; it fits perfectly between each ski season, even if the Yanks call it quits before the snow flies. For most of those years, Derek carried lumber each season between the winters when I carry my own.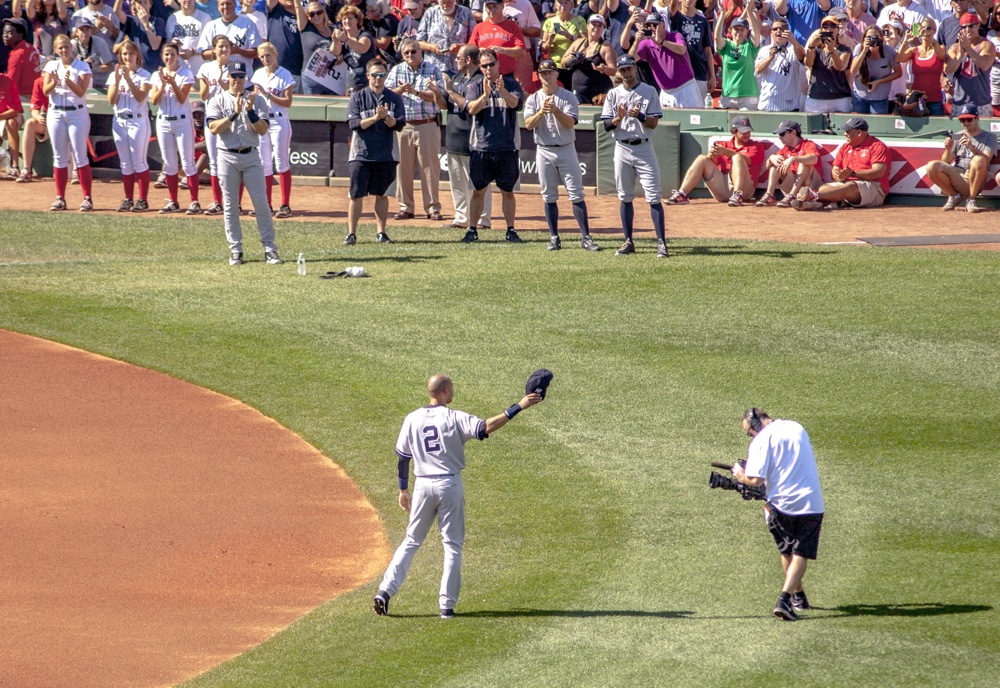 Sometimes the best athletes don't go down in their prime. Sometimes they are great to the very end. On this day, the Red Sox put on the most epic going away party I've ever seen.
Looking at athletes as heroes isn't really the point of being an adult, and maybe I aged out by saying goodbye to the kid I've been watching since I was a kid. Fortunately winter is coming soon. And this Betances kids can really throw a ball too.