Former British Prime Minister Margaret Thatcher once famously said "You may have to fight a battle more than once to win it." This rings true at Thacher State Park, where the tireless efforts to keep the park safe from budget cuts and then open the area to climbing have created the newest sport climbing area in the Northeast.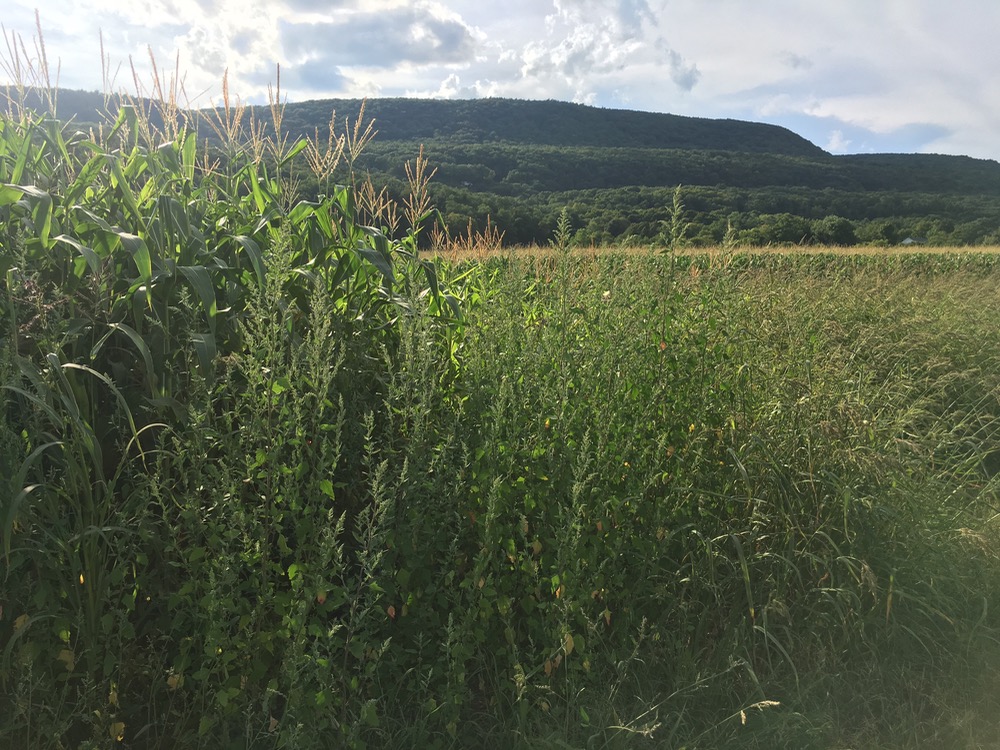 Before New York added climbing at the park — named for a former Albany mayor John Boyd Thacher — I had entirely overlooked this green oasis. Located 20 miles west of Albany, it's an easy drive from the Capital District, but for climbers coming from the north or south it meant driving by the Adirondacks or the Gunks.
I'm here to say it's worth it, a stunning place to visit, spoiled with hiking trails, waterfalls, wild geology, and some spectacular climbing routes.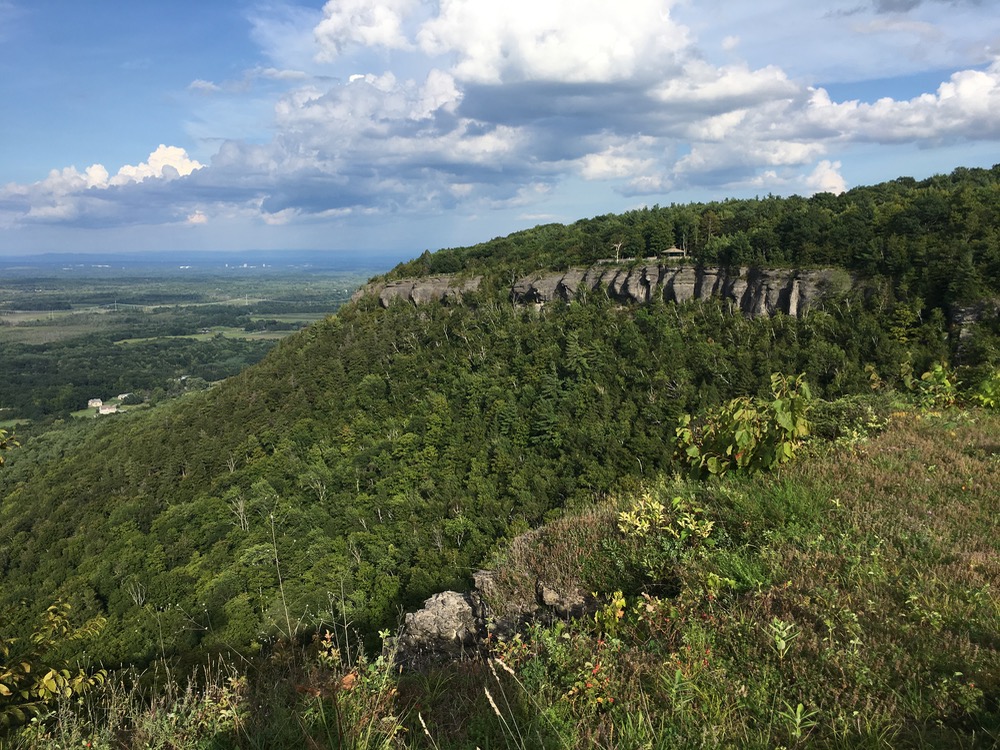 If nothing else, the experience is unique. And, as it is a bit off the beaten path, it's also affordable. Six bucks buys a parking pass to the park where scenic vistas await of farmland — complete with pay what you wish veggie stands — fan out in all directions. If you want to climb then continue driving to the top of the hill and follow the signs to Hailes Cave.
The first sign of adventure reveals itself when you venture out of your car to hit the walls. The climbing area is guarded by a 'squeeze box' on the top of the Helderberg Escarpment to let you know the claustrophobia you'll experience passing through the cave guarding the routes. If you can't fit through you can't make it, it's the only way in.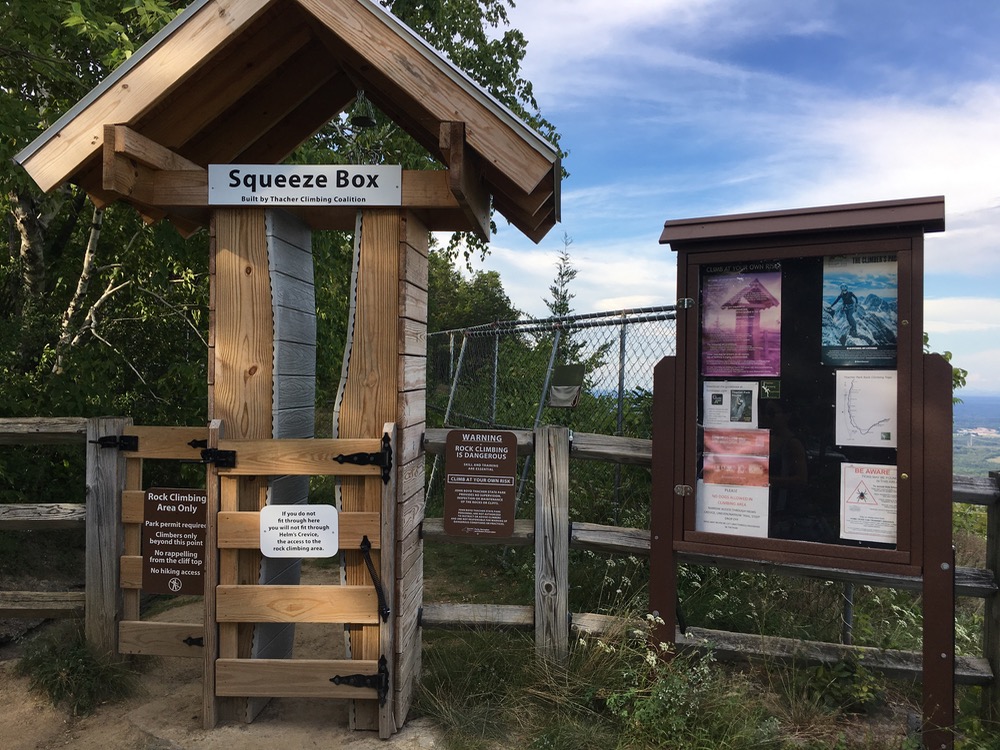 With a 31 inch waist, I found the rebirthing process to be uncomfortable. I assume that for larger climbers it would be possible to get around the constrictions on tippie toes, but I was happy to get through without any gymnastics.
Once through the slanted cave, you land at the base of huge single pitch and sheer limestone walls. I was excited to find limestone in my backyard. This rock type was made famous by climbers like Lyne Hill at Verdon Gorge, France, and Chris Sharma in Oliana, Spain, but we don't have much of it in the Northeast. While Thacher may not rise to the stature of those places, I found it to be pretty intimidating, steep and with gigantic roofs.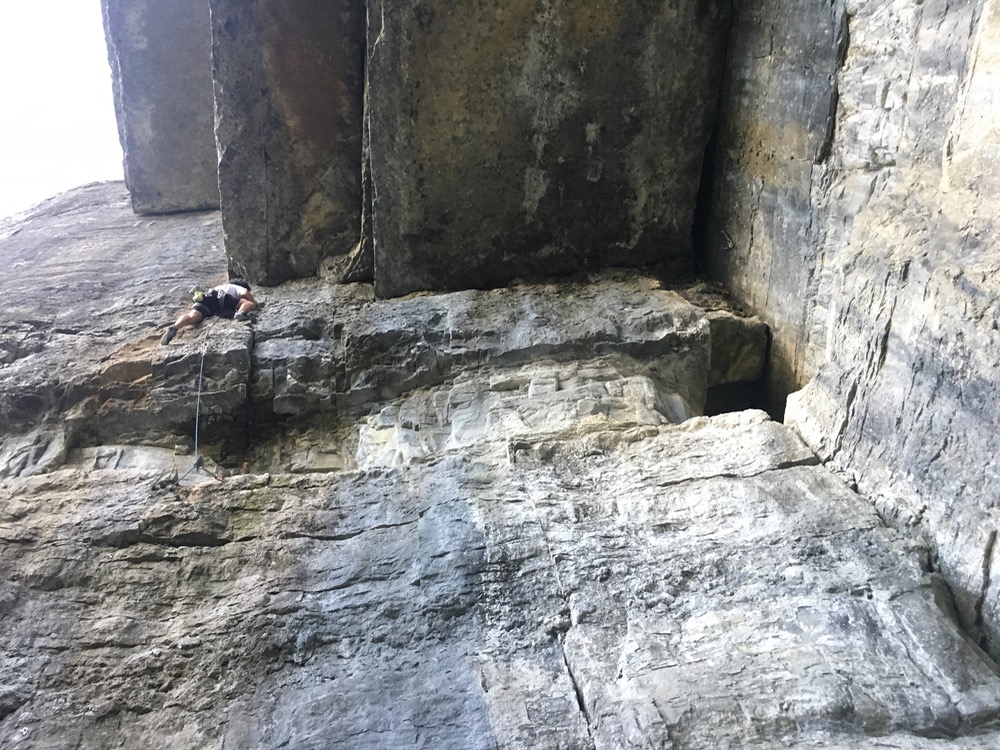 I was short on time and gear when I found a couple of employees of the nearby gym Albany Indoor Rock. They offered me a burn on their rope, while another party asked me to put up a route for them. If you ever needed proof that climbers were a great bunch, this was the equivalent to offering up first chair on a pow day, although unlike skiing, climbing typically tends to get better with use.
As I was on a fairly fresh (new) route, I managed to kick off a hardcover sized chunk of rock within a few clips. Soon this won't be as much of a problem but right now helmets are mandatory!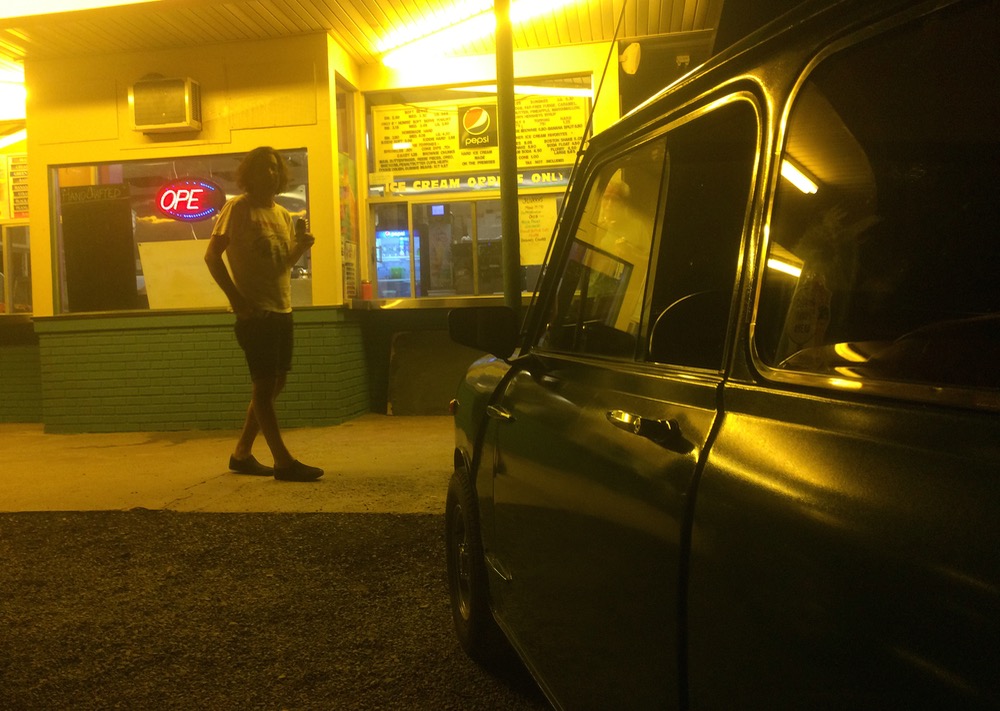 With about 45 minutes of daylight, we got in two routes and managed to rescue a bit of their gear. Any day that ends with everyone safe, all of your stuff accounted for and high-fiving strangers is solid. We must have looked pretty cool, because a milk snake decided to wander into my bag hoping to come home with us.
On future visits, armed with more time and the Gunks App, I hope to again explore these future classics. Climbing routes improve with traffic in general, and this is surely a park should also reach a greater stature.
I'll let Margaret sum up the summer of climbing for me: "Watch your thoughts, for they will become actions. Watch your actions, for they'll become… habits."