Last season, we posted an interview with Bob Peters, which told the story of an Iowan who moved to Jackson Hole in the mid-1970s and witnessed that mountain's transformation into a world-renown resort.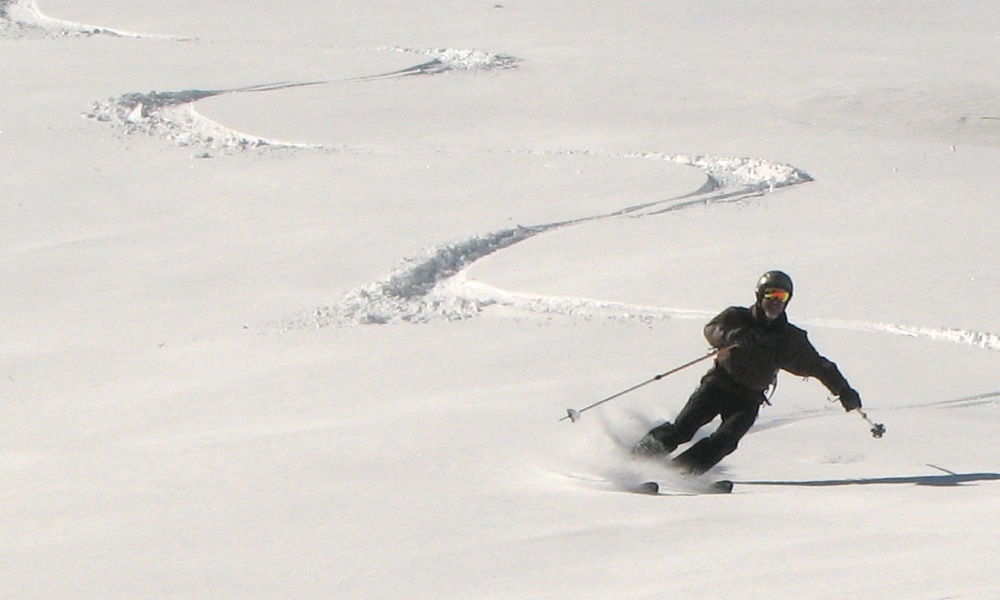 To kick off the new year, here's another inspirational tale of a skier who found his promised land. Seven years ago, Marc Guido relocated from the northeast to Salt Lake City, where he routinely scores more powder days in one season than many of us get in a decade.
Lest you launch into a "some-guys-have-all-the-luck" rant, don't think that he didn't pay his dues. Before moving to the Wasatch Front, Guido developed the first full-service online skiing magazine while being based at several less advantageous locations, including Boston, Albany NY, and most improbably, eight long years on Florida's Gulf Coast.
Read this issue of NY Ski Magazine: