Once again the North Country Hardship Fund presents Wayne Stock at the Ski Bowl in North Creek. The annual, BYO, rain or shine, blockbuster fundraising event with free entry, auctions, raffles, food and non-stop music is on August 3 from 12 noon to 11pm.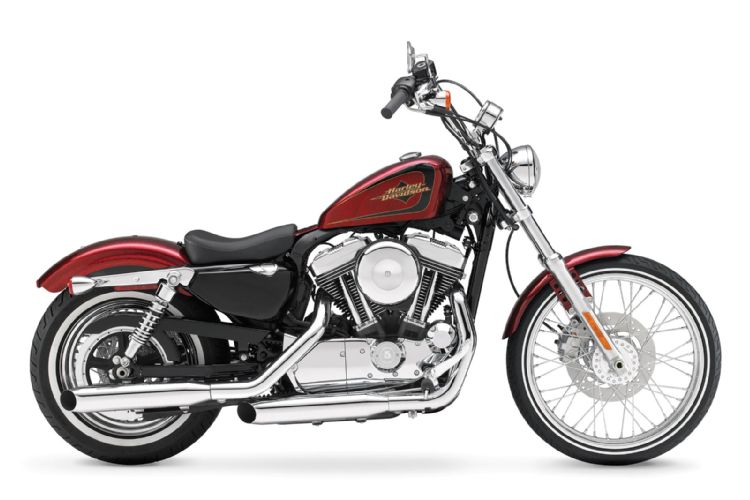 The North Country Hardship Fund is a not-for-profit organization that started with a benefit in 2008 called Wayne Stock. The original event was designed to raise funds for Wayne Bukovinsky who needed help after a serious accident.
Before that time Wayne was living the life, part of a great community, surrounded by friends and family. He found the love of his life in high school. He joined the Navy, traveled abroad and raised two children. After leaving the military, he pursued the career of his dreams — a "Road Dawg" — traveling with major title bands listening to the music that came to define him.
On April 19, 2008, Wayno was enjoying an early spring ride on his Harley, a 2001 Electra Glide Classic, when a an accident changed his life forever. He was airlifted to Albany Medical Center. Prognosis was bleak, his recovery unknown, and his family devastated.
The North Country rallied behind Wayne. Fundraisers sprung up headed by childhood friends, fire fighters, coworkers and strangers. The first event was a small concert held at Ski Bowl Park in North Creek, NY. The proceeds helped Wayne with medical costs, travel, loss of work, and all the financial concerns that accompany a serious injury. Wayne was humbled by the outpouring from the community.
With the support of his wife Tammy, and everyone around Wayne, he achieved an almost unbelievable recovery.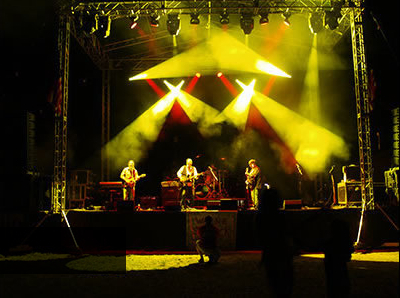 After Wayne Stock I, Wayne really wanted to give something back. The North Country Hardship Fund (NCHF) was created to provide relief to others in similar straights. The NCHF is a 501© 3 organization set up to assist those with recent tragedies in Warren, Washington, Essex, Hamilton and Saratoga Counties in New York.
Wayno: "NCHF has helped many, paying out over $67,000 since it's inception. Funds have been raised through individual and corporate donations and our signature event, Wayne Stock."
Recently Johnsonville — the sausage company from Sheboygan Falls, Wisconsin — awarded the fund $10,000 for Wayne Stock. Johnsonville's Best of US competition awarded the Wayne Stock music review first prize in Community Celebrations category, open to special events, parades and festivals "that showcase the spirit of your community and reignites pride in our great nation."
The fifth edition of the fundraiser, Wayne Stock VI will be held on Saturday August 3, 2013 starting at noon at Ski Bowl Park in North Creek, NY. This year's event has a great lineup of bands, activities, auctions and the raffle of a 2012 Harley Davidson. 
(This is an update of NYSkiBlog's original post on July 30, 2012.)