Hunter is renowned for breeding a certain type of expert skier that can slash moguls and carve ice, skills born of the fickle NY ski season and the steeps of West and K-27.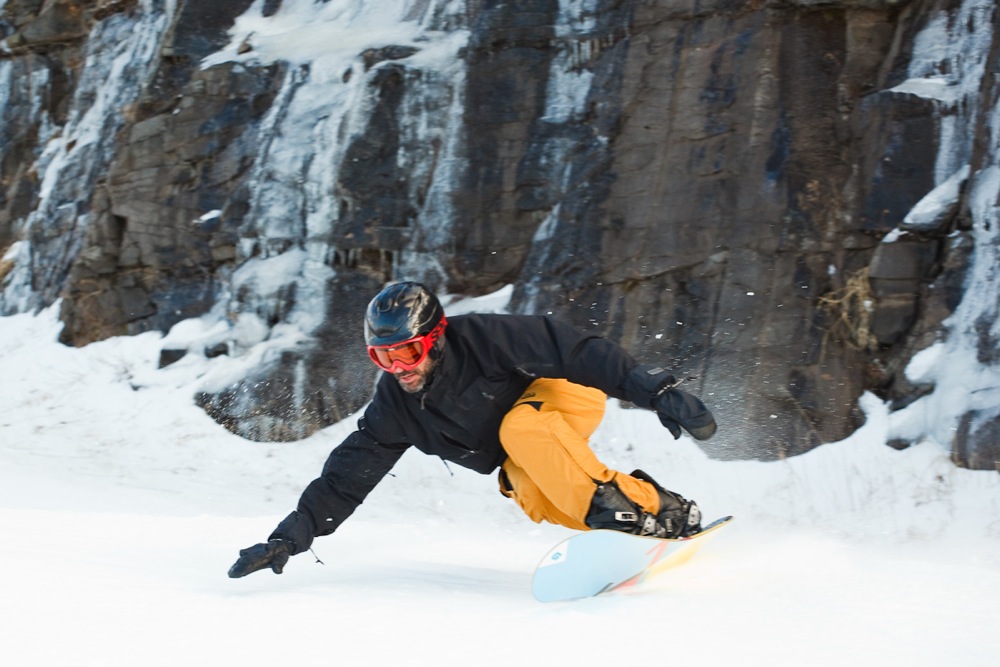 I don't think I really fit those stereotypes. But when I noticed a forecast with highs in the 40s, I knew that Wednesday would be my first day at Hunter this year. A delicious corn harvest on admittedly limited terrain.
It's rare for me to wait so long to get to Tannersville because Hunter has the firepower and to get to 100 percent open faster than any mountain in the east.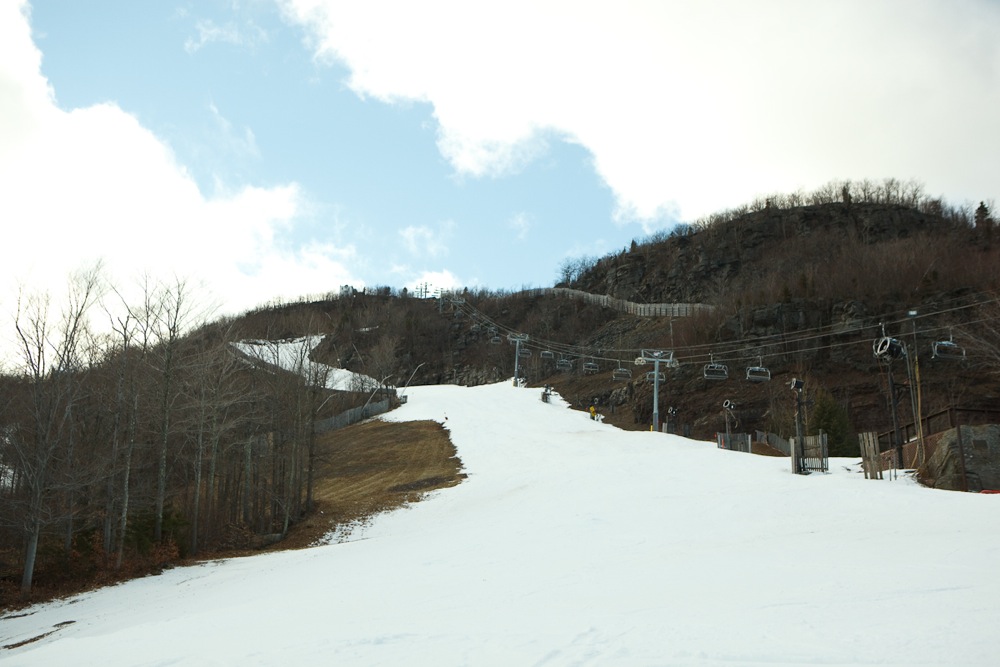 With three routes down today including Minya Konka, Hellgate, and the Belt Parkway, I wasn't complaining. All trails were edge-to-edge with nice pockets of sugar that made the bumps soft and fun.
After my first run I stopped to tell a snowmaker what a great job he was doing. It was an earnest compliment, and I was happy I stopped to chat. I learned that East Side Drive and The Cliff are coming online soon, followed by a lift-tower free Clair's Way.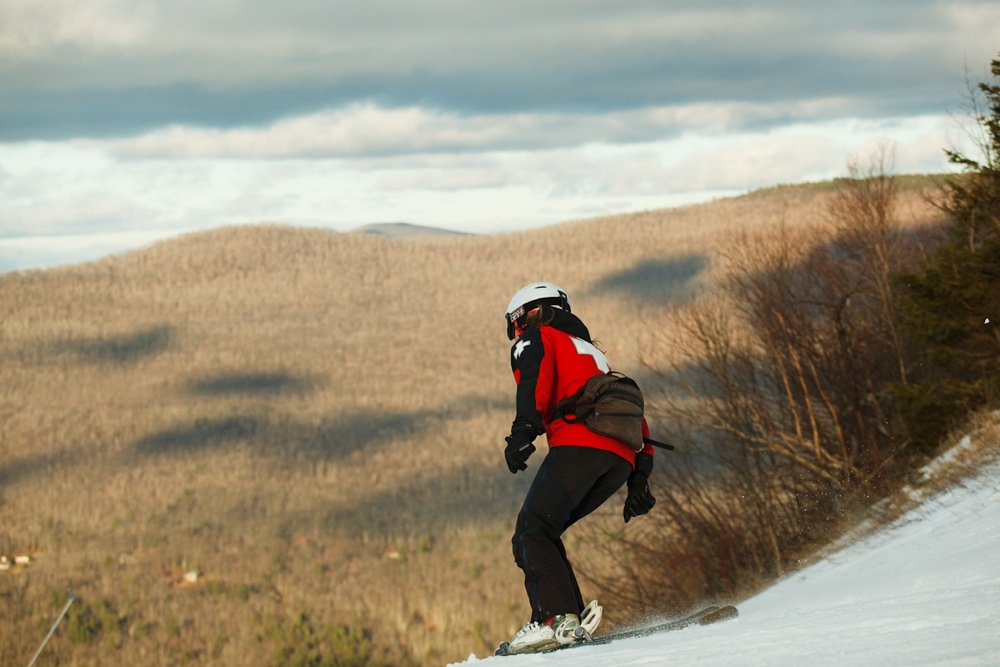 I lapped up a few more runs of corn heaven before getting on the six pack with a Plattekill Mountain Biker named Ernie. His attitude was awesome: "When people ask me if conditions are good, I can't believe it. I just tell them, the lifts are running aren't they!"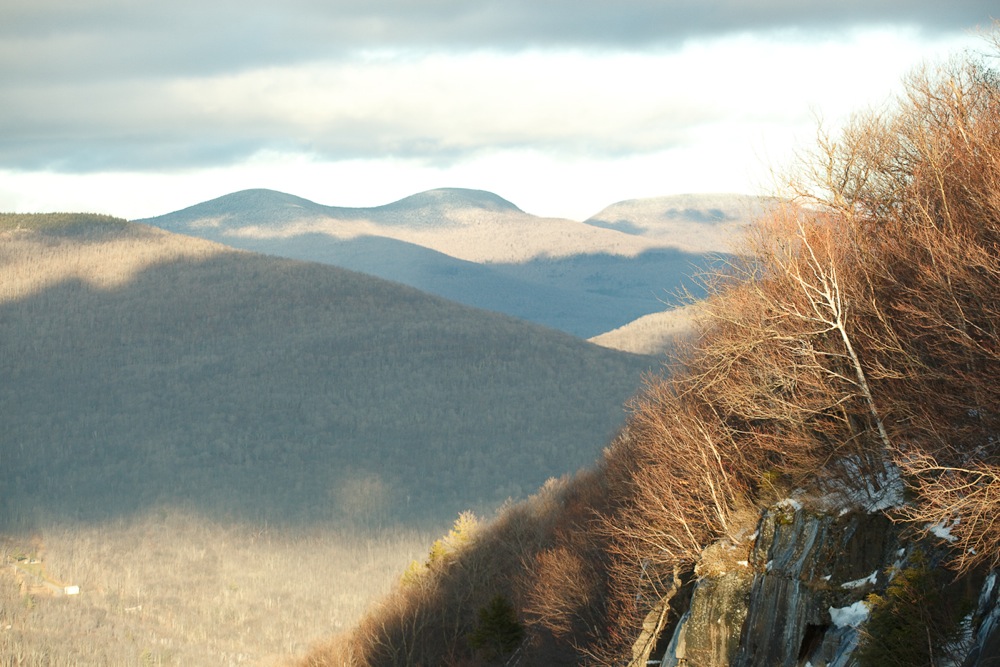 It turned out that he had played on the Hunter snowfields his whole life, and man did it show. Watching him carve turns around the Belt almost made me wish I was a snowboarder. I guess some stereotypes are true. I'll have to get back to Hunter for more practice, very soon.