Governor Paterson recently took a 2-day rafting trip through the Hudson Gorge with Beaver Brook Outfitters.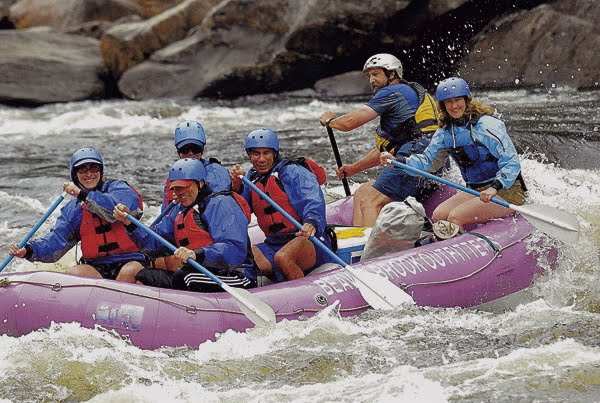 Politics aside, it's a good thing whenever a governor experiences first-hand the outdoor recreation opportunities that we have in the mountains of New York.
Congratulations to Pete Burns and Beaver Brook Outfitters for being selected for the honor of guiding the Governor on the river.
Full story in the Adirondack Daily Enterprise.