I like to mark annual milestones. One of my favorite benchmarks each year comes at the end of April. After the lifts close and before the bugs come out, I drive to our place in the Adirondacks, to perform an annual ritual: gettin' in the wood for winter.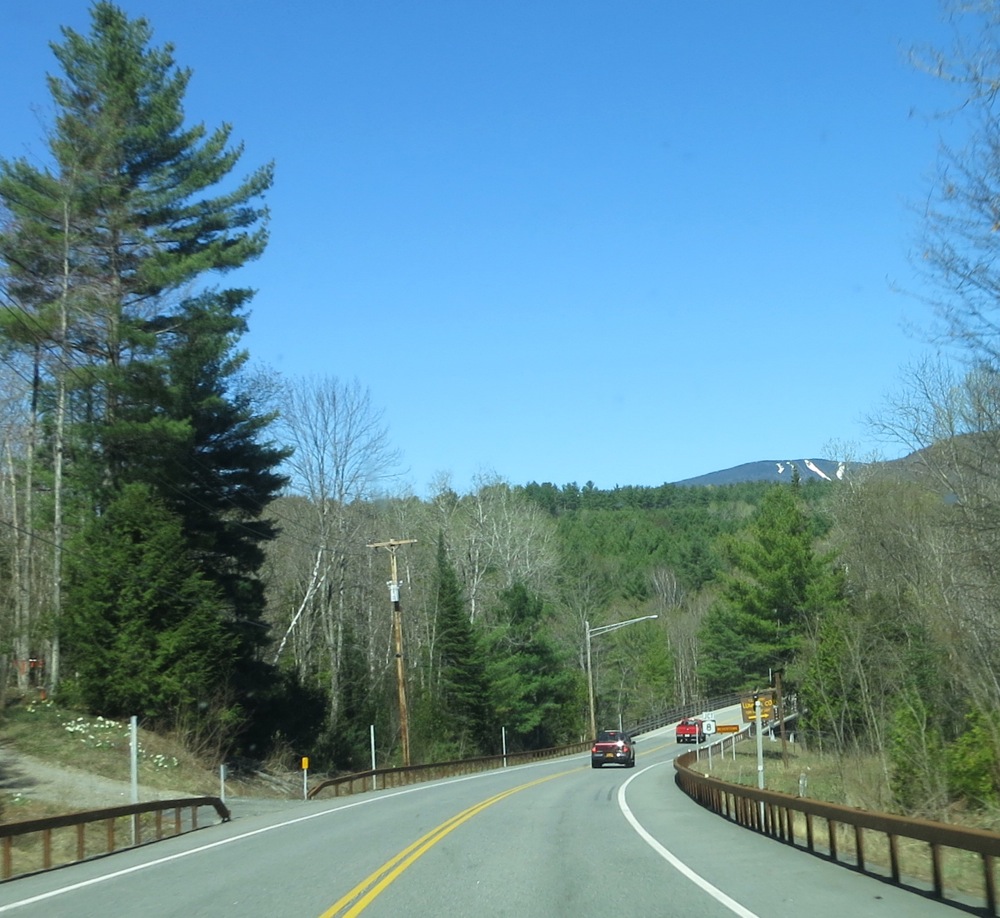 Almost invariably when I pass Gore on the way up, there are turns to be had. Also invariably I'm not distracted from the mission: to finish the weekend with one stacked and covered cord.
My job is really watered-down compared to any local's true version of gettin' in the wood. Our wood consumption is modest and our supply is often supplemented by deadfall from the winter.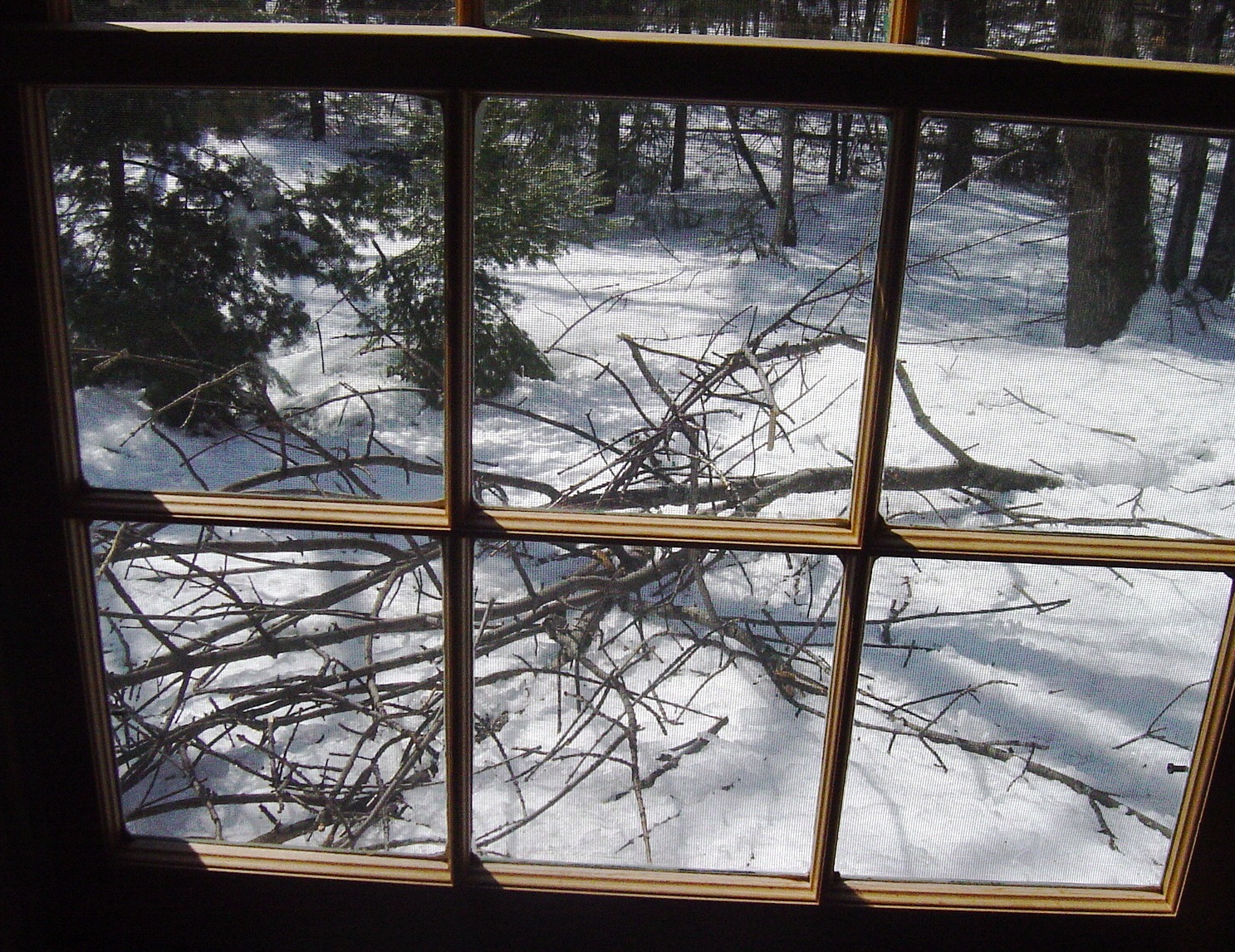 Since we added electric to the cabin we use less wood. If its 40° or you've had a fire in the last 24 hours, electric is all you need. Now we can let the fire go out, go on electric heat, and clean our stove ash. Or if I'm traveling solo, I just wear an extra sweater.
We've never used a full cord in a winter and this season we used less than half a cord. In the summer of 2011 we bought a cord and just stacked the last of it. We'll get three total seasons out of it.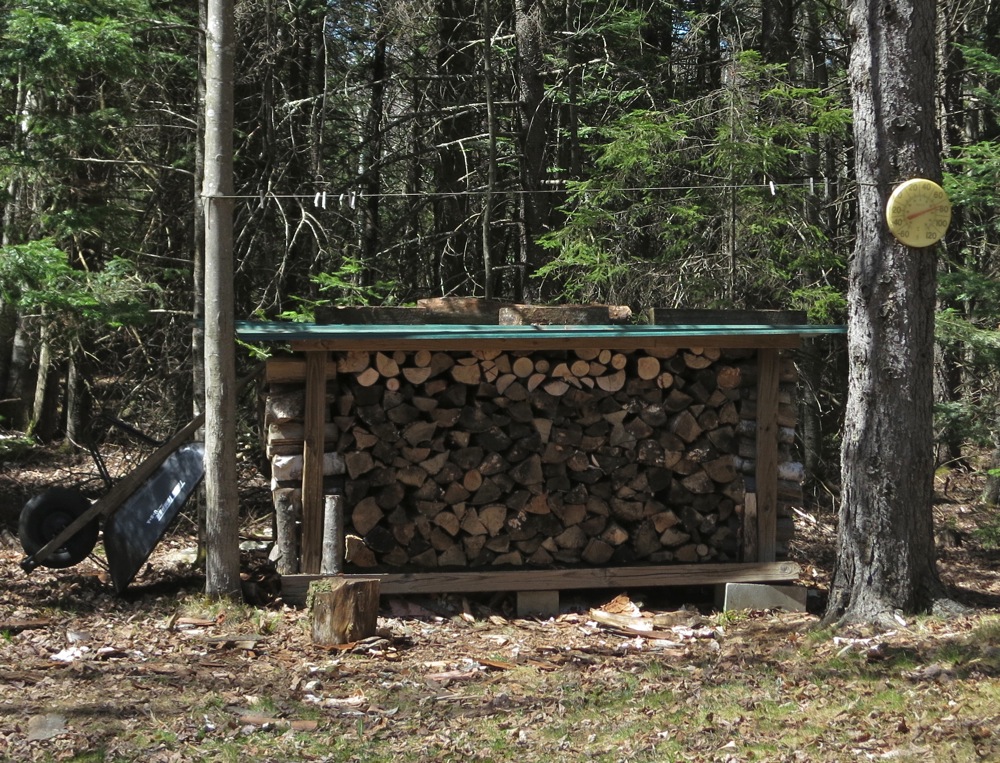 On a year when we're buying wood, it's all about making sure the logger cuts the pieces short enough for our little stove, and then spending the time and energy to run a wheelbarrow a few dozen times from the dump spot to the wood pile.
This year it was a pretty easy job. Just stacking wood that was cut to length and mostly split. I only had to move the wood about 10 feet. Wood for winter, it's feels good when it's done.
If you're serious about heating with wood, wikihow has a nice article on seasoning firewood.