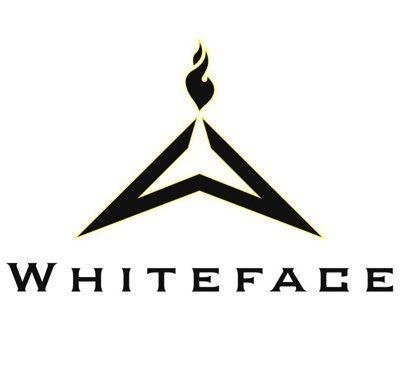 According to a story published in today's Adirondack Daily Enterprise, Bruce McCulley the general manager of Whiteface Mountain Ski Center will step down from his job in September.  Bruce is leaving his position to become a minister at the High Peaks Church in Saranac Lake.
Late this week Bruce announced that he's leaving after working for more than 30 years at Whiteface. McCulley began his career in the ski business as a teenager.
He started at Whiteface as a lift attendant in July of 1981. He worked as a snowmaker, on the trail crew, as the night snowmaking foreman, and as a lift supervisor. He was promoted to assistant general manager in 1996 and in 2009, he took the position of general manager, when Jay Rand left to become the executive director of NYSEF.
Bruce was an instrumental part of the expansion onto Lookout Mountain, the unexpected replacement of the Little Whiteface Double last summer, and repairs from the damage caused by hurricane Irene. Jon Lundin, spokesman for the state Olympic Regional Development Authority, told the Enterprise, "He's been terrific in leading the mountain during his time as general manager. His technical expertise and the respect that his employees have for him are terrific tributes to the work that he's done."
No official announcement has been made regarding McCulley's replacement. According to Lundin, between now and September, ORDA will be in transition as it prepares to appoint a new general manager. McCulley said he is willing to help with the transition in any way he can.