MB and I were busy on Friday morning, but it was such a beautiful day, we knew that we had to take at least a short hike. We'd never done Baxter and decided to give it a try. I'd read good things about it, and after reading an article about upland development, I wanted to see the view for myself.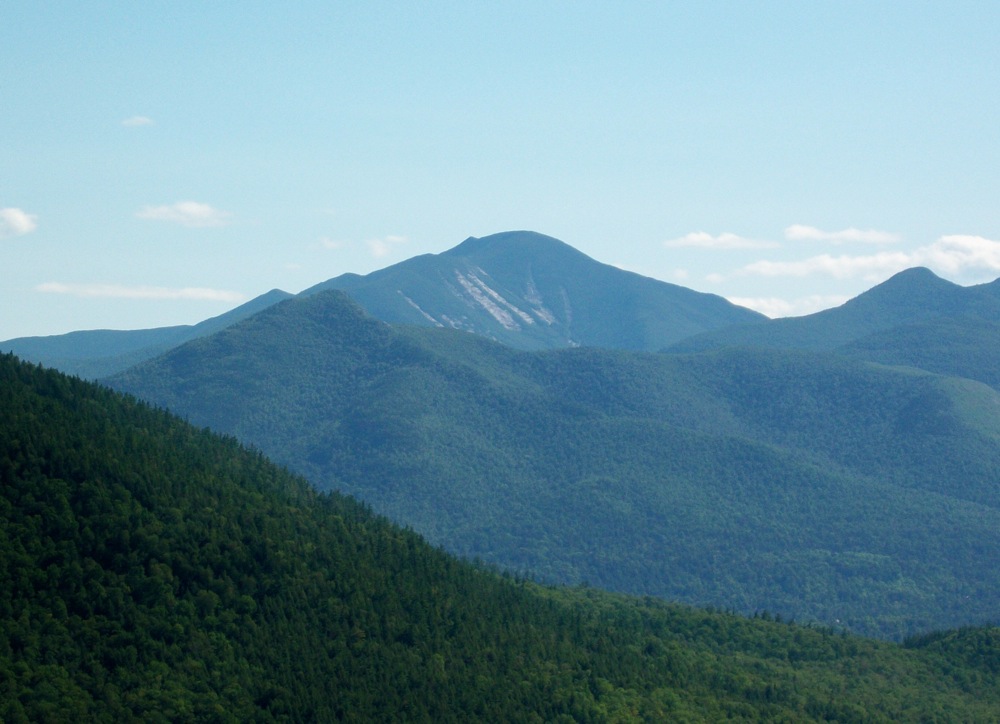 The trailhead is easy to spot, right on the side of Route 9N in the town of Keene, NY. There is no designated parking area — everyone parks on the side of the road. The trail is well maintained, very easy to follow and features a four-mile loop that is popular with trail runners. We saw one group of runners coming down as we were headed up.
There are several switchbacks that flatten the steep parts on the route. As a result, it's a great hike for beginners and kids. As we were nearing the top, I was thinking that this had been a nice, if not inspirational, walk. To my pleasant surprise, the trail turns into a narrow path through low-growth vegetation and rocks all out in the open.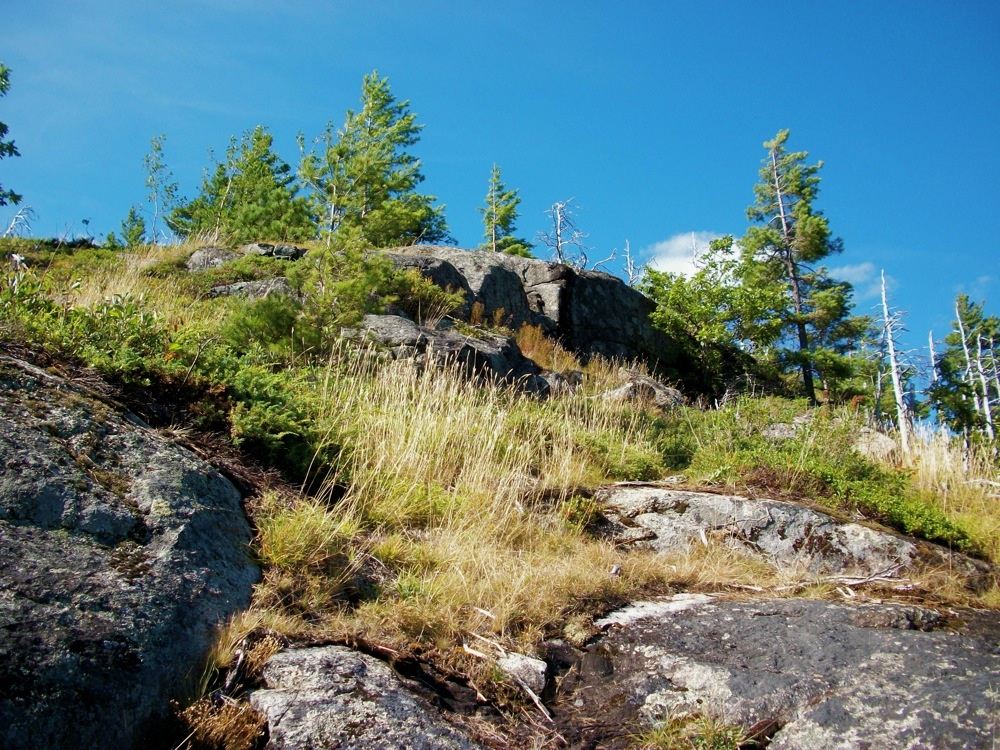 I looked up and saw a relatively steep scramble to the top to get the best views. MB isn't too keen on this aspect of hiking, so she waited below the steepest part while I continued climbing.
The views were great; Dix really stood out to the south. Once on top, I saw the house mentioned in the article. It didn't look terrible to me, but I didn't like seeing it there. If one can be built, others will follow.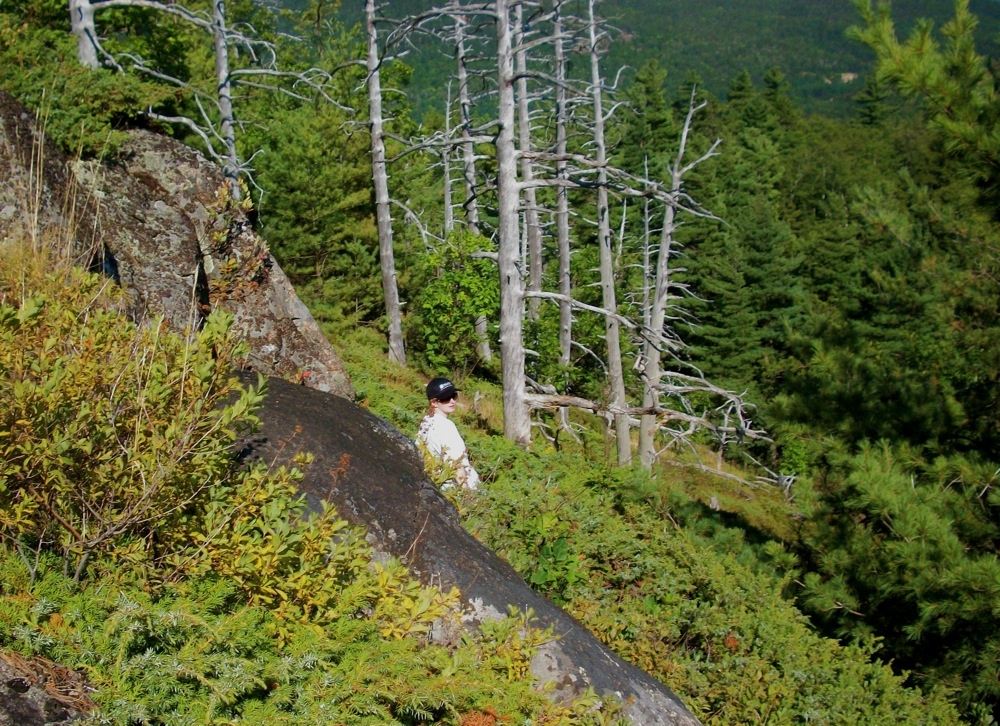 After exploring a little on top and taking a few pics, I headed back down to rejoin MB. It seemed a lot steeper going down and I was glad to have her voice to follow back to the path. We enjoyed our walk back to the car and both agreed it was a great way to spend the afternoon.