Over the past few years, we've talked on and off about expanding NY Ski Magazine's coverage beyond North America and after much foot-dragging (most of it mine), we're finally making it happen.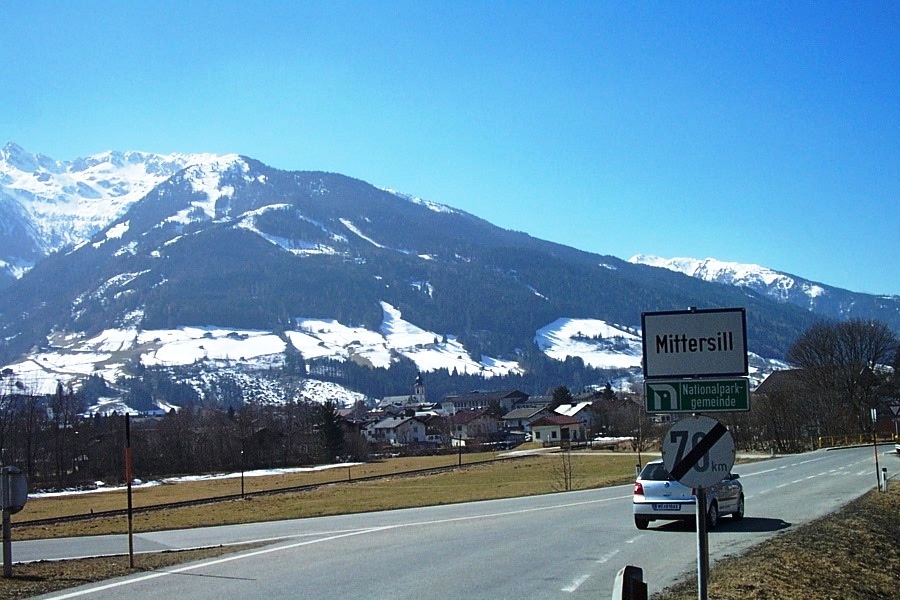 To inaugurate the new "Europe" section of the Magazine, I thought that it would be fun to go back to my first winter trip across the pond: a March 2003 visit to Kitzbühel, Austria.
While the Kitzbühel Alps aren't considered the top tier of the country's ski regions — the Arlberg and Ischgl, to be covered in upcoming articles, are — it was a great introduction to the differences between skiing in North America and Europe. Due to insufficient disposable income, a brutal exchange rate, and job/family obligations, I've only made it back to Austria a few times since then, but until I find somewhere that enthralls me more, it'll remain my favorite ski destination.
Please click through to read:
NY Ski Magazine
Austria's Kitzbühel Alps