The cold, snowy party that started in December and extended into early January came to a end with a thud in the middle of the month, when a warmup and a dose of liquid H2O did a number on conditions across the northeast.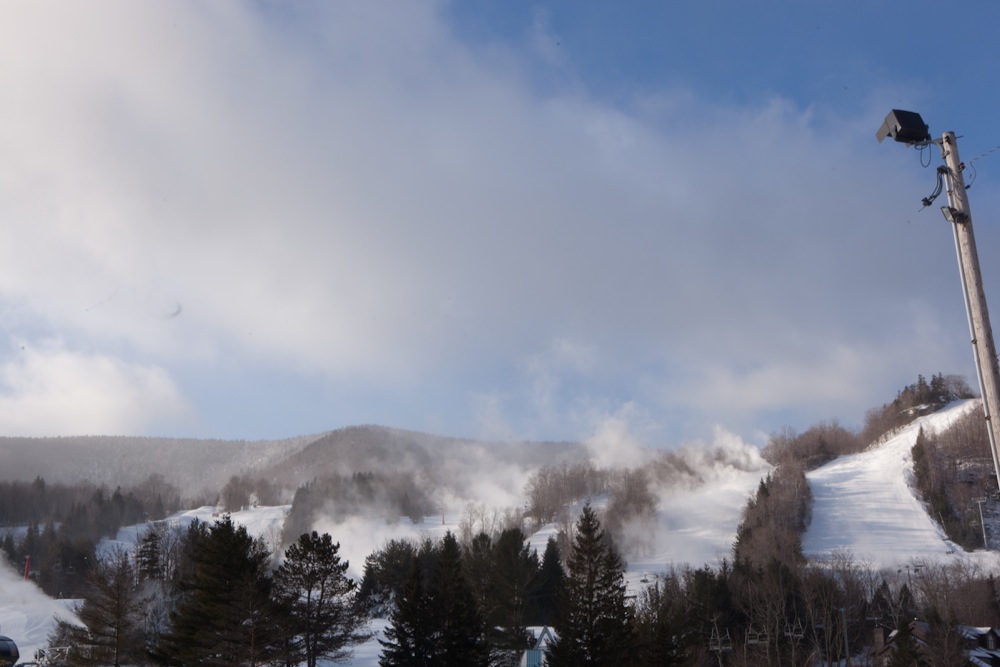 Base depths were whacked across New York, and the Catskills were hit especially hard, with natural snow trails showing bare ground.
Skiers wondered: would this be another one of "those years?"
But even as temperatures were rising well above acceptable levels, and warm rain was falling, the long term forecast crept back into a good place.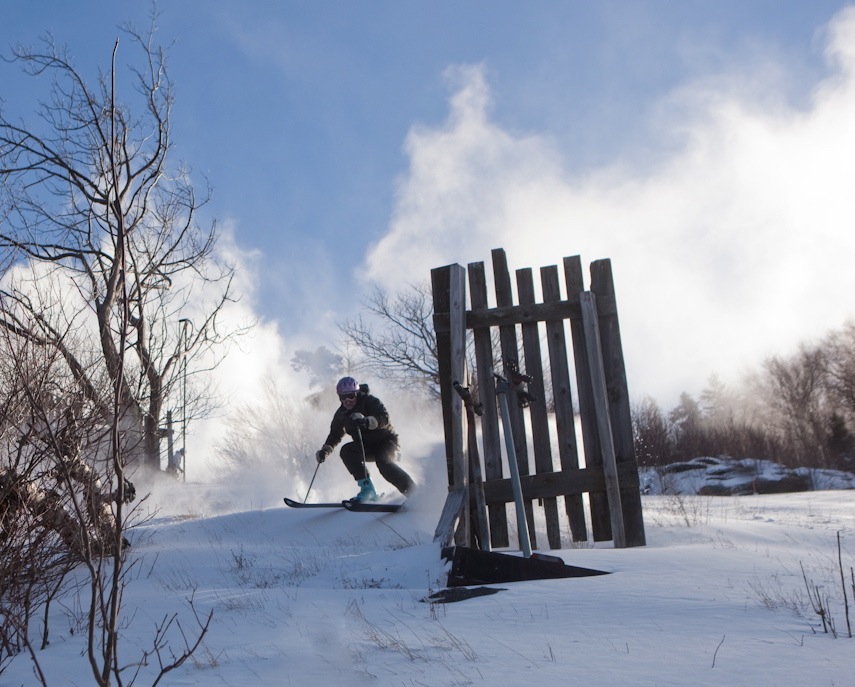 When the front finally dragged it's lazy ass into the Atlantic, hoses and guns were dragged across the trails, and the Northeast ski industry started to fight back.
While MLK Weekend wasn't the ski biz homerun that Christmas Week was, temps were extremely cold for a few days leading up to the second event in the triple crown, and the mountains put out a product good enough to draw and satisfy some solid crowds.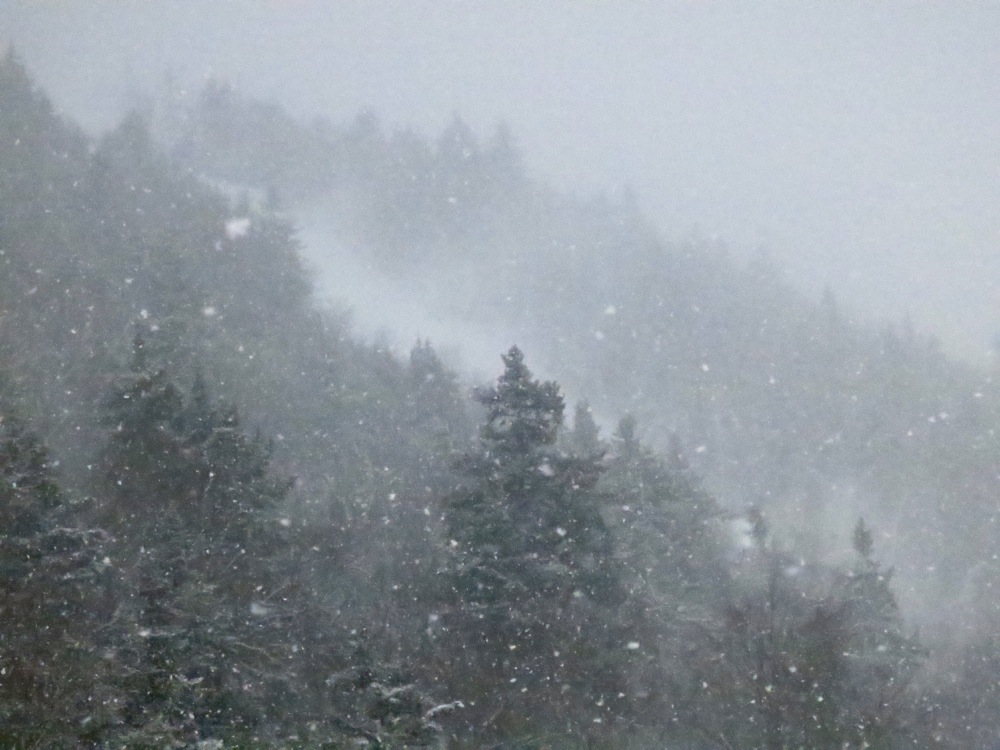 From an accountant's point of view the season is won or lost in three holiday periods: Christmas/New Years, Martin Luther King Weekend and President's Week. To the bean counters the rest of the season is really window dressing; fodder for marketing to sell passes for the next year.
But to you and me, every damn day of the season counts, and days off work count double. We want cold air all season, consistent snow every week and our fair share of coastal storms. And hey, if it has to do some of that other stuff, don't kill us with it.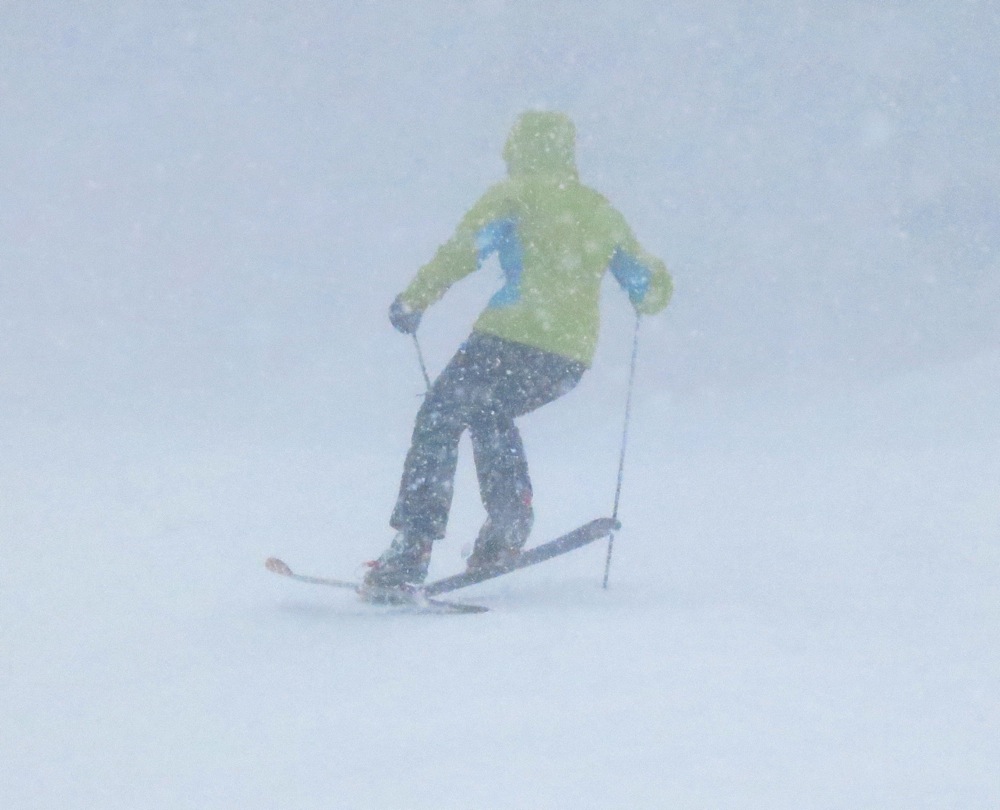 After the holiday weekend temperatures moderated a bit, but the air was still plenty cold enough for good progress from the guns. And many mountains saw a nice contribution from mother nature; enough instability in the atmosphere to drop measureable snow at the highest elevations.
Eastern skiers are a flexible and good natured group that rolls with the blows. We'll revel in 5° faux snow silk or thin all-natural cover mixed with grass.
And when we're staring at bare earth one day and skiing in a combo manmade/natural blizzard the next, it can make us dance and smile. As long as the dream of a great season is still alive.