Plattekill Mountain and NYSkiBlog are super stoked to announce the sixth annual Tree Skiing Work Day at Plattekill in Roxbury NY has been moved to Saturday October 29, 2016.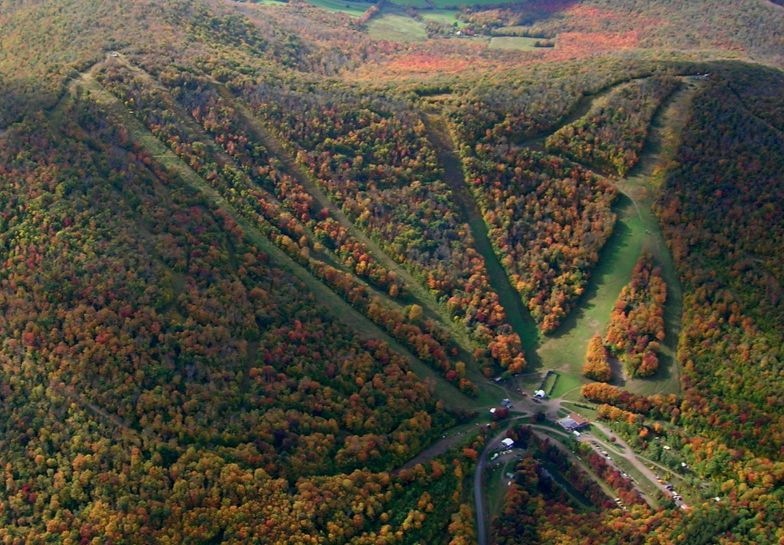 We're recruiting a motivated, smiling crew of lopper wielding powder fiends to help develop some of the Catskills best tree skiing. Our longterm goal remains true boundary-to-boundary skiing at a ski area that wants you to pursue your passion all over the mountain.
Plattekill regulars know the mountain has it all: steep terrain, good snowfall and a great vibe. You can access it all without liftlines.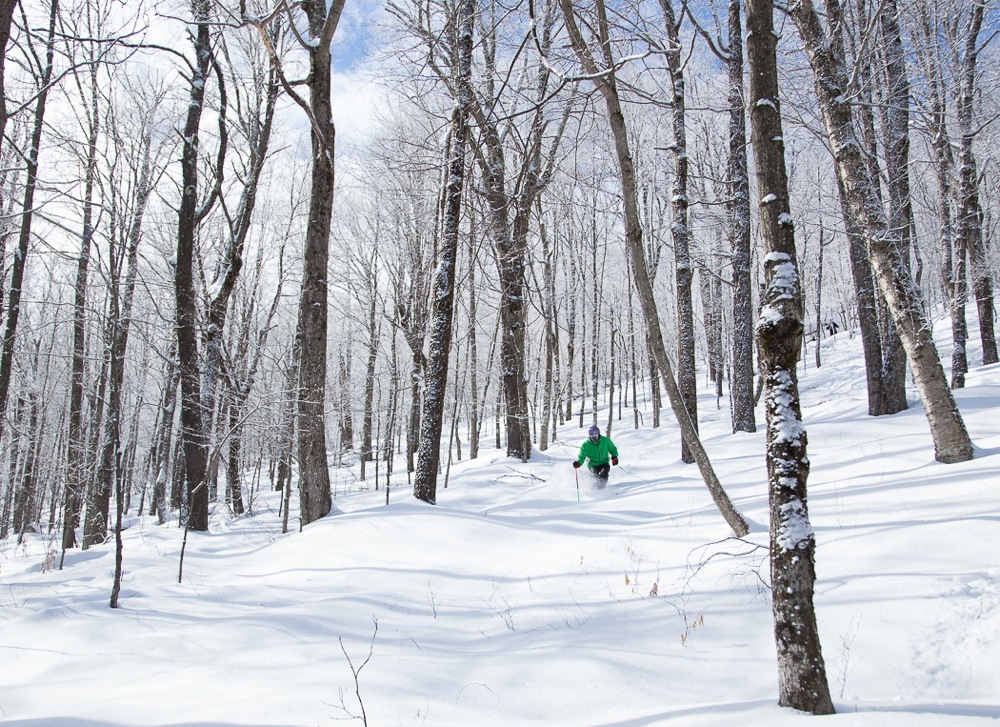 And because Plattekill is only open weekends and holidays, lines remain fresh for weekend warriors, who know where to look. The best way to learn the mountain's secrets is to come on and spend a day with those who know.
Management appreciates volunteer effort. Each participant will get a midday meal on the newly expanded deck and a voucher for a lift ticket for the 2016-2017 season. As a bonus you'll be the recipient of the gratitude and adoration of New York's hardcore tree skiers.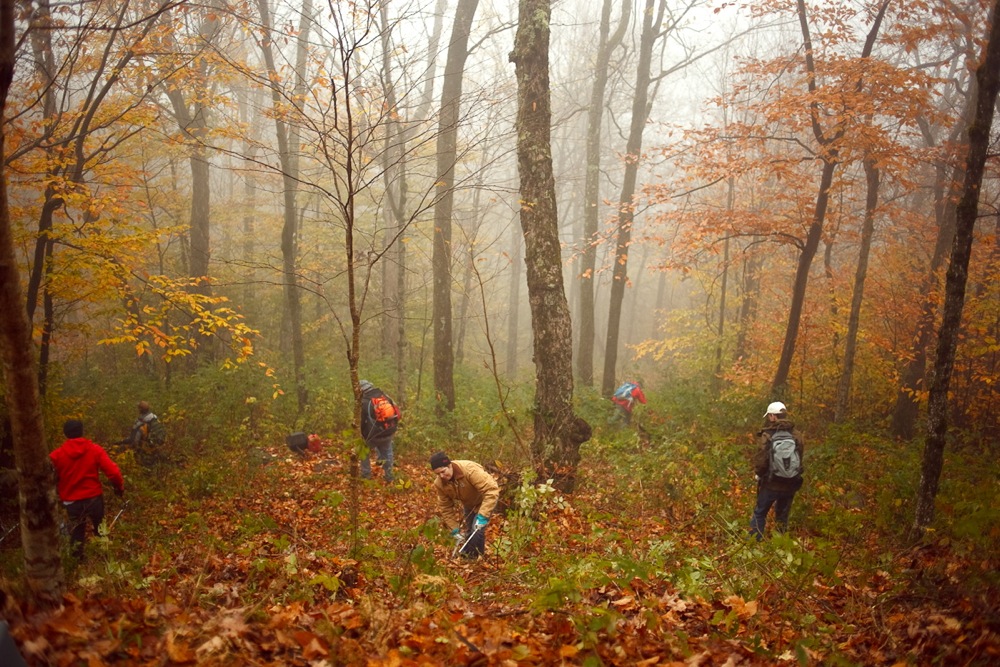 Volunteers should bring:
Energy to have a fun time working for the day
Good boots for working and hiking
Warm clothes / layers / gloves
Lunch / Water
Cutting tools: loppers / bow saw / leatherman
We need at least 12 volunteers to get this GAME ON. The more the better. We'll meet at the Plattekill base lodge at 9:00 am on Saturday October 29.
If you'd like to spend some time getting to know the hill and bonding with some Plattekill diehards, please post in the comments below. And follow us on Facebook for any last minute updates.