At this time of year in 2009 ORDA announced that snowmaking on Hoyt's High — the signature expert trail on Lookout Mountain at Whiteface — would have to wait. The price tag for the project, estimated at $500,000 at that time, was too steep, when combined with reductions in state funding. Over the last two seasons, skiing on the trail has been limited to those days when the skies delivered enough natural snow to open the steep pitch.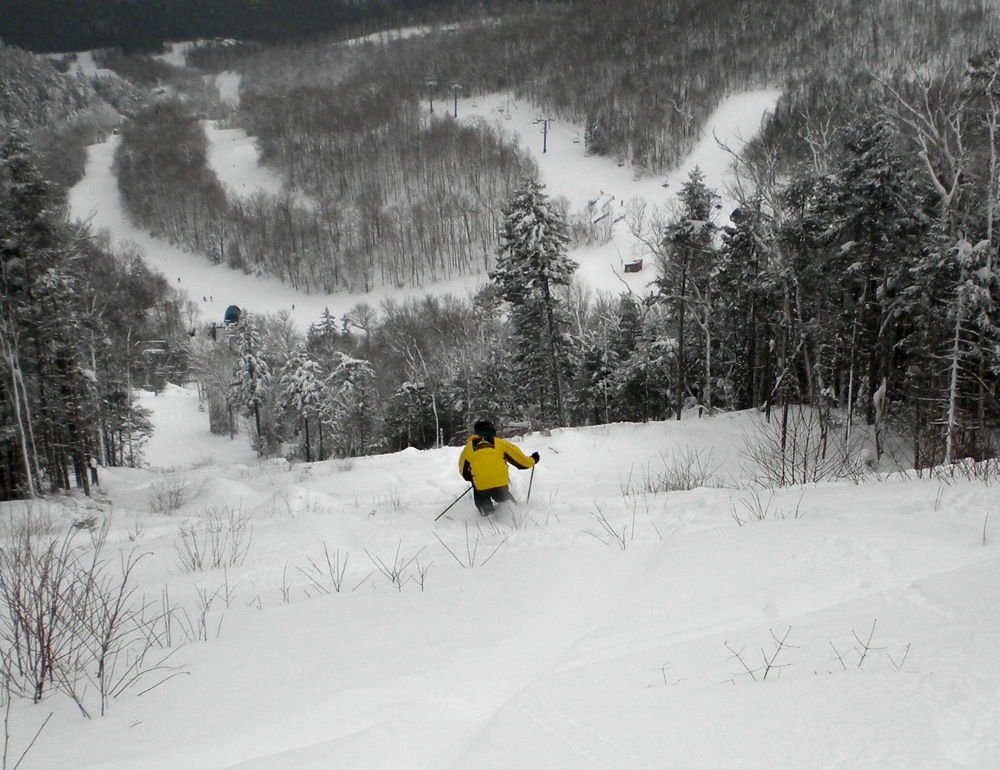 That is about to change. ORDA announced today that the construction of the snowmaking infrastructure is underway and will be completed by the beginning of the 2012-2013 ski season. From our conversation with Bruce McCulley this morning:
"We will be installing snowmaking on Hoyt's High this summer. The pipe has started to arrive and we expect crews on site next week. This is a significant undertaking since the access is limited.