After an initial dose of amazing, but not unprecedented, early-season powder skiing in the Catskills, it looks like warmer and drier temps will be the norm for the next few days. While we await what we hope will be a bountiful winter, there's a golden window of opportunity to put in a day making Plattekill an even better mountain.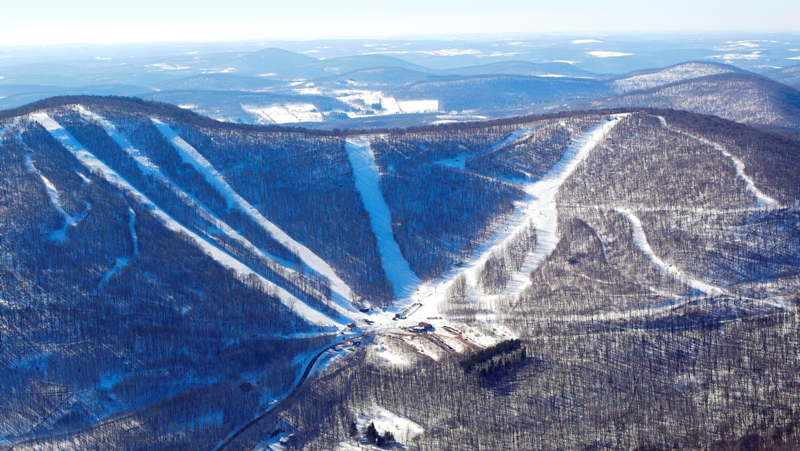 Laszlo and Danielle Vajtay, the progressive co-owners of the mountain, are on-board with our proposal to do some trimming to get the trees going sooner and safer this season. We've identified a couple of zones that catch and hold snow well but currently don't get much skier traffic. We're recruiting volunteers to head to Roxbury with loppers and saws to clear out some choice lines by trimming the brush and removing the deadfall and other snow snakes.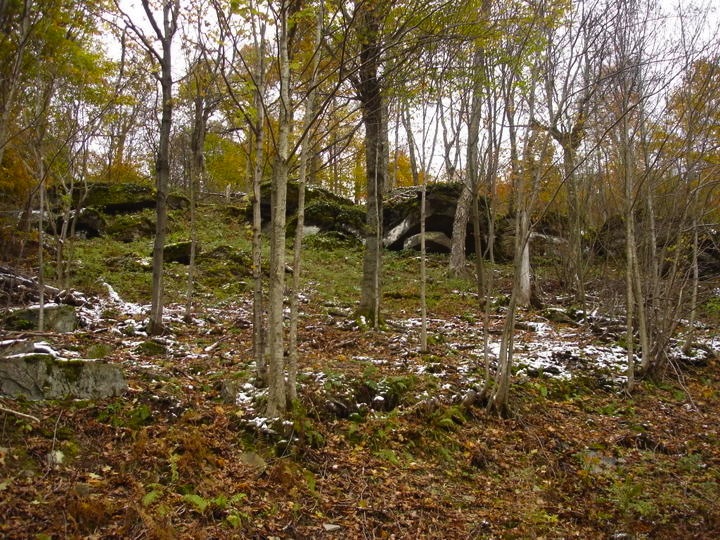 In exchange for your help, Plattekill will provide food and beverages on 11/20, and a lift ticket good any day this winter. But the real reward will be the chance to score more fresh tracks and untouched lines during the season. If you haven't skied Plattekill, you might be skeptical of the potential for deep, untracked lines, but the mountain is one of the most consistent powder destinations in the Catskills.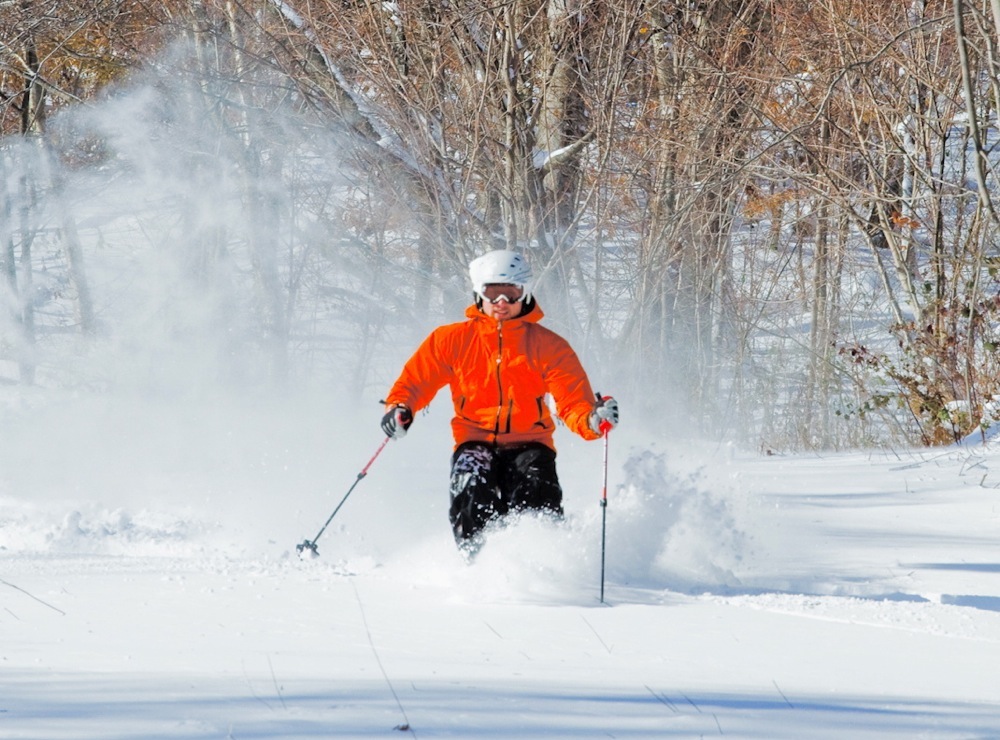 Plattekill is known for its lack of lift lines, and because the mountain is only open on weekends and Powderdaize, snow that accumulates is right there waiting for you. For me, Plattekill is like a smaller, closer version of Jay Peak. With a little work, we hope to increase the skiable tree lines and help the hill provide more of that kind of experience.
Volunteers should bring:
Energy to have a fun time working for the day
Good boots for working and hiking
Warm clothes / layers / gloves
Lunch / Water
Cutting tools: loppers / bow saw / leatherman
We're looking for 12 volunteers to get this GAME ON. We'll meet at the Plattekill base lodge at 9:30 am on Sunday November 20. If you'd like to spend some time getting to know the hill and meeting some other diehard skiers, please me drop a line: [email protected].