September 21, 2015
Plattekill Mountain and NYSkiBlog are pumped to present the fifth annual Plattekill Tree Skiing Work Day at the ski area in Roxbury NY, on October 24th, 2015. Rain date will be Sunday October 25.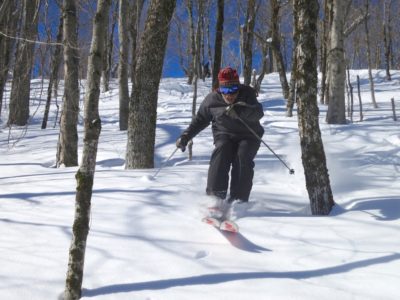 As is now tradition, we are recruiting a motivated, smiling crew of lopper wielding powder fiends to take to the woods to tune up some of the Catskills best tree skiing. Our longterm goal is to create true boundary-to-boundary skiing at a resort that wants you to pursue your passion, wherever it leads.
Our primary goal this year will be to maintain and finish Lucian's Line, an awesome project now three years in the making. While we'll never change the name the word "lanes" is probably more accurate now. In addition, we may expand into a new zone. If you want the beta on that, you have to show up on the day.
September 16, 2015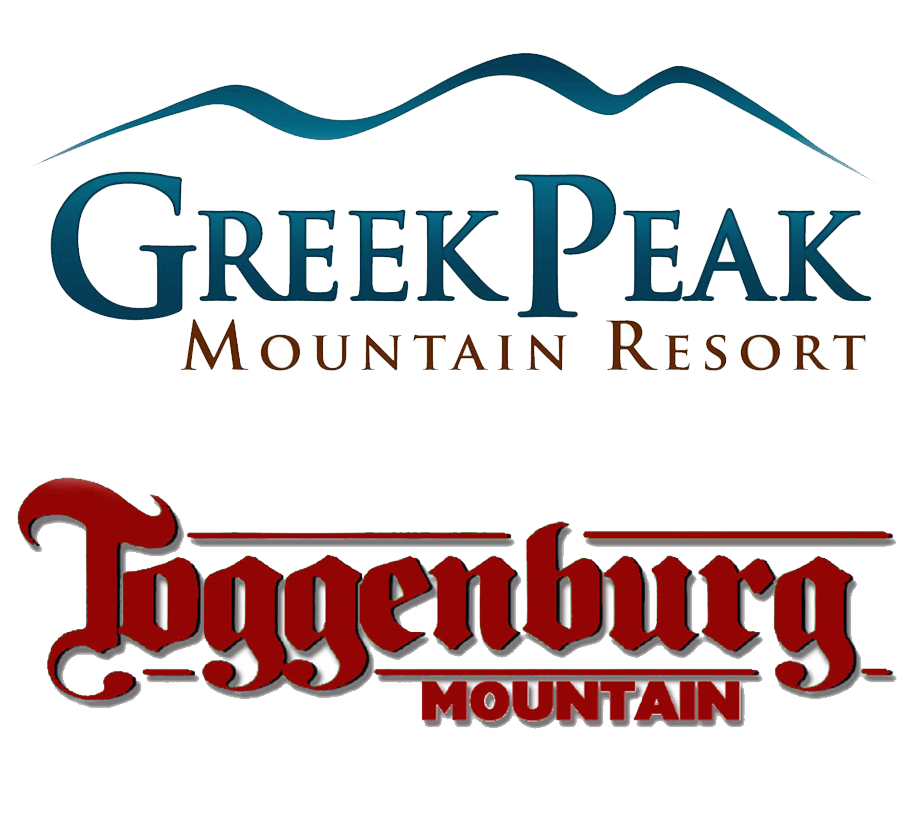 Virgil NY: In a press conference at the mountain today it was announced that the partners of Greek Peak Mountain Resort are acquiring Toggenburg Mountain Winter Sports Center. The price is currently undisclosed. The transaction was executed as an asset purchase agreement to acquire Toggenburg on August 26, 2015.
The announcement was foreshadowed on Tuesday when a press release from longtime Toggenburg owner Jim Hickey and Greek Peak co-owners Marc Stemerman and John Meier referenced "an attractive offer provided to season pass holders through [a] business combination."
When Greek Peak owners Marc Stemerman and Jon Meier acquired Greek Peak they announced their intention to tap into the Syracuse market. The combination of the two resorts could help both hills improve their competitive position with Song and Labrador which offered joint passes last season after Song owner Peter Harris bought Labrador.
September 9, 2015
I tossed the hiking shoes in my trunk as an afterthought while heading to Quebec, but then quickly considered it to be the right decision. Unlike skiing or hiking, climbing is not the best way to familiarize yourself with a new place, so it made sense to fall back on the classic activity while in the Sutton region of Quebec.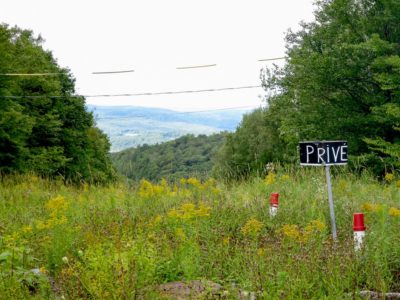 This charming area, known as the Canton l'Est to the Quebecois (aka the Eastern Townships to us), is like a French speaking mirror of the Green Mountains on the other side of the border, though the mountains are not as tall as the US section of the spine, and they don't stretch out in the same north-south orientation.
So while these peaks aren't as rugged, they do feel at least as remote. From any peak in the area you can see rolling hills stretching in all directions. The mountains were also sculpted by the same glacial forces as those that cut Jay Peak and Mansfield and many share the same pyramid-shaped summit.