Category:
Windham
January 16, 2013
Many people have written heartfelt essays about the magic of skiing — how it takes us out of our sometimes drab everyday lives filled with responsibilities and routine, puts us in the middle of nature, and allows us to physically and metaphorically fly for a few minutes. If we're lucky, the snow will be soft and the lift lines short. If we're extra lucky (especially here in the northeast), we might score untracked powder.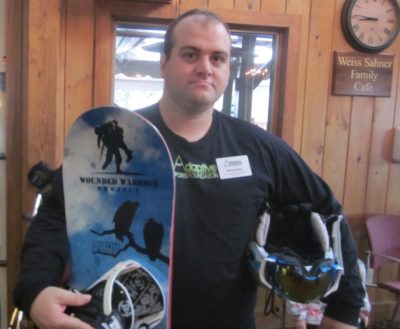 But this past weekend at Windham Mountain, the ninth annual northeastern Wounded Warriors winter event — where 31 servicemen and women who've suffered spinal-cord and orthopedic injuries, amputated limbs, and Post-Traumatic Stress Disorder (PTSD) came to ski and snowboard together with their families — gave me a new appreciation for skiing's transformative power.
December 19, 2012
The true test for an eastern ski resort is always the early season warm spell or r**n event. The Catskills' major ski areas have only been able to open a few runs this season and this most recent system that dropped snow on northernmost New England primarily produced the wet stuff farther south. Nevertheless, I packed my bags and headed for Windham NY at 6:30 this morning.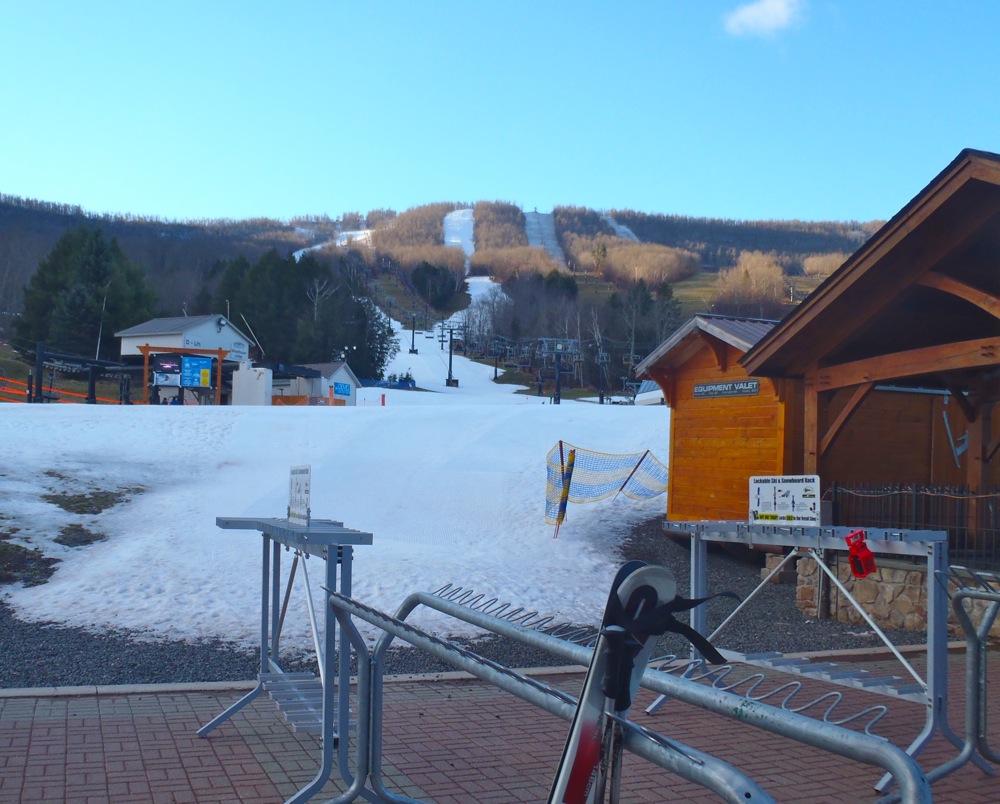 The mountain was reporting that the two top-to-bottom runs were still open, along with an additional connector at mid-mountain, along some beginner terrain near the base.
Opening was delayed to allow extra time to finish grooming some previously ungroomed terrain.  I was content waiting in an Adirondack chair in the sun, thankful for the change in plans. The mountain had solid coverage across both Upper Whistler and Upper Wolverine; the groomers did an excellent job in most places, leaving most coverage as loose granular.