Blog:
Ski Life
May 9, 2016
Recently I googled "Jiminy Peak 1989." I found an E-bay listing for an old booklet celebrating Jiminy Peak's 40th anniversary, which turned out to be the 1988/89 season. I had to have it.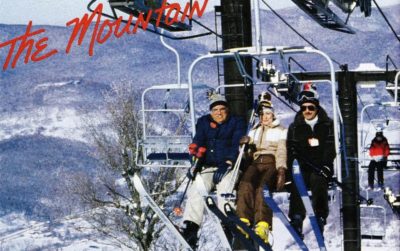 I was 17 in February 1989. The day after a school dance my friends thought it would be fun to drive to Jiminy for some skiing. Most of us had never skied but we were fit and confident.
We schlepped our cooler full of food to the lodge, rented skis, bought lift tickets and headed out. In hindsight it might have been smart to take a lesson. I fell twice just getting my boots into my bindings. I figured out how to brace myself on my poles and got through the lift line on pure high-school-senior upper body strength.
January 25, 2016
I was in denial last week. As always I followed the weather closely and I knew the storm was coming. But as late as Wednesday I was holding out hope that storm would track west and deliver the goods to the mountains. Heaven knows we need it.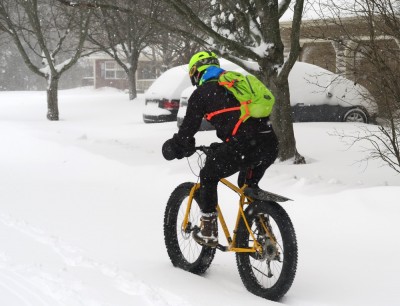 But as the week wore on, the forecast pushed the storm track even farther south and east, and by Friday even the Catskills were getting skunked.
Still, foolishly I clung to my plan: I'd stay home Saturday, weather the storm and if the power stayed on, I get up even earlier than usual, shovel out, and daytrip Plattekill.
December 27, 2015
As skiers we belong to a unique group of people, but not so special that we don't feel the need to sub-divide our community further into even smaller fraternities.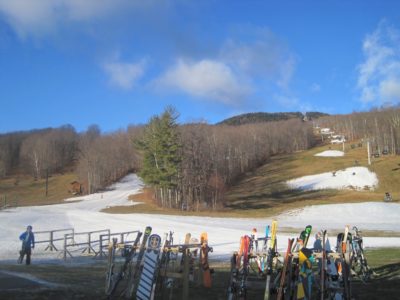 There's the divide between skiers and snowboarders. There are gear sub-groups: telemarkers, AT skiers, mono-boarders and the almost defunct snow-blades. There is west vs east, terrain vs snow snobs and of course resort versus backcountry.
Debates between groups can be endless: dedicated, passionate skiers are naturally ardent. They want others to understand and validate, if not share their passion. I'm no different.