McCauley. I think about it. I look at the webcams, read the snow report and check the NWS point forecast. The place is on my list.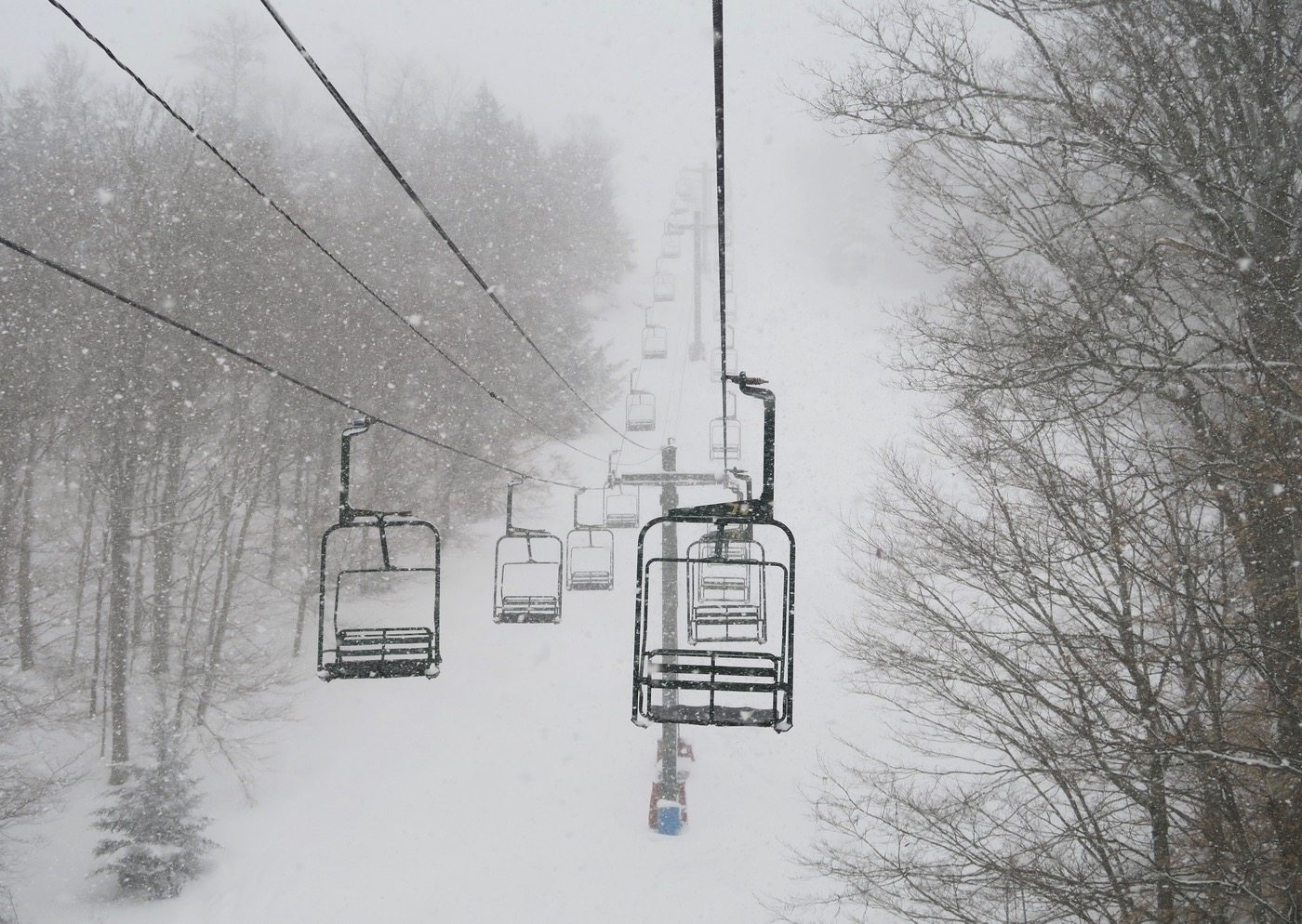 At this point, if I'm staying in North River, I've got to be solo to even consider McCauley. After driving from the flatlands, the girls aren't eager to get up at 5am for a 90 minute drive to the hill.
Early last week the forecast called for a lake effect event, so I started to consider options.  I admit I thought that headline snow totals from farther west might give me a great opportunity. After a huge day Saturday at Gore and in our woods, I crawled into bed with the alarm set for 5:30.