Blog:
PA
February 17, 2013
Since my son started skiing, we've made a point of visiting at least one new hill together each season. Two years ago, we skied at the Poconos' Alpine Mountain. Last season, he got his first taste of fresh powder at Mount Peter in southern New York.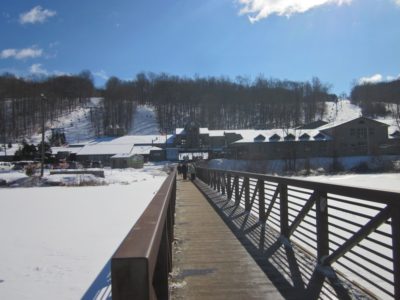 This year, we checked out Shawnee, another ski area that allows families in the New York City/New Jersey region to maximize slope time while minimizing drive time.
Only a few miles from the Delaware Water Gap and a convenient one-hour drive from my house, it's easy to see why Shawnee had already gotten our business. For starters, it's a far less busy place on weekends than nearby Camelback and has a friendly local-hill feel about it.
May 6, 2012
In December of 2010 it was announced that the Tanglwood Ski Area in Tafton, Pennsylvannia was closing. On April 26th of this year the ski resort's infrastructure was liquidated. Snowmaking equipment, lifts, groomers, the rental shop and everything else was auctioned.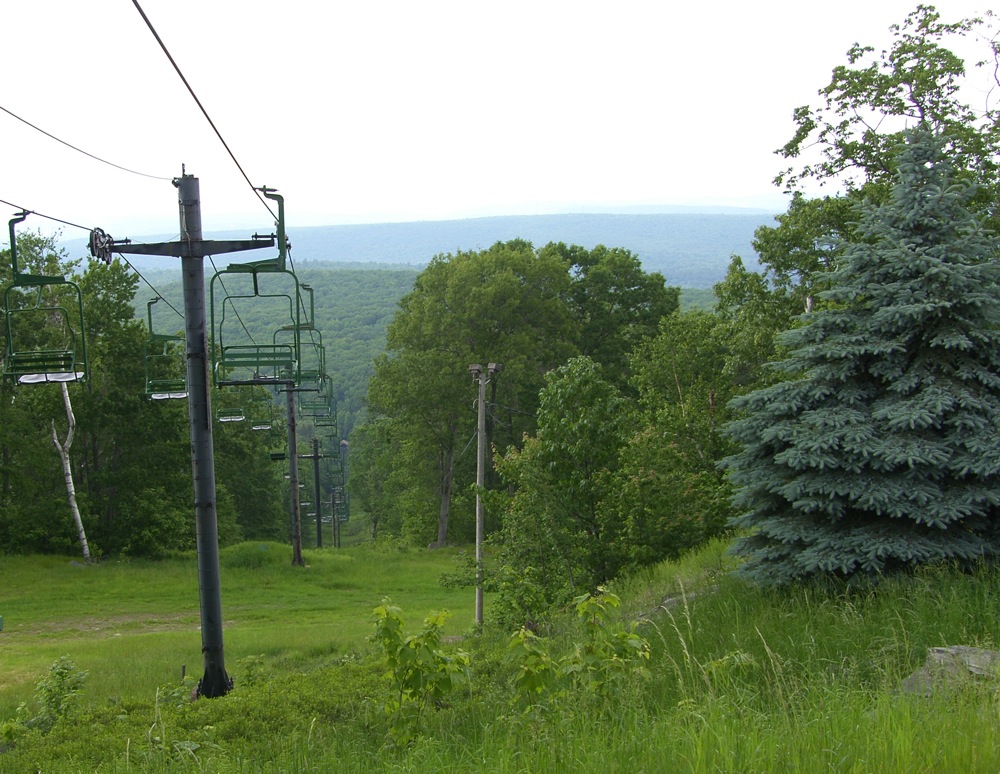 Tanglwood's Double Chair may serve Plattekill's Teaching Hill
Representatives from Plattekill, Thunder Ridge, Kissing Bridge, Mount Peter, Big Bear and Camelback were on hand to look for values in ski area equipment. Laszlo Vajtay, co-owner of Plattekill mountain has built his business by recognizing and capitalizing on these kinds of opportunities. I spoke to Laszlo about the auction and his acquisitions.