I like my routines and left to my own devices I'd live what most would consider a pretty boring life. Work, exercise, gardening, eat, sleep and in the winter, ski. Even crazier, I'm not fond of travel. I love being in amazing places, I just don't like getting there.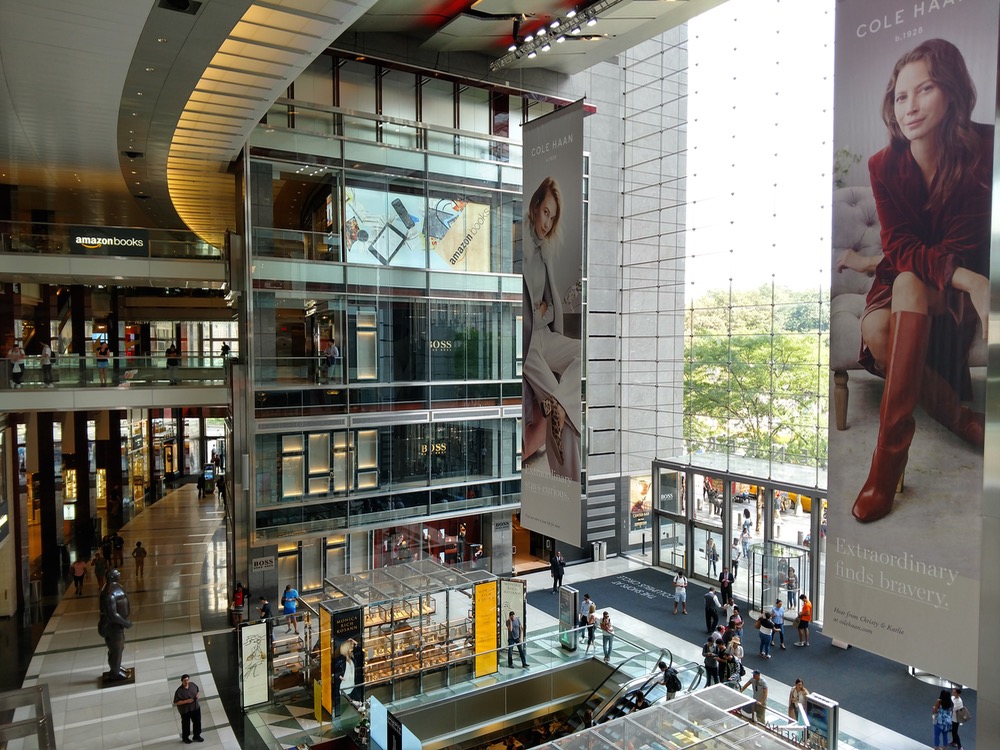 Last week I traveled by train to New York City for a conference and to meet new clients. Easy travel for sure, unless you compare it to my daily commute, two blocks on foot.
My travel itinerary was pretty simple. Northeast Corridor Rail to NY Penn Station, The 7th Avenue "1" train to 59th street and into the complex at 10 Columbus Circle. It's a modern shopping center with a theater that is used for musical performances and meetings.