During this 2016 offseason Gore has continued the move toward snowmaking efficiency and improved early season operations. At the same time nordic trails are being developed at Ski Bowl Park.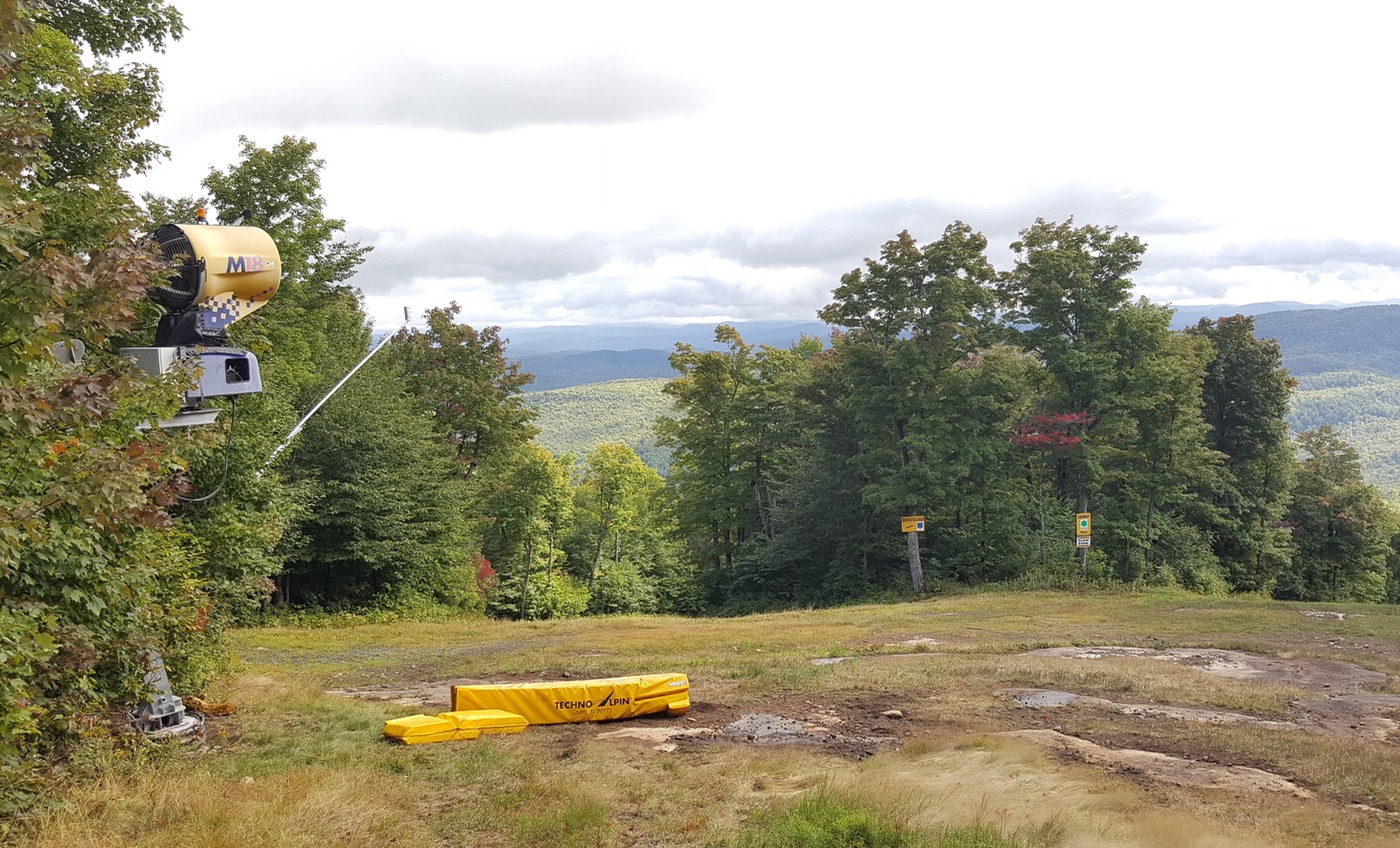 Sixty (60) new Ratnik Baby Snow Giants have been purchased to replace the aging fleet of Ratnik ground guns.
These guns are spec'd to produce at temperatures up to a wet bulb of 31 degrees, while using 40% less air versus a traditional Ratnik ground gun.