Skiing out west is awesome. Open glades, local wine, hot springs, no lines. Really good snow. It's tough not to brag to your friends when you have a day like that, racking up vertical all day and night. And I didn't even have to fly there.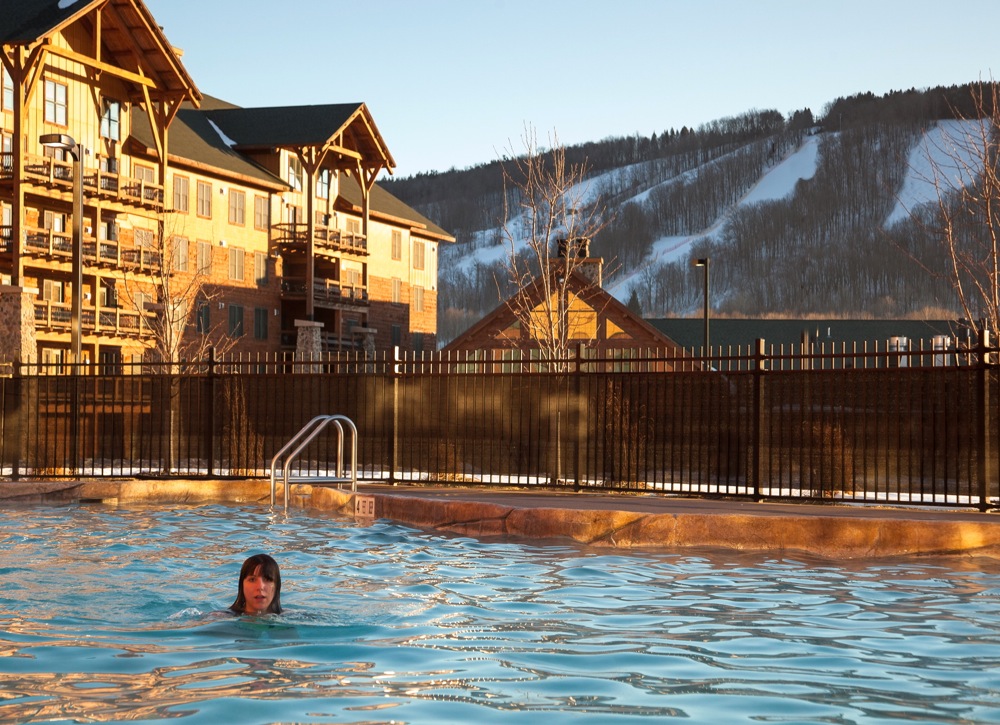 With the buzz building since last summer about the progress at Greek Peak, I knew that this was the season I was finally going to check out the Central New York icon.
Greek Peak has always had a mythic status when it came to ski racing, playing host to Cornell and many other New York university ski teams, but I didn't know too much about the rest of the scene before I began to research the area.