Blog:
Biking
June 9, 2015
Plattekill Mountain is best known as a ski center, however the hill's best kept secret is their mountain biking. If you are like me, and love the freedom of taking a lift up the side of a mountain, and throwing yourself back down at high speeds, then downhill mountain biking may be for you.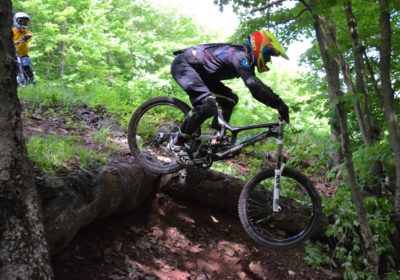 Throughout my years skiing at Plattekill, I always knew they offered lift-served mountain biking, but never considered trying it. I was honestly scared of the thought at first, but once I finally gave it a shot two years ago, I became addicted.
Most of the riding I do is more XC oriented. I live in a hilly town where mountain biking is popular, but there are no lift-accessed areas. I do ride for the descent; earning it on the pedal up, then riding down as aggressively as possible. I love the sport.
June 18, 2012
Skiing has no off season for me. I'm a total ski nerd, and try to stay focused by doing one quasi-athletic thing each day to stay in shape. Even though we all age every day, I'm convinced that with the right exercise and new toys, we can kick more butt each year, just like Bruce Wayne in Batman.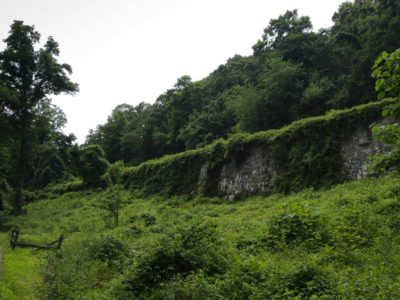 A Shadier Lane for Bikes
So when I woke up to a text from a buddy asking me if I could move his truck from Brooklyn to Tarrytown, NY, I said, "let me look into that for you." After a quick Google search for bike directions, (which I didn't bother to print) I was on my way to save a friend and pursue a 40-mile ride home.
July 18, 2011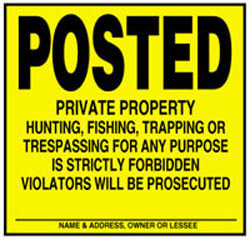 Following seven years in Albuquerque and Chicago, I returned to New York City in early 1997. After making do with the Windy City region's tolerable, but mostly unexceptional mountain bike offerings, I was happy to be back in the northeast. Unfortunately, I was clueless about where I could find decent trails close to the city.
I went to Barnes and Noble and bought a book that had been published earlier that year: Mountain Biking New York. The author, Michael Margulis, listed 93 rides throughout the eastern third of New York State stretching from the Atlantic Ocean up through the Adirondacks. Since I was living in Brooklyn, I focused on the rides in Long Island, Westchester, and northern New Jersey, along with a few trips to the Shawangunks, Catskills, and Adirondacks.
One morning in late August that year, while preparing to escape Brooklyn's brutal heat and humidity, I zeroed in on the 11 rides listed for Harriman State Park, not even 90 minutes away. I drove over the George Washington Bridge, headed north on the Thruway, and arrived at the trailhead for one of the rides, directly across the road from Lake Sebago. A few minutes later, I got started on an overgrown double track that the book referred to as "Tour des Bois," French for "A Ride Through the Woods."