As we glided out of the woods, our daughter Laurel shouted, "This… is AWESOME!" We'd gotten to one of those classic Vermont xc ski vistas: a huge view across miles of rolling hills with woods and open fields, dotted with houses and barns. Then she double poled into a plunging, curvy downhill on to Viking Nordic's Loki's Run trail.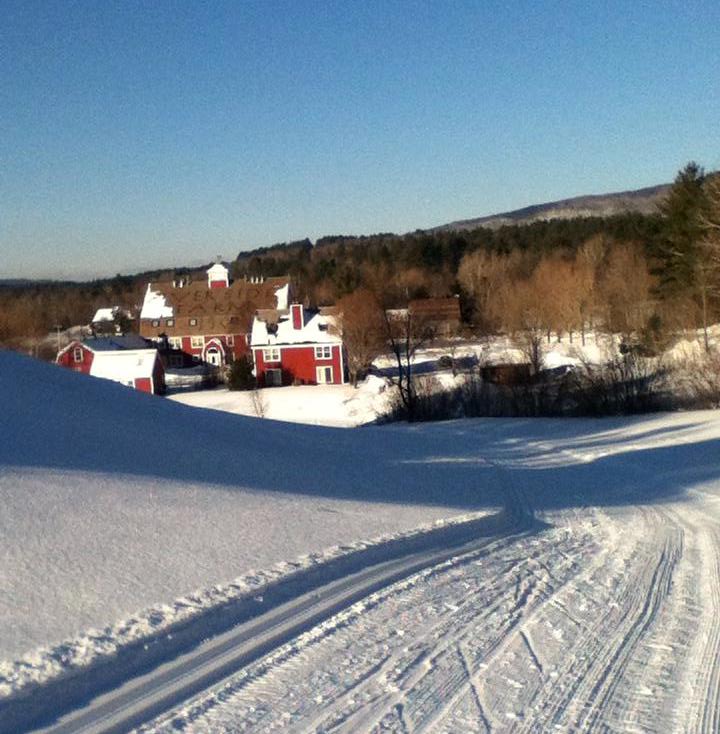 Last February, we drove to Landgrove, Vermont for Presidents' Day weekend. Seeking respite from too much snow in New Jersey, so we drove north to …more snow. Just 40 miles north of Prospect Mountain, one of our regular haunts, I'd never been to this part of Vermont.
While there are plenty of unexplored touring centers on my bucket list, the plan was to stick close to our hotel and ski at Viking and at Wild Wings Ski Touring Center down the road.