August 13, 2014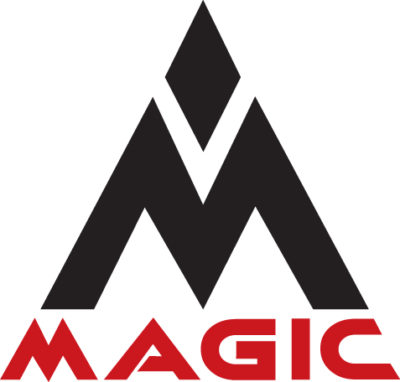 Magic Mountain seems like our kind of place: an underdog known for its tree skiing that is getting by on natural snow, great terrain, and the dedication of an extremely loyal following.
We caught up with the man who could be its most dedicated fan to find out what makes Magic special.  What follows is our interview with Matt Cote, Magic's man of steel.
---
When did you start skiing?
I grew up just outside Springfield, MA. On a trip to Berkshire East, my guide put me on rental snowlerbladez (I think in hindsight they wanted me dead). It was icy, really icy. I didn't give it another shot until I was 22. but I saw the potential for real fun while night skiing with friends at Bousquet and other Berkshire bumps after work. Within a year or two it was a full on skiing obsession. I was hooked and it took over my life.
When did you first ski Magic? What drew you there?
The first time I skied Magic I wasn't impressed with the conditions but the mountain definitely made an impression. This was back when the grooming was super spotty and the lift stopped every few minutes. The policy seemed to be "who gives a shit, the lift is running and the lights are on just go, man." But the things I saw… I knew the place had a ton of potential.  I was way over my head on the terrain and there was nobody there. Ever. It was like having a private mountain and I loved it.