Author Archives: Harvey
July 14, 2014
I first heard of Kettle Mountain years ago when it was the only legal way for the public to see OK Slip Falls. Views of the falls from Kettle are distant, but still very good.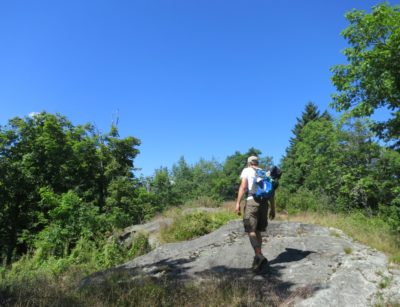 At that time it wasn't exactly a no-brainer to hike it. Access required a long bushwack through swampland to the south of the Northwoods Club road.
If you wanted to access the peak by rafting, you'd have to plan an overnight or a very aggressive day trip itinerary, minding river levels as determined by the Lake Abanakee dam release.
May 21, 2014
I have an ace-in-the-hole near the end of my ski season. In May, it seems I can come up with business to do in Vermont, and because Killington is once again, the Beast, I can pick up another ski day.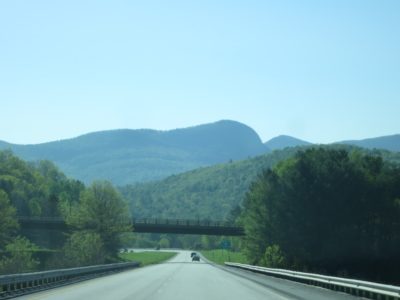 This past weekend Killington's Superstar was the cherry on top of a full sundae of fun that included: driving in the pouring rain, raking out the erosion in our driveway, cutting a new ski trail, putting finishing touches on a website, and talking SEO at MRG.
Entering Vermont is different. On the surface, northern New York and Vermont have a lot in common, but if you spend time in either one, you know the feel is very different in each. I love both.