Author Archives: Harvey44
May 8, 2013
I hadn't been to Killington in a decade and some things hadn't changed. Yea the access road was deserted and there was only one lift running, but the mountain still somehow seemed huge to me.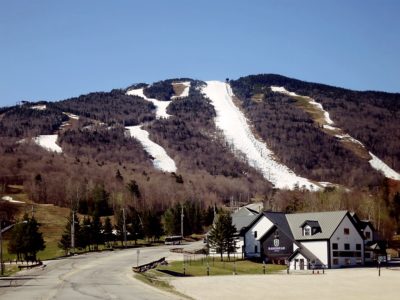 Some things had changed. I've done some skiing in the last ten years and I was ready to take on Killington's expert terrain. Superstar, the storied trail was looking good from a distance and even better up close.
I met Riverc0il at the base of the quad at 9:30. Superstar's bumps were a bit of a gut check for me, skiing after a six-week layoff.