In an age of international consolidation, mega-resorts, paid parking, expensive burgers, and an arms race for snow guns and fast lifts, Mont Alta stands apart.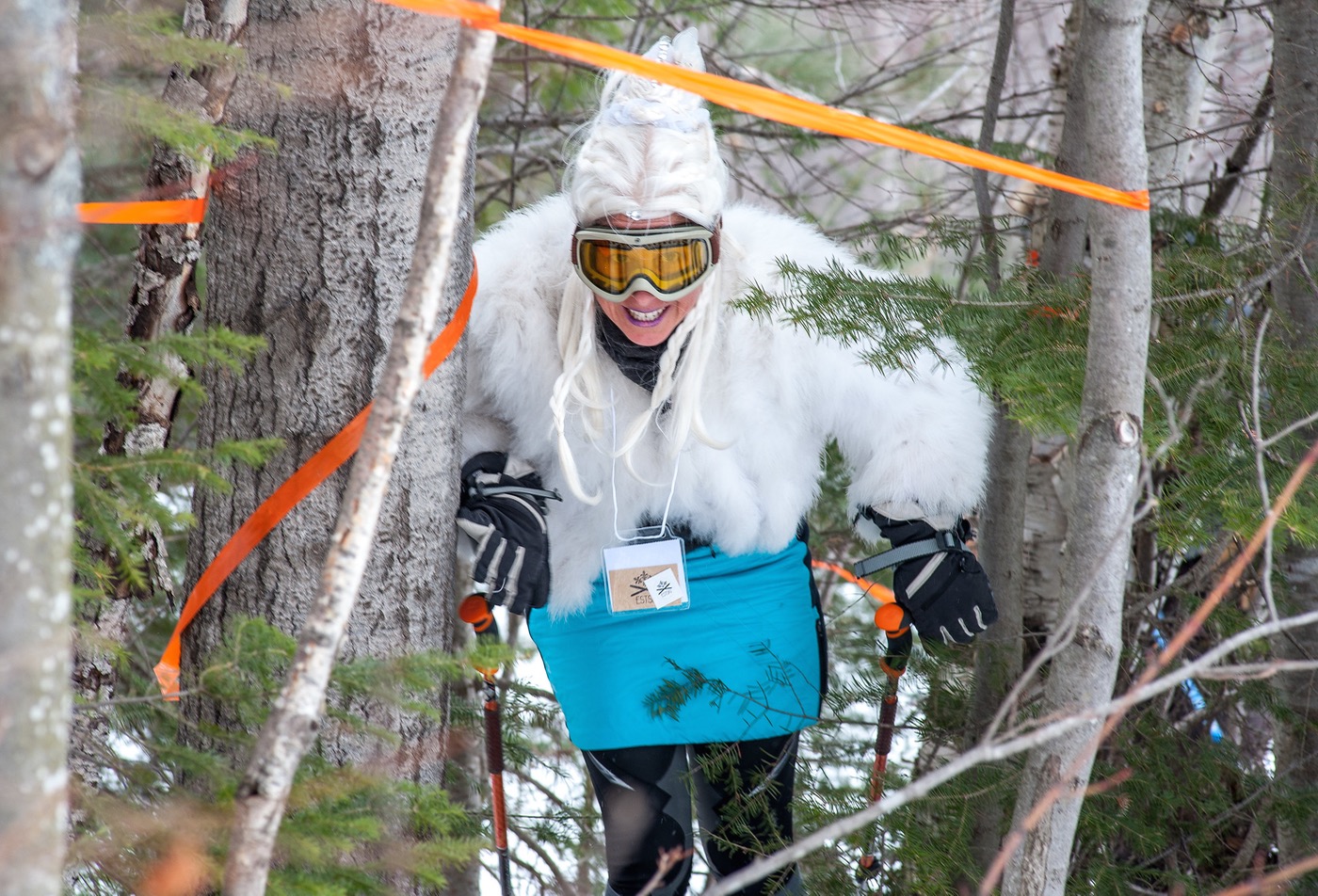 Years ago the lifts were plucked from its slopes. Now, what remains is a reborn ski area dedicated to uphill skiing and natural snow conditions.
Vail probably isn't shaking in their Bogner's yet. Mont Alta caps its season pass sales at 300, each priced at about $50, and you can't buy a burger anywhere on premises. Not to mention that calling it 600 feet of vertical could be a bit generous.