The first turns of the season are always memorable. Deep all natural October turns may have the advantage of #humblebrag, but even riding the white ribbon during Christmas break is special.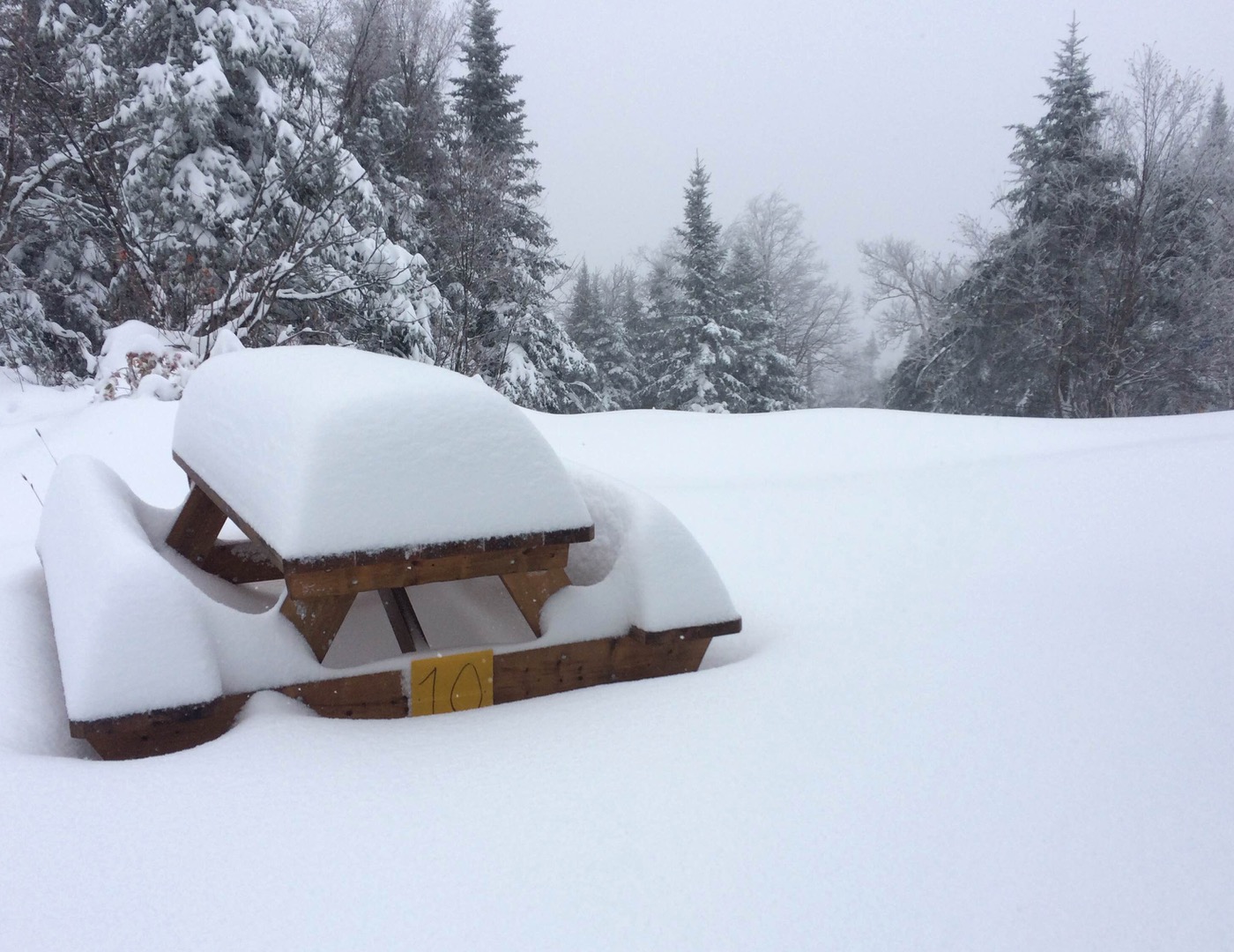 They can also be an awkward equalizer. When you haven't skied in months it doesn't matter if you're Pirmin Zurbriggen or a simple Nose Picker, you're not going to be happy with every turn.
The comedy started early, sometime after misplacing my helmet and before I realized that my ski socks were on the kitchen counter as I booted up in the lot.