Plattekill Mountain and NYSkiBlog are super stoked to announce the sixth annual Tree Skiing Work Day at Plattekill in Roxbury NY has been moved to Saturday October 29, 2016.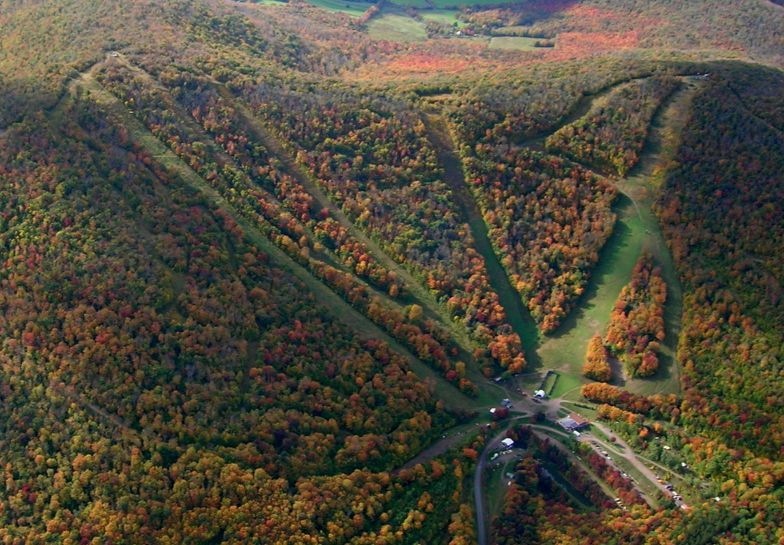 We're recruiting a motivated, smiling crew of lopper wielding powder fiends to help develop some of the Catskills best tree skiing. Our longterm goal remains true boundary-to-boundary skiing at a ski area that wants you to pursue your passion all over the mountain.
Plattekill regulars know the mountain has it all: steep terrain, good snowfall and a great vibe. You can access it all without liftlines.