Schuyler Island in Lake Champlain has fascinated me for years. I've taken my kids camping nearby many times and canoed around the Ausable marsh and river area. So when I decided I needed a little solo adventure time, island camping on Schuyler was an easy call.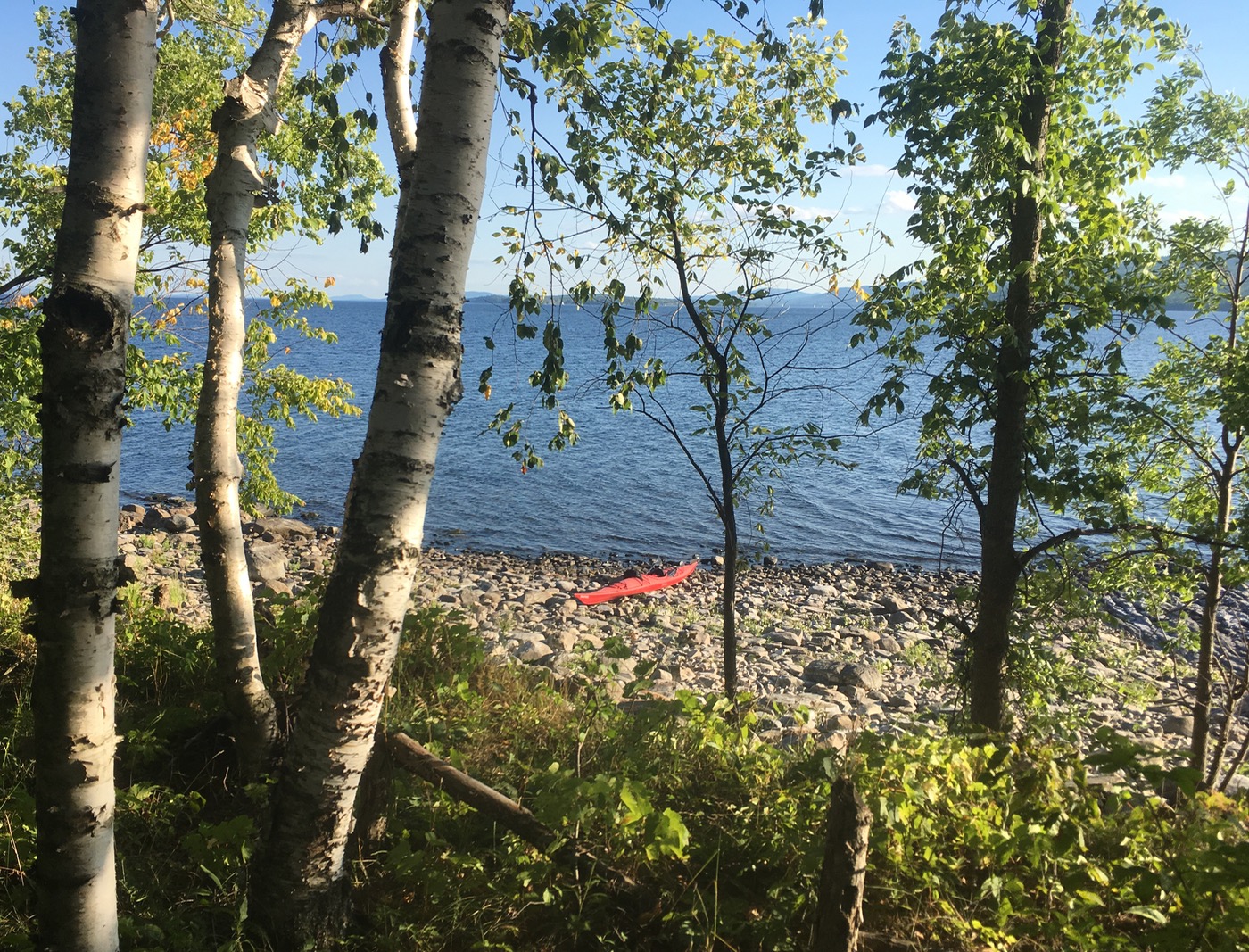 Both Schuyler and Valcour Islands are part of the Adirondack preserve and open to camping. Unlike the Lake George Island campsites and many others in the area, no permits or reservations are required.
Port Douglas was my starting point. I loaded up for a night of camping and paddled north along the western shore of Lake Champlain. When I was about even with Schuyler Island's closest point I steered my kayak east and headed out into the lake.