Monthly Archives:
February 2016
February 29, 2016
Skis and snowboards are different tools for sliding down a snowy hill. They each have strengths. Conversation about their differences is old and hum-drum and yet it still never quite disappears.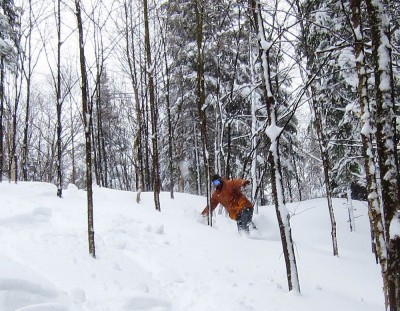 Snowboarding may allow a more expressive descent on a trail and surf better on powder. Although the gap was narrowed with twin-tips and new shapes, skis might still be a bit less sexy precisely because of their utility. "Did you see me nail that traverse, I totally skated it hardcore!"
On my first run with a new snowboarding buddy last week, he commented on my buckle fiddling. I couldn't believe a snowboarder was accusing me of being slow, it was rivalry deja vu all over again.
February 22, 2016
How many 80th birthday parties have bouncy castles and magicians? Not many but when you're the oldest family run ski area in New York, it makes a sense. While 450 feet of vertical may not put Mount Peter in the same league as Whiteface or Stowe it is their equal in terms of history.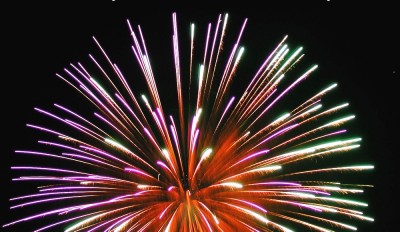 Mount Peter ski area was born in 1936, the same year as Sun Valley, when skiing exploded in popularity. The circumstances of its founding put it in an even smaller club, originally established by Macy's as a showcase for their ski apparel; pretty unique.
Today, Mount Peter remains as a popular feeder hill, with a busy ski school, accomplished race team and an enthusiastic group of pass holders that show up year after year to enjoy it's charm. For the last few years I have counted myself amongst those loyalists.
February 15, 2016
It was the worst of times, it was the best of times. It was February and a dead brown stretched across the hills of NY like a widow's veil. My eyes mourned for winters past and for winters yet to come.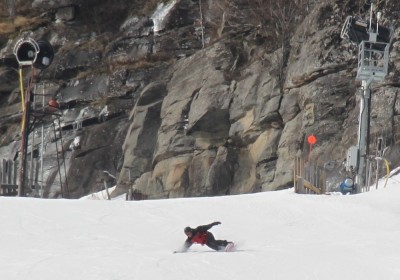 But under my feet it was different. Under my feet were my favorite pair of skis and soft, beautiful snow. Yes by Dickens, this has been the winter of despair. Killington has had less snowfall than New York City. Puffy parkas are languishing in backs of closets alongside wedding dresses and graduation gowns.
But I'm here to quell your fears. Skiing isn't dead yet. This ski season isn't dead. I can assure you, for I found meaning in the Catskills this past week at Plattekill and Hunter.