Monthly Archives:
November 2015
November 30, 2015
I've gone into this season flat footed, not really ready in any way. Life was especially difficult this offseason and without significant blasts of cold air to focus my attention, my preseason prep was non-existent.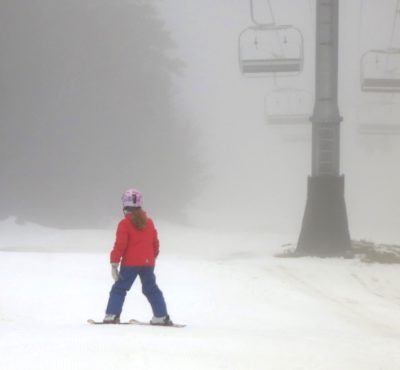 The car thermometer read 61 degrees driving up Route 28 towards Gore on Friday. I almost didn't care. One benefit to my lack of prep: I'd left my mountain bike up at the cabin, and it paid off. The trails were in great shape.  We rode and walked after we settled in.
November 16, 2015
It was late morning on Saturday and by some miracle neither of my sons had any scheduled activities. I seized the opportunity to get them some exercise, a lesson in ski history and hopefully some pre-season psyche. I pried them away from the X Box to climb the ski hill at Silvermine Lake.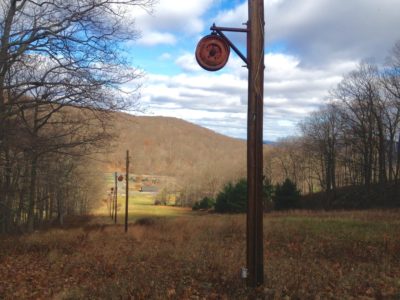 Silvermine Lake is one of several small bodies of water in Harriman State Park that are popular picnic spots for people from the city during the summer months. It also used to have a small ski area located near its shore. It closed some time back in the eighties I think, possibly a victim of warm winters or a lack of chair lifts.
According to Skiing in the East – Ski Trails and How to Get There, a 1930s era guidebook commissioned by the Federal Writers Project, Silvermine ski area boasted 290 feet of vertical with two rope tows, 1,800 and 2,275 feet in length.
November 10, 2015
It has been two weeks since I moved from Colorado back to New York. I had always wanted to live out west, and my time there was well-spent. However, the pull of home never escaped me.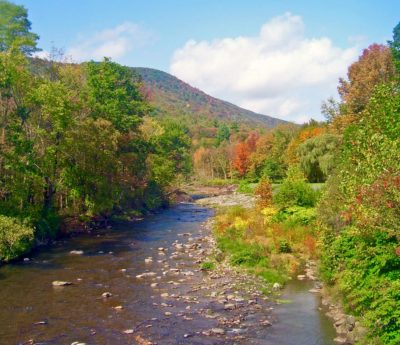 After quitting my job in August, and knowing my days in Colorado were numbered, I spent nearly every free moment fishing and camping in all the places I could dream up. It was unbelievable. Even on the drive back to New York, I was stopping at random rivers in the Midwest, trying to milk my journey to the last drop.