Nothing gets me more excited for the season than getting in the woods to craft some skiable lines for the winter. Fortunately, the community in New York is #blessed with more than a few like-minded maniacs, and the owner of a mountain that is just as ski-obsessed as we are.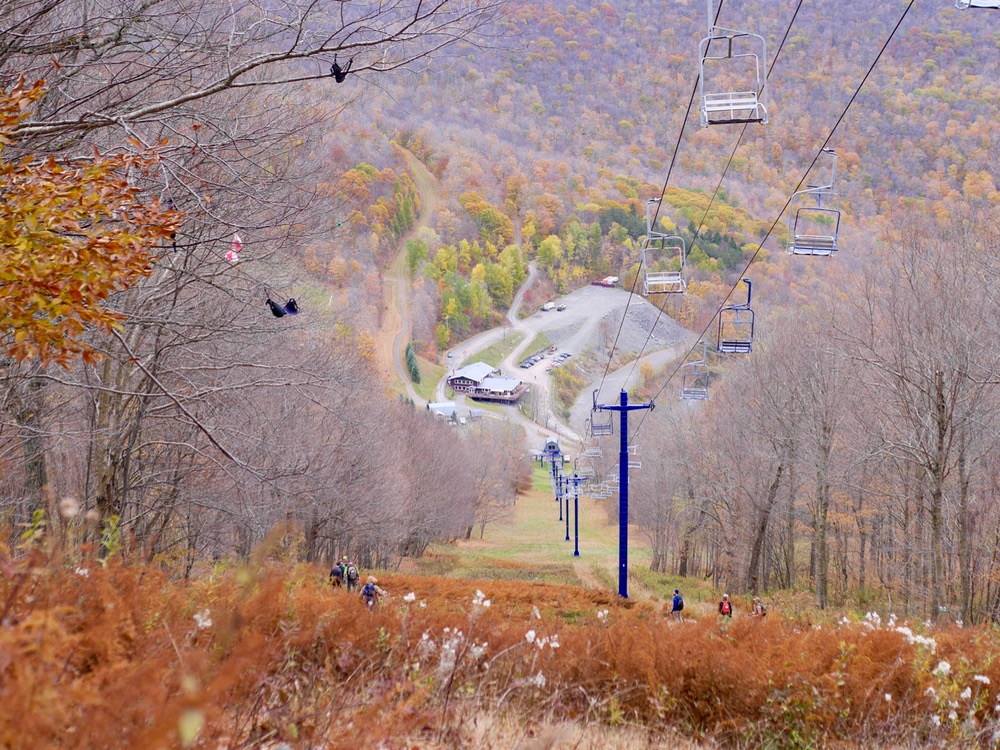 In typical Plattekill fashion it seemed like the weather report could be thrown out the window. It was much colder than forecasted, and snow seemed imminent in the Catskills.
Our merry band was ready for the challenge and well prepared this year, we stayed warm by sawing and swinging; hot chocolate breaks can wait for the winter.