Last summer in the gym, I met a professional climber from Colorado who had relocated to NYC for a girl. When I asked if he skied, he recounted his glory days of competing in bumps and gates at Vail.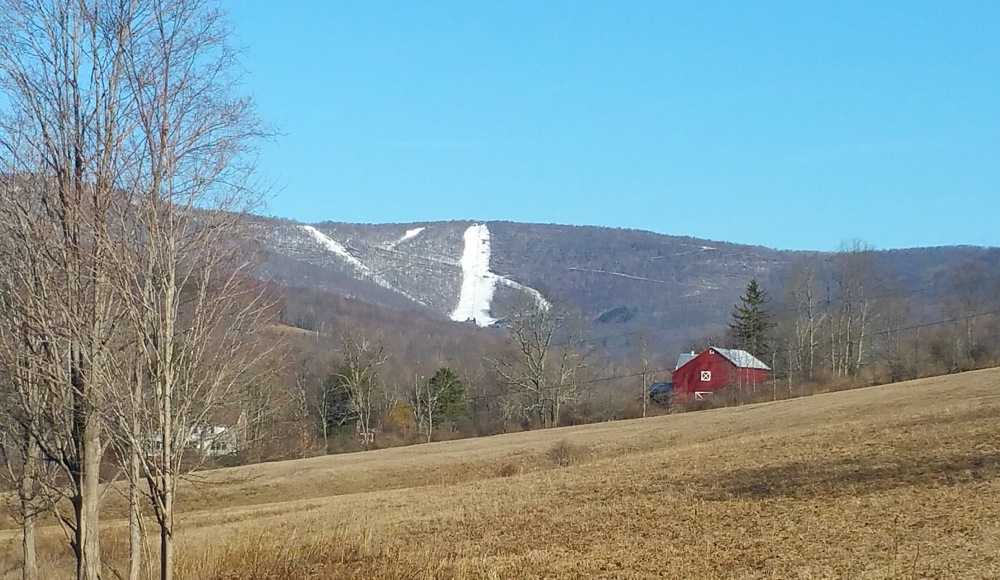 "Sweet!" I replied, following with an offer to show him the East.  His reply was anything but sweet. "Why would I want to do that? I know all about East Coast skiing by reputation already."
The conversation went downhill. I took some ill-advised shots at Colorado and it was uncomfortable running into him at the gym. Eventually we exchanged apologies, and I made my offer again.