As Plattekill Mountain preps the trails with snowmaking and other upgrades, NYSkiBlog is pleased to announce that we've been invited back for a fourth year of off-the-map improvements for another snowy winter of tree skiing.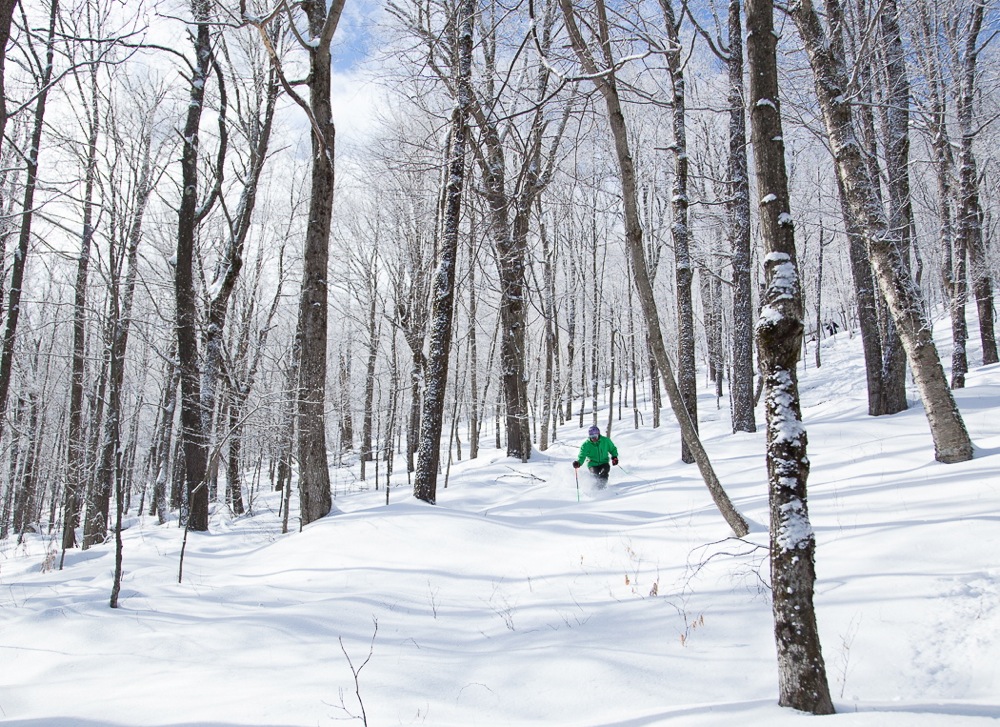 By now the drill is well known by the previous attendees but everyone is welcome to join regardless of experience. Come to help improve the skiing and get a feel for the Plattekill vibe.
If you haven't been, the mountain is a world apart from a typical resort, blessed with frequent lake-effect snowfall and skiers that are happy to let other people go first on the chair to get to it. It's skiing the way it used to be.