I first heard of Kettle Mountain years ago when it was the only legal way for the public to see OK Slip Falls. Views of the falls from Kettle are distant, but still very good.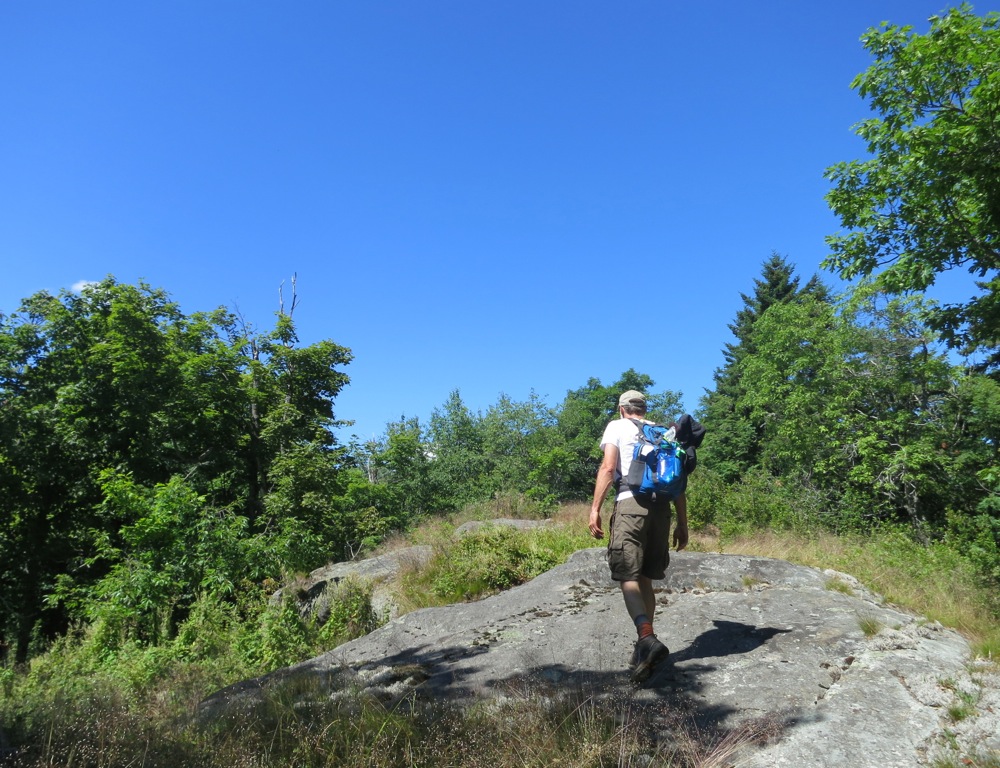 At that time it wasn't exactly a no-brainer to hike it. Access required a long bushwack through swampland to the south of the Northwoods Club road.
If you wanted to access the peak by rafting, you'd have to plan an overnight or a very aggressive day trip itinerary, minding river levels as determined by the Lake Abanakee dam release.