If having condescending thoughts like "youth is wasted on the young" makes you a grownup, then I think I might be more mature than Matthew McConaughey's seminal character in Dazed and Confused. Maybe the 90s movie reference makes me even older.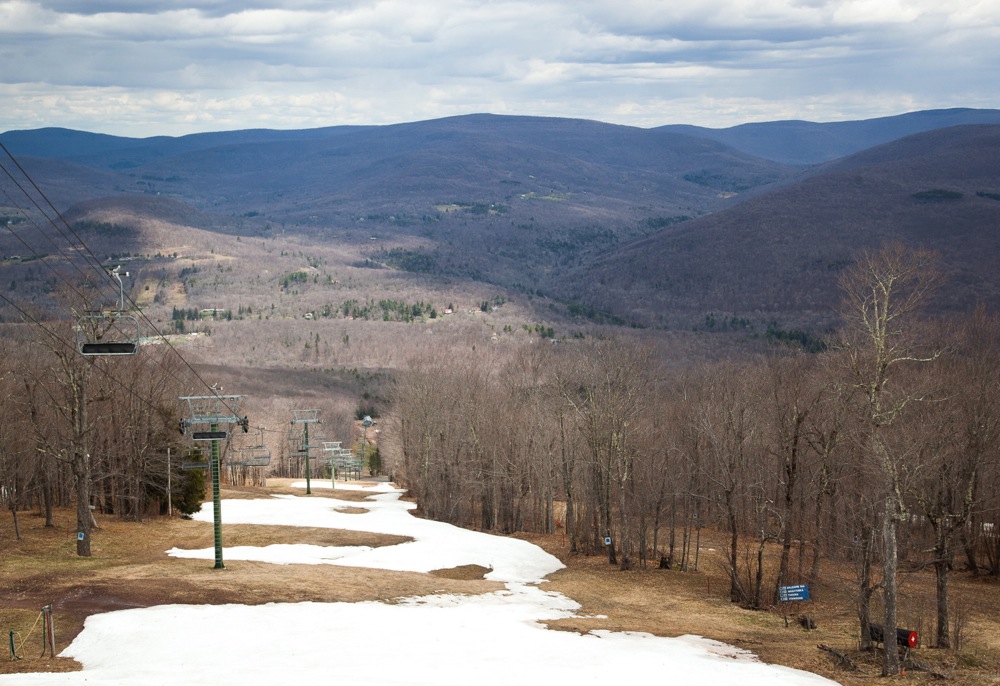 Regardless, more than a lack of money or energy, what I miss most about that golden era is the amount of free time I used to have. It seems everyone I know is always busy. I'm not the only one who didn't get 50 ski days this year.
After watching the last month slip away without adding one ski day to my 2013-2014 ski season, the weather and my life finally aligned for me to enjoy the world away from the cold glow of my computer screen.